GD35-09 synchronous integrated cabinet to control the rotary cutter
The GD35-09 synchronous integrated cabinet controls the rotary knife cutter for ideal paper cutting results, with an error of less than 0.5mm, the product is cut sharp, beautiful and uniform with a high speed of up to 350m/ minutes and eliminate 100% of waste due to incorrect cutting. The advanced synchronous integrated control algorithm of the GD35-09 cabinet makes the rotary cutter smooth, protecting the blade system and the transmission mechanism of the rotary cutter.
Old-style operating method, many carton packaging factories use traditional solutions to control rotary cutters including mechanical CAM systems, electrical cabinets using separate controllers or PLCs combined with inverters but low, unstable speed.
CUSTOMERS' DIFFICULTIES
Very high investment costs and many other costs incurred for foreign experts or specialized engineers to install.
Depends on the supplier and special engineer specialist of each company.
Risk of prolonged machine stoppage, slow repair time due to lack of timely support.
Difficult to replace engine of different type in case of engine failure and urgent need to run goods.
Certain errors exist, causing loss of paper materials, reduced productivity, and many machines for cutting products that are not beautiful, so they do not meet the strict requirements of product specifications.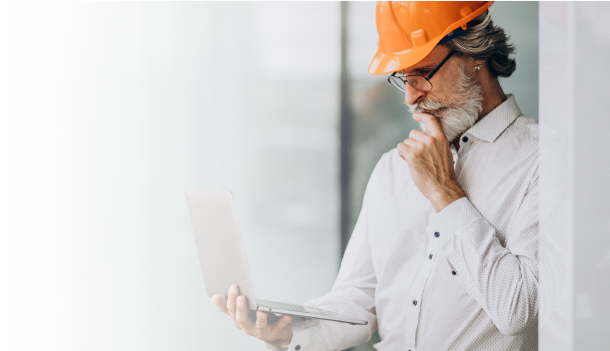 SOLUTION ANALYSIS
The configuration of the GD35-09 synchronously integrated cabinet is professionally designed, high quality and fully functional for rotary knife cutters, including:
Specially designed electrical cabinets
1 GD35-09 synchronous integrated inverter with over-capacity
Premium 10.4" color HMI display for monitoring and operation
Operation button panel
1 inverter to control the conveyor belt
Oil pump control circuit, Master and Slaver encoder, cut-off sensor, kinetic energy brake and torque booster, electrical cabinet, blower, etc.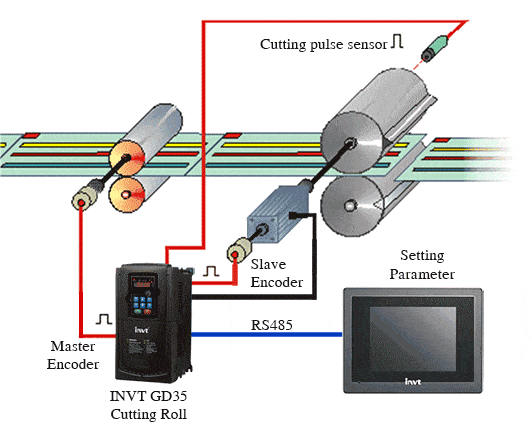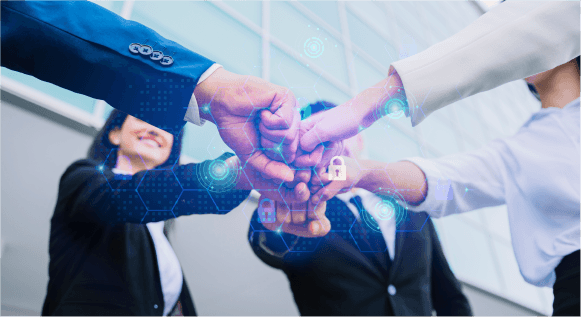 SOLUTION ADVANTAGES
Increase productivity, eliminate 100% waste products and maximize profits
Easy operation and efficient order management
Flexible response for both AM and PM engines
Do not depend on experts and specialized engineers like traditional technology solutions
Complete solution, available warehouse, 24/7 service
Are you still hesitant, worried about efficiency?
Take a look at DAT's specialized solution design process.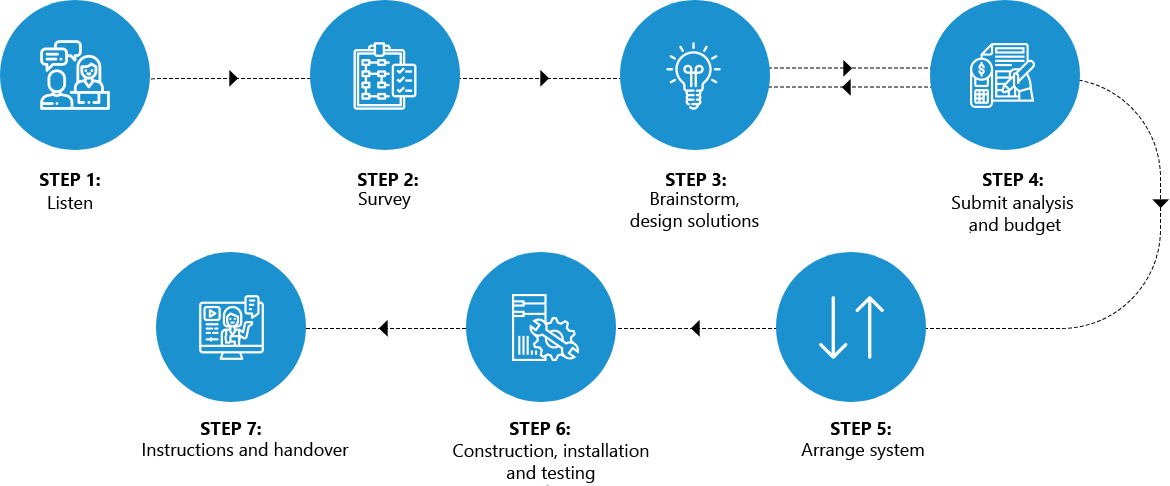 Contact an expert
If you need advice and learn about DAT's solutions, please contact 1800 6567 to meet with experts today.

10.000+
Customers

15+
Years Of Experience

3000+
Warehouse Area Above 3000 m² Is Always Available Items That Help Customers Fast Project Progress

24h
24 Hours To Complete All Processes, Procedure Is Quick And Flexible
Let's go with DAT

24/7 SUPPORT
Professional support team, ready to serve 7/7

Hotline 1800 6567
Free consultation call center for DAT's customers. Call us now.

All customer requests sent to DAT's email are resolved and answered as quickly as possible.