Solution to save up to 25% electricity for air compressors
The solution of using INVT inverter helps the air compressor to operate stably, smoothly and save from 10% – 25% of power consumption.
Air compressor is a device used to increase the air pressure to a certain pressure and is used in most industries such as food, pharmaceutical, cement, steel, construction, fertilizer, textile, wood, machine building, etc. Based on the principle of operation, air compressors are divided into many different types such as piston compressors, screw compressors, centrifugal air compressors, etc.
In old operating method, the compressor motor uses star, delta start, consuming a lot of power.
The old-style air compressor system is controlled to run in one of two modes:
The compressor motor runs continuously, even at no load.
The compressor motor runs ON/OFF, shutting down at no-load and restarting under load (with extended no-load periods).
CUSTOMERS' DIFFICULTIES
Power loss, especially when the device runs with a large idling time (over 20%)
Direct starting causes mains voltage drop
Rapid engine and peripheral damage, reducing system life
Unstable air pressure leads to reduced product quality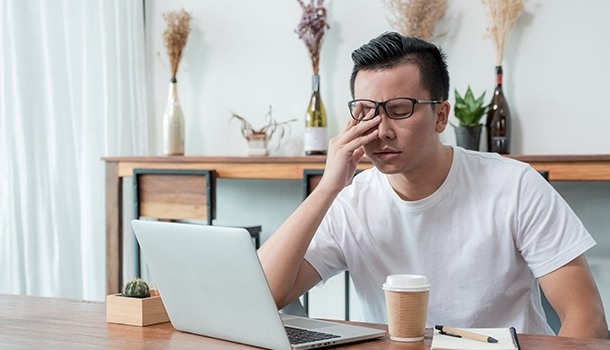 SOLUTION ANALYSIS
Using the solution to control the air compressor by inverter to change the rotation speed of the air compressor, adjust the flow instead of using a valve, saves up to 25% of electricity. Depending on customer's demand to choose one of the following two solutions:
The solution uses an inverter to control the motor running ON/OFF, the main motor stops or runs at low speed when there is enough pressure, and runs at high speed when lack of pressure.
The solution uses an inverter to control the motor running PID, the inverter integrated with the PID control algorithm will automatically compare the set pressure and the feedback pressure from the pressure sensor to reduce the speed when it is close to enough pressure, increase speed when under pressure and slow down or stop completely when under enough pressure…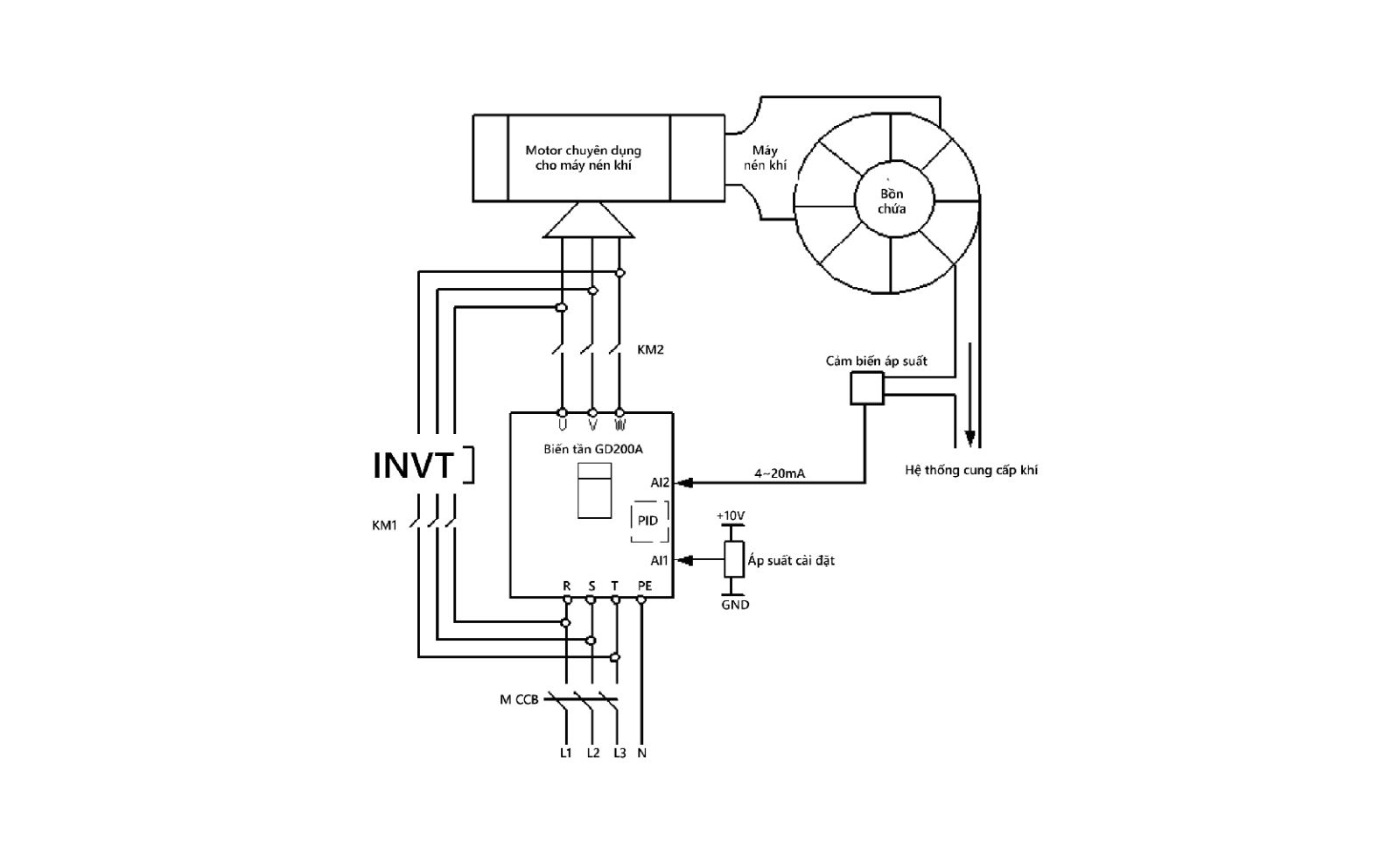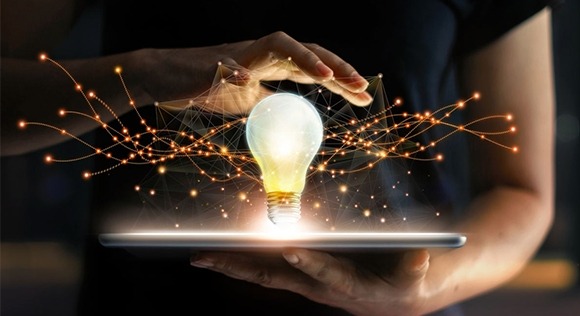 SOLUTION ADVANTAGES
Energy saving: Adjust the compressor speed flexibly to suit the needs of the load, saving 10-25% of air compressor energy.
Protect and help to increase the life of mechanical systems and engines.
Smooth start and stop of loads, helping to reduce air compressor noise.
The inverter automatically disconnects the residual torque, helping to increase the efficiency of saving electricity.
Complete solution, available warehouse, 24/7 service.
Are you still hesitant, worried about efficiency?
Take a look at DAT's specialized solution design process.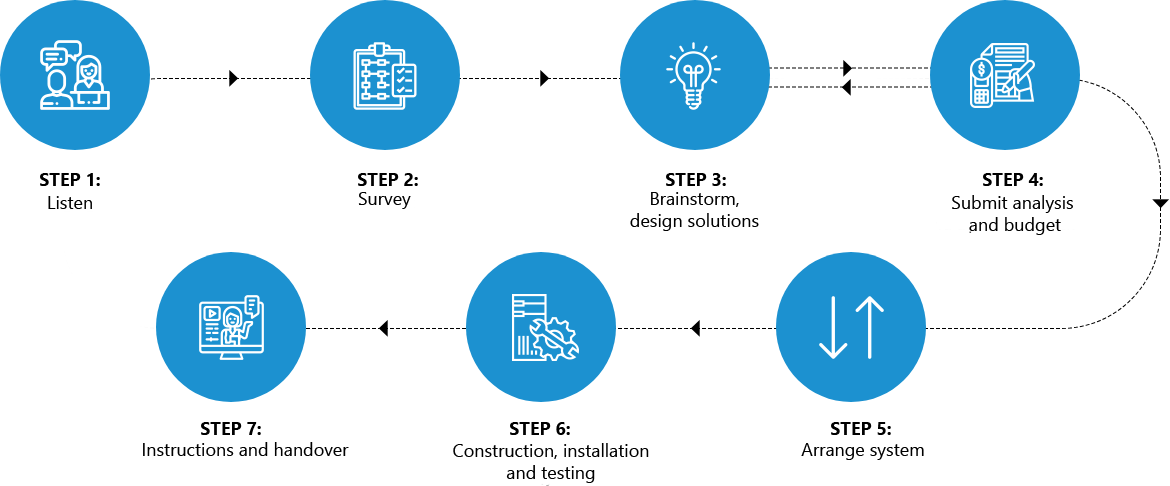 Contact an expert
If you need advice and learn about DAT's solutions, please contact 1800 6567 to meet with experts today.

10.000+
Customers

15+
Years Of Experience

3000+
Warehouse Area Above 3000 m² Is Always Available Items That Help Customers Fast Project Progress

24h
24 Hours To Complete All Processes, Procedure Is Quick And Flexible
Let's go with DAT

24/7 SUPPORT
Professional support team, ready to serve 7/7

Hotline 1800 6567
Free consultation call center for DAT's customers. Call us now.

All customer requests sent to DAT's email are resolved and answered as quickly as possible.