Synchronous control solution and enhanced durability for the flying cutter system
The breakthrough solution of Servo SV-DA200 Ecam – Flying Shear synchronous control of flying cutters helps the flying cutter system achieve high accuracy, maximize operational productivity and completely eliminate waste.
Fly cutting (also known as chase cutting) is a commonly used application in industrial production to cut materials continuously with a predetermined length according to the product's exit speed without having to stop the line.
At present, many manufacturing and mechanical engineering factories still use static cutting mechanisms (determine the full length and stop cutting) or flying cutters but use old technology (for example, the drive system uses DC motor, inverter for flying cutter).
CUSTOMERS' DIFFICULTIES
The product after cutting has a large error, causing material loss and many waste products
Low speed, low productivity
Difficult control, complicated electrical cabinets and fast mechanical wear of cutters
Expensive repair and maintenance.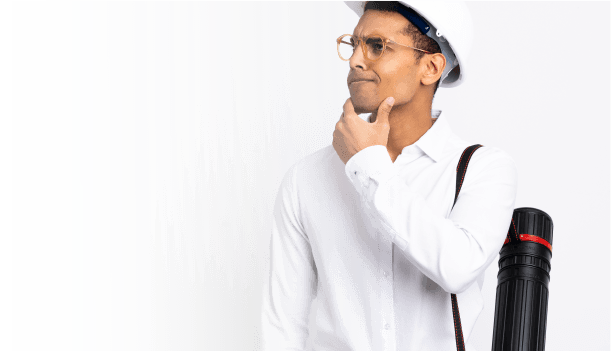 SOLUTION ANALYSIS
The system uses a DA200 Servo including a driver with integrated control features ECAM and servo motor. The servo motor is mounted on the lead screw to control the table speed and cutting speed. When the system works, the servo controller receives feedback about the length and speed of the product from the Master Encoder on the main shaft and the signal about the distance and speed of the tool from the Slave Encoder, then calculates it to control the motor to help the table move synchronously to ensure the required machine technology and to cut precisely according to the installed position and length. When the material speed and cutting length change, the system immediately responds to the Servo controller to quickly adjust the motor speed to precisely control the position and maintain a stable speed, ensuring accuracy even at high cutting speeds.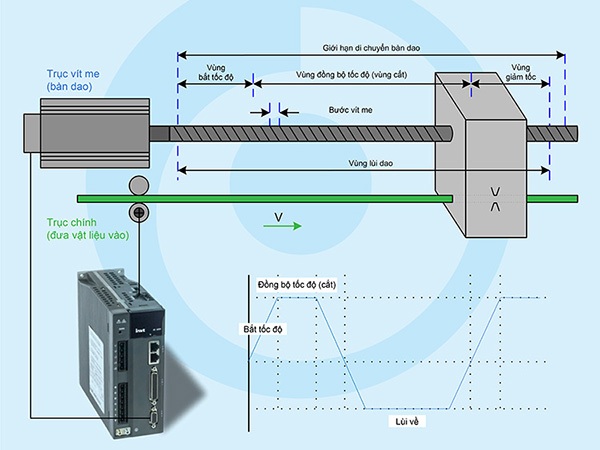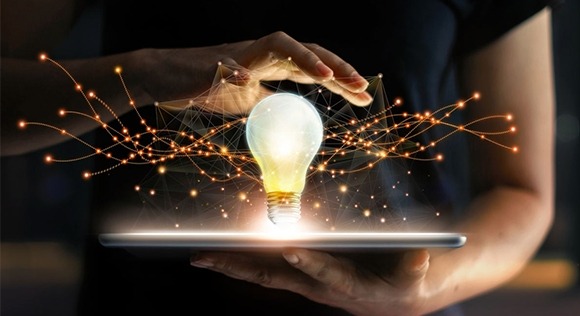 SOLUTION ADVANTAGES
System synchronization, extremely flexible and precise position control help the cutter achieve high efficiency and speed.

Smart, flexible operation system easily adjusts many different cutting modes, convenient for changing orders.

Maximize cutting productivity by improving system speed, reducing machine downtime to a minimum. In addition, the system has a line cutting feature to help improve cutting errors and eliminate waste.

Reduce costs and time of maintenance and repair, advanced control algorithms for quiet machine operation, help protect the mechanical transmission system, eliminate vibration, shock, mechanical wear and tear, smooth cutters.
Are you still hesitant, worried about efficiency?
Take a look at DAT's specialized solution design process.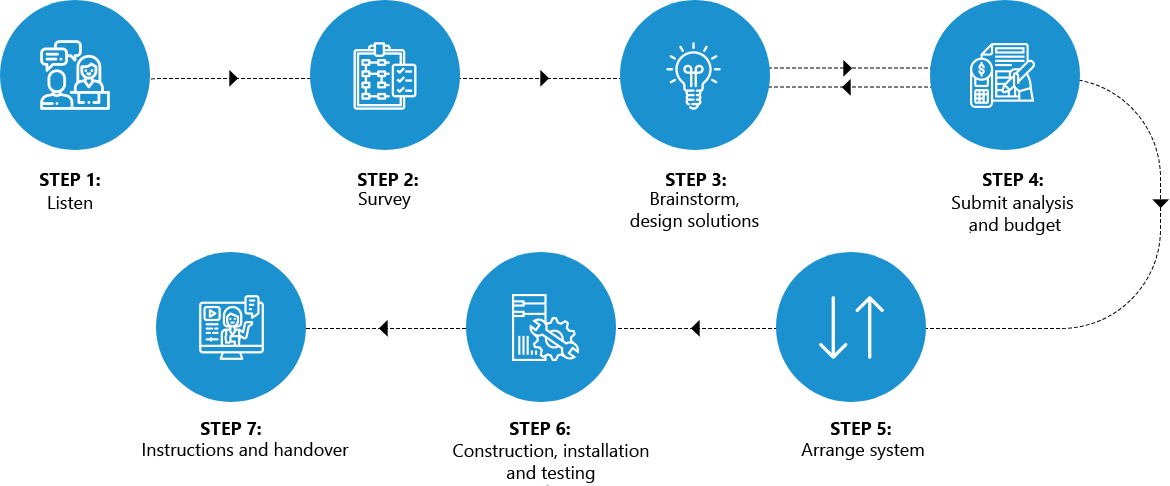 Contact an expert
If you need advice and learn about DAT's solutions, please contact 1800 6567 to meet with experts today.
Products for solutions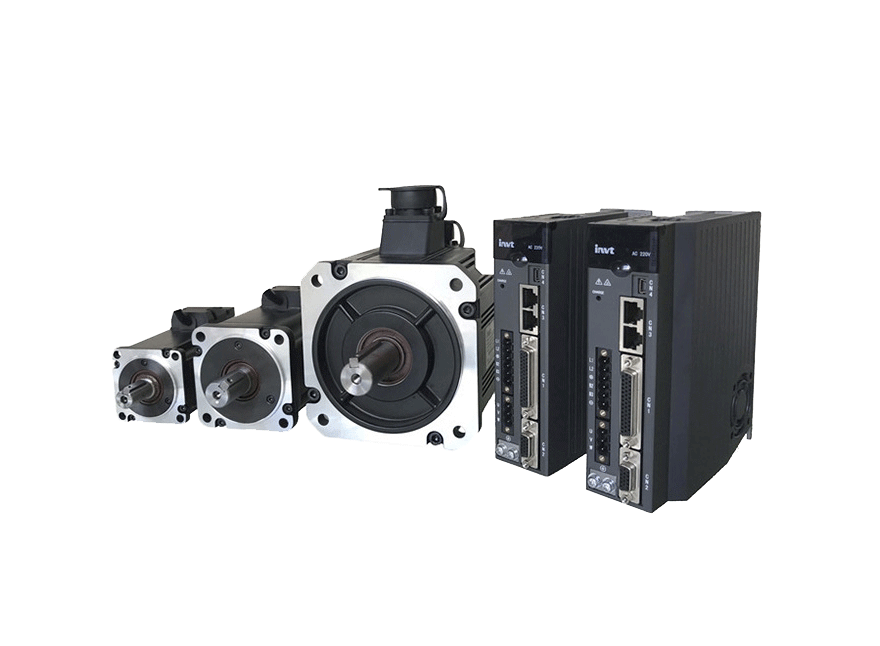 DA180 - INVT's new generation of small power (0.1 - 1kW) general-purpose servos, used for simple, flexible applications. With special features and diverse, high-speed communication.
View more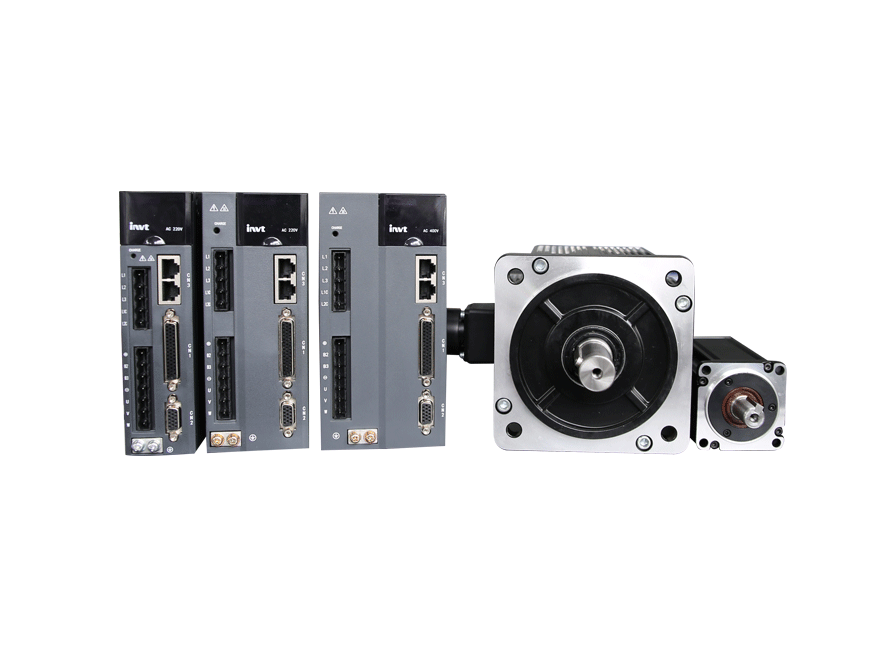 DA200 - Servo Controllers (Servo Drives + Servo Motor) are designed for systems requiring high performance, fast response and extremely precise control of position, speed, tension.
View more

10.000+
Customers

15+
Years Of Experience

3000+
Warehouse Area Above 3000 m² Is Always Available Items That Help Customers Fast Project Progress

24h
24 Hours To Complete All Processes, Procedure Is Quick And Flexible
Let's go with DAT

24/7 SUPPORT
Professional support team, ready to serve 7/7

Hotline 1800 6567
Free consultation call center for DAT's customers. Call us now.

All customer requests sent to DAT's email are resolved and answered as quickly as possible.