Inverter GD20: Increase efficiency 3 times for incense making machine
GD20 inverter is commonly used by machine manufacturers to produce automatic incense making machines. GD20 operates stably and continuously in places with low power voltage at high speed, helping the system to produce beautiful, uniform products and increasing working efficiency by 3 times.
Along with the process of industrialization, instead of having to manually burn incense with low productivity, many incense production facilities have now applied machines to the production process.
In old operating method, incense making machine is often used 220V single-phase electric motor, some machines use 3-phase motor with inverter and homemade controller, but unstable quality, electrical cabinet of previous machines with complicated connections, so the operation is difficult.
CUSTOMERS' DIFFICULTIES
The machine often jams incense, slow speed,
Many waste products reduce efficiency and machine life.
Unstable product quality
Outdated control system, complicated connection, high manufacturing cost and repair time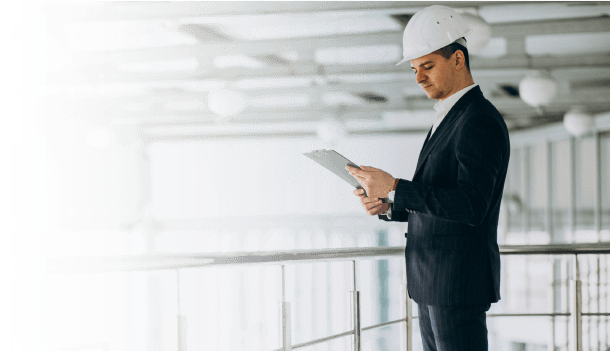 SOLUTION ANALYSIS
Understanding the difficulties of incense manufacturers and machine manufacturers, DAT has researched and integrated into the GD20 inverter a dedicated control algorithm for the incense making machine in the GD20 inverter, without the need for external boards or relays.
Over the years, the GD20 inverter has been used by many mechanical companies that manufacture incense machines across the country, so the GD20 inverter has been installed and responded well to tens of thousands of incense making machines for domestic use. and exported to countries such as India, Thailand, Indonesia…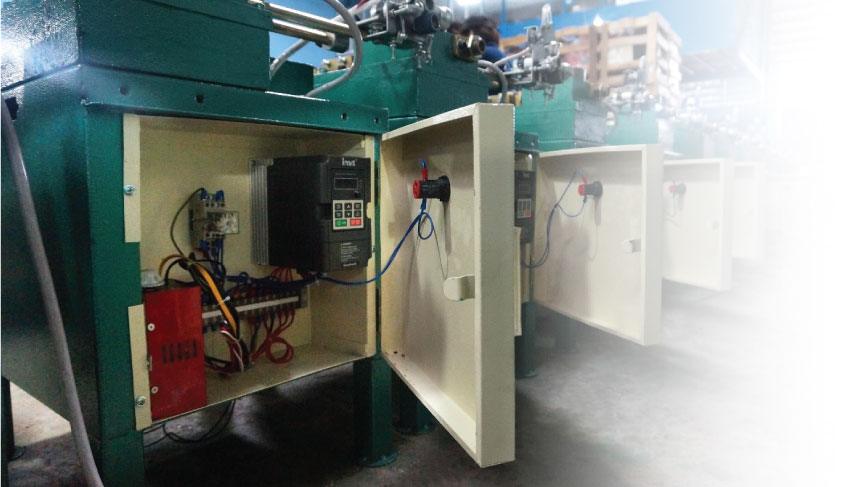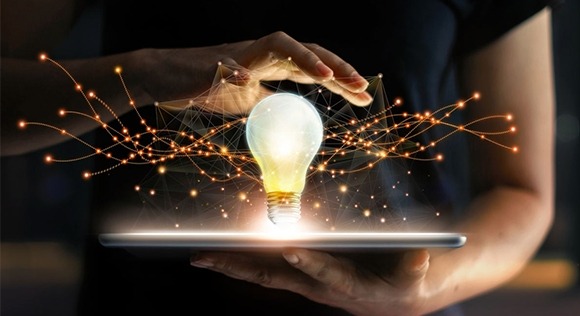 SOLUTION ADVANTAGES
Products with 3 times higher quality and productivity

Stop the machine quickly and smoothly when the load is jammed

Smooth start and stop

Compact system, easy connection

The system works well in places where the voltage is not stable

Complete solution, available warehouse, 24/7 service
Are you still hesitant, worried about efficiency?
Take a look at DAT's specialized solution design process.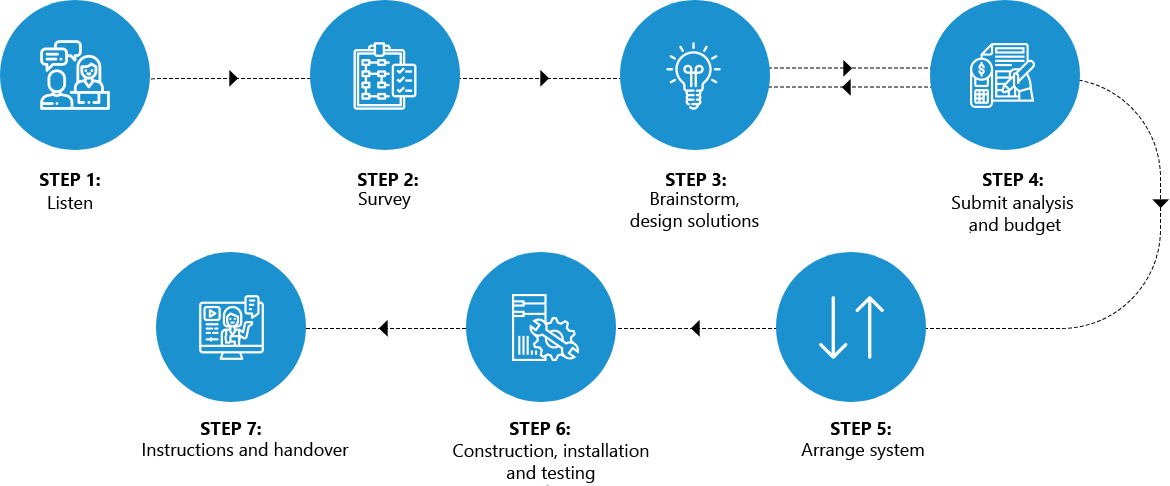 Contact an expert
If you need advice and learn about DAT's solutions, please contact 1800 6567 to meet with experts today.
Products for solutions
GD20 - versatile, compact, easy-to-use open-loop inverter series with outstanding responsiveness for almost all applications.
View more

10.000+
Customers

15+
Years Of Experience

3000+
Warehouse Area Above 3000 m² Is Always Available Items That Help Customers Fast Project Progress

24h
24 Hours To Complete All Processes, Procedure Is Quick And Flexible
Let's go with DAT

24/7 SUPPORT
Professional support team, ready to serve 7/7

Hotline 1800 6567
Free consultation call center for DAT's customers. Call us now.

All customer requests sent to DAT's email are resolved and answered as quickly as possible.