Automatic control solution for industrial RO water purifier system
The solution using PLC controller, HMI screen and GD200A inverter to control RO water purification system allows to improve operational efficiency and stabilize water quality.
RO pure water purification system is a mechanical system used to filter ordinary water sources into pure clean water through RO method, using electricity and membrane filtration combined with reverse osmosis physical methods, removing impurities, heavy metals, chemicals and disinfecting water sources.
CUSTOMERS' DIFFICULTIES
For water purifier systems imported from abroad, using the included controller makes it difficult for users when they are dependent on the technology from the manufacturer and do not understand the technological process. When there is a breakdown, the downtime often has to be prolonged
The old-fashioned control method does not optimize operation efficiency because of problems such as:
The pump assemblies are not rotated properly, the pump runs too much or too little, leading to a reduction in pump life.
The pressure and water flow through the RO membrane are not stable, making the filtered water unsatisfactory.
Increased operating, maintenance and repair costs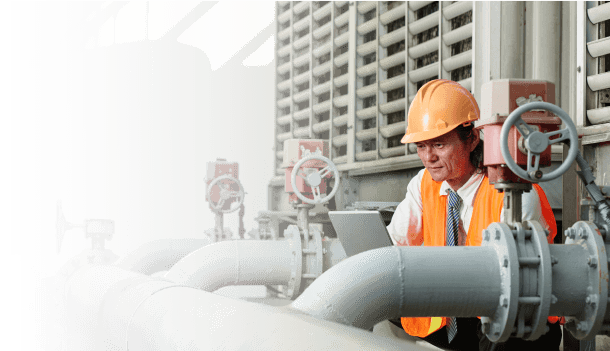 SOLUTION ANALYSIS
Solution using PLC & HMI programmer, GD200A multi-function inverter continuously alternates prefilter and booster pump assemblies for RO pump assembly to help solve the factory's difficulties
Place a pressure sensor and a mechanical meter behind the booster pump line to measure and process the pressure signal to warn of line pressure levels and filter blockages.
New programming of the entire process of alternate control, pressure, setting time, control of water valves, direct control by HMI screen.
Solutions for pressure control, rotation and power saving for multi-pump systems
The solution uses INVT's dedicated inverter HVAC GD300-16 to control the multi-pump pressurization system – alternately to ensure stable operation of the pump system, reduce investment costs, save electricity and improve life engine.
Water pumps are applied in most areas of life and production, in which multi-pump systems are widely used in industries and activities such as water supply stations, water treatment stations, high-rise buildings, shrimp farming aeration systems, dyeing machine pumps, fire pumps, sand pumps and a wide range of other applications.
The old pump control method used a three-phase motor with star-delta starter or direct grid power and controlled via relay and timer.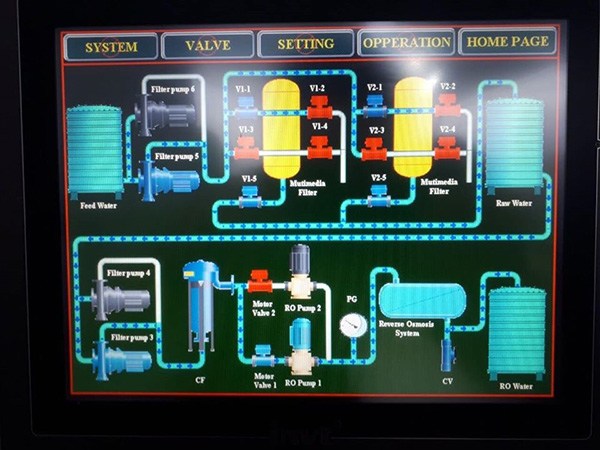 SOLUTION ADVANTAGES
No technical dependence from the supplier, proactive in operation, reducing machine downtime, saving maintenance and repair costs.
Easily control and monitor the system through the HMI screen with Vietnamese language
Prompt warning of filter pipe blockages thanks to the signal from the pressure sensor.
Protects and helps increase the life of the filter system and pump motor.
Improve the system operating efficiency, the machine operates smoothly and stably.
Get 24/7 technical support and expert solution development advice.
Are you still hesitant, worried about efficiency?
Take a look at DAT's specialized solution design process.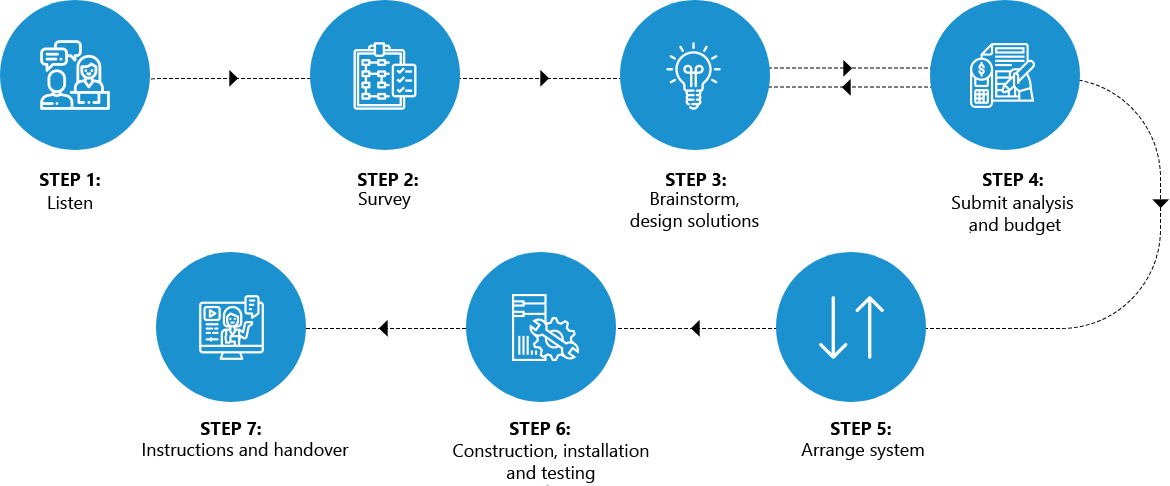 Contact an expert
If you need advice and learn about DAT's solutions, please contact 1800 6567 to meet with experts today.

10.000+
Customers

15+
Years Of Experience

3000+
Warehouse Area Above 3000 m² Is Always Available Items That Help Customers Fast Project Progress

24h
24 Hours To Complete All Processes, Procedure Is Quick And Flexible
Let's go with DAT

24/7 SUPPORT
Professional support team, ready to serve 7/7

Hotline 1800 6567
Free consultation call center for DAT's customers. Call us now.

All customer requests sent to DAT's email are resolved and answered as quickly as possible.