Servo solutions improve productivity for automatic packaging machines
The packaging machine control solution uses Servo, PLC, HMI and inverter to increase operating efficiency by 30%, the system is stable, the accuracy is up to 0.5mm and it is easy to change the quantity or size of product packaging.
Packaging machines perform the job of wrapping and containing goods to protect goods during transportation, storage and for the convenience of consumers during product consumption.
The old-style packaging machines used a specialized automatic control system using cam and clutch mechanisms, which could basically meet production requirements but did not bring the best efficiency.
CUSTOMERS' DIFFICULTIES
Slow speed machine causing low yield
Lack of flexibility, it is very difficult to adjust the length and quantity of products according to needs
Complex system that is make it difficult for operators to operate
The machine vibrates, shakes, makes noise and requires regular maintenance and repair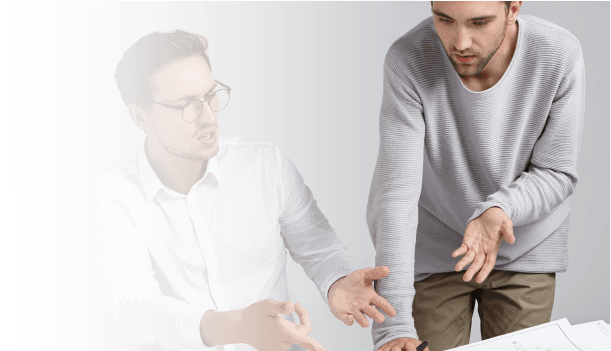 SOLUTION ANALYSIS
PLC IVC series: control the whole machine operation
HMI series: allows the user to easily operate and monitor the operation of the machine.
Servo DA200 drives the film pulling motor (with vertical packer) or drives the rotary cutter motor (with the horizontal packer)
GD20/GD200A: speed control of the main motor (vertical packer) or the conveyor, feeding, and packing motors (horizontal packer)
Use Modbus communication to communicate devices with each other during operation.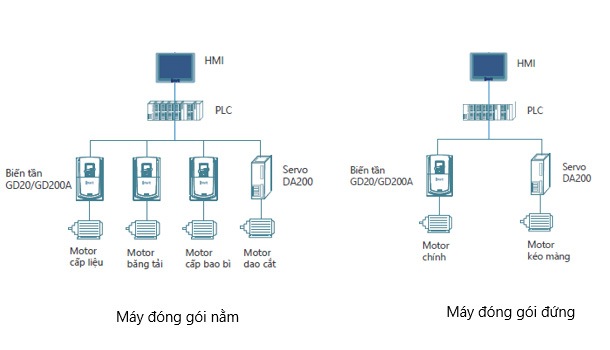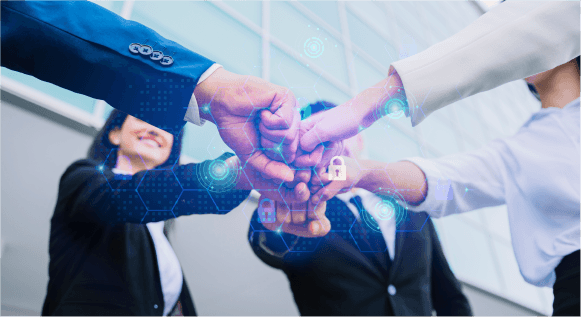 SOLUTION ADVANTAGES
The device is compactly integrated in the electrical cabinet. Connecting becomes faster, easier
The machine speed is fast, the parts operate smoothly and synchronously, the machine does not vibrate
Satisfying technology requirements, the cutting system is accurate with the cutting length error less than 0.5mm, the weight error about 2% depending on the product.
The machine operates stably, automatically adjusts the speed when the mechanical part is worn, reducing maintenance costs.
Easily save parameters and change product size and weight according to needs via the HMI screen.
Are you still hesitant, worried about efficiency?
Take a look at DAT's specialized solution design process.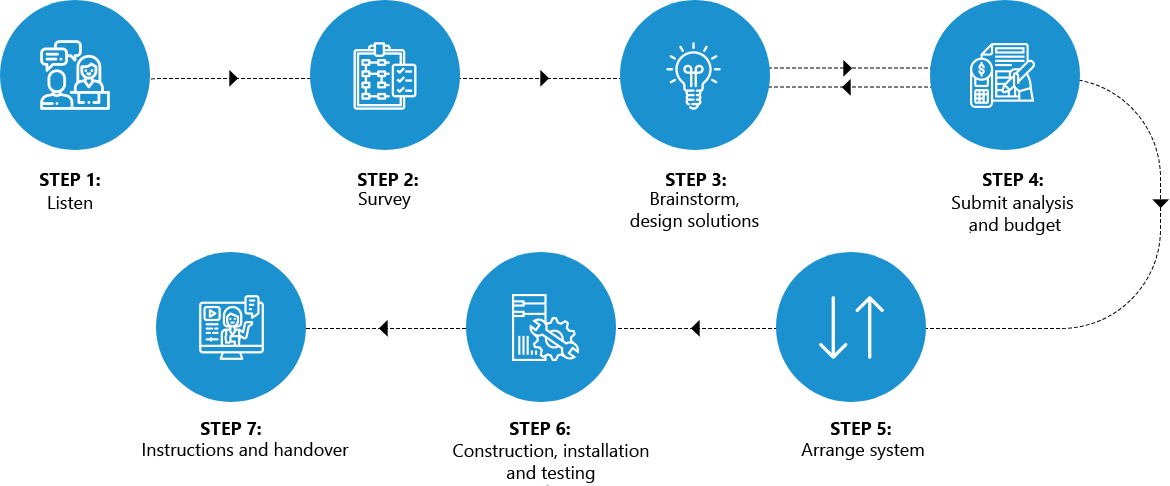 Contact an expert
If you need advice and learn about DAT's solutions, please contact 1800 6567 to meet with experts today.

10.000+
Customers

15+
Years Of Experience

3000+
Warehouse Area Above 3000 m² Is Always Available Items That Help Customers Fast Project Progress

24h
24 Hours To Complete All Processes, Procedure Is Quick And Flexible
Let's go with DAT

24/7 SUPPORT
Professional support team, ready to serve 7/7

Hotline 1800 6567
Free consultation call center for DAT's customers. Call us now.

Email: info@dattech.com.vn
All customer requests sent to DAT's email are resolved and answered as quickly as possible.