Control solution to improve productivity and increase revenue for plastic bottle blowing machine
Plastic bottle blowing machine control solution with PLC & HMI controller, GD200A multi-function inverter and PID temperature controller of INVT helps to improve productivity, increase revenue, and save time and maintenance costs for enterprises.
Plastic bottle blowing machine is a commonly used equipment in the bottling industry. This type of machine uses extrusion and air blowing technology to shape plastic bottles, bottles, barrels or cans with different shapes and sizes according to needs.
The old-style operating method, the main motor is started in star delta, the heating elements are normally ON/OFF controlled through the timer and the intermediate relay.
CUSTOMERS' DIFFICULTIES
Direct start causes a voltage drop in the grid, causes mechanical shock, affects belts, pulleys, bearings, etc.
Regular maintenance and service
Complicated control circuit, many devices, difficult connection.
The machine is difficult to operate, requires a lot of experience of workers.
The motor runs at one speed, so the machine can only work from 1 to 2 types of products. Product quality is not high, many waste products do not meet market demand.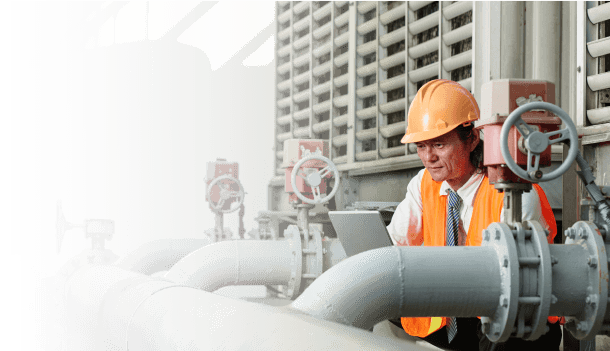 SOLUTION ANALYSIS
The system includes:
PLC: handle the entire operating process of the machine.
HMI: allows users to easily operate and store information on a variety of products.
Thermostat ITC-8NT: PID temperature control for constant temperature.
Inverter GD200A: Control the speed of the motor to suit each product.
Use modbus, N to N communication to connect devices.
Use Ethernet communication for remote control and monitoring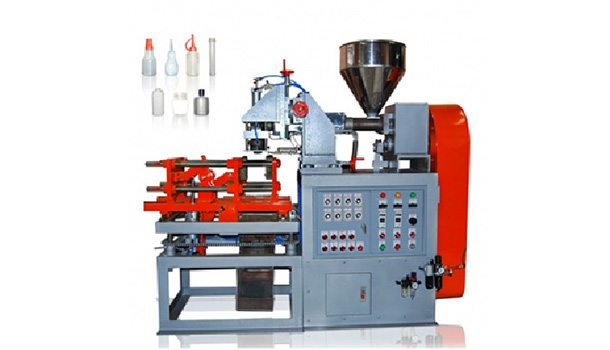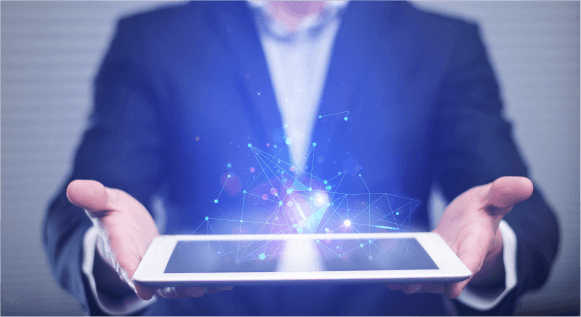 SOLUTION ADVANTAGES
The bottle blowing machine operates stably, starts smoothly, avoids the starting current, reduces mechanical wear, and saves time and equipment maintenanc costs.
Flexible response to the production needs of enterprises, easy to adjust parameters through the screen, uniform, beautiful output products, accurate thickness/thinness and maximum reduction of waste.
It is possible to store parameters for many different orders and is convenient to operate and monitor the system remotely
Are you still hesitant, worried about efficiency?
Take a look at DAT's specialized solution design process.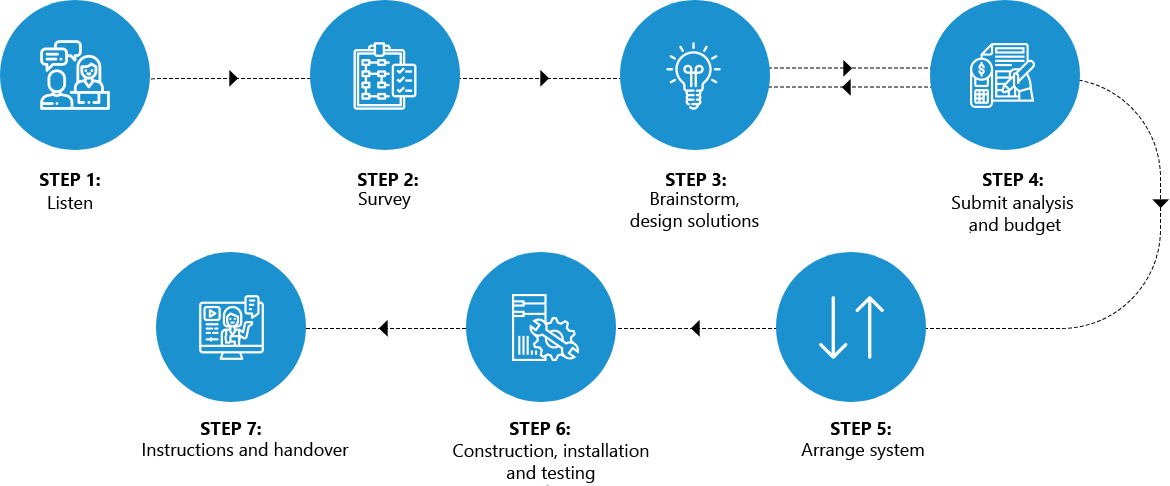 Contact an expert
If you have a training request at your business location, please contact 1800 6567 for support
fastest or share information about you and your business with us.
Get in touch with an expert

10.000+
Customers

15+
Years Of Experience

3000+
Warehouse Area Above 3000 m² Is Always Available Items That Help Customers Fast Project Progress

24h
24 Hours To Complete All Processes, Procedure Is Quick And Flexible
Let's go with DAT

24/7 SUPPORT
Professional support team, ready to serve 7/7

Hotline 1800 6567
Free consultation call center for DAT's customers. Call us now.

Email: info@dattech.com.vn
All customer requests sent to DAT's email are resolved and answered as quickly as possible.