DAT uses the MH800 servo to increase productivity for FDI enterprises in the plastic industry in Dong Nai
Recently, DAT cooperated with Van Duc Phuoc Co., Ltd. to solve a series of damaged plastic injection moulding machine servos for a plastic FDI company specializing in manufacturing sanitary ware accessories in Dong Nai.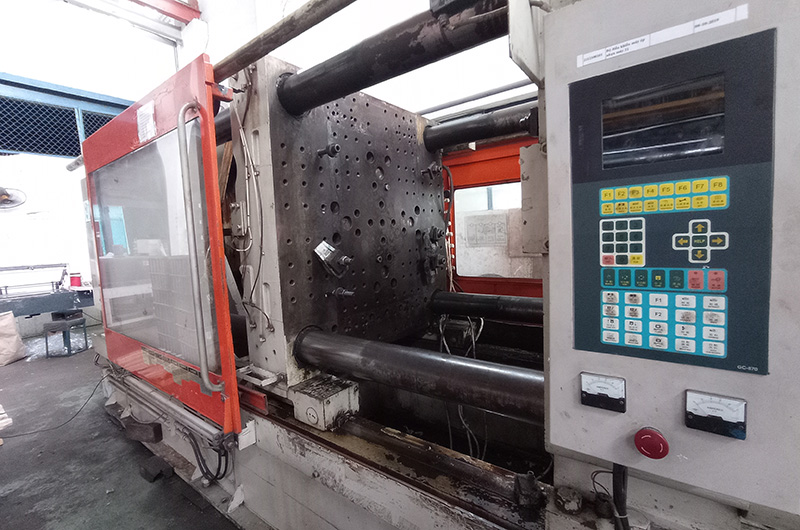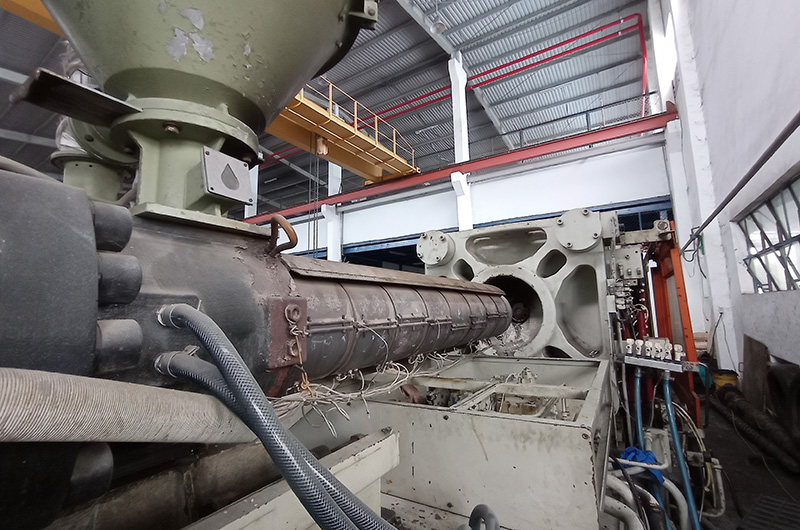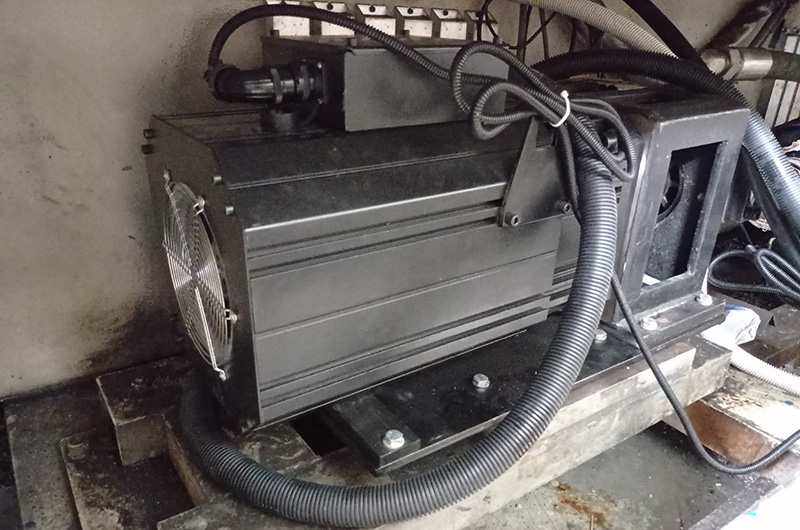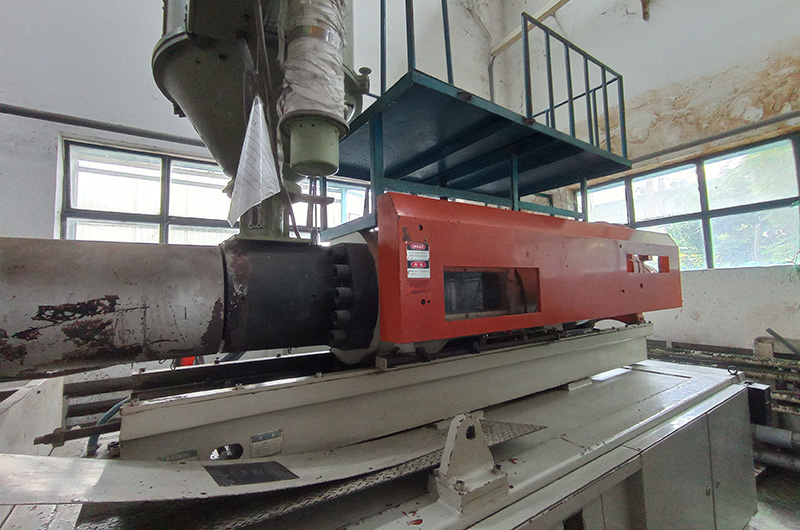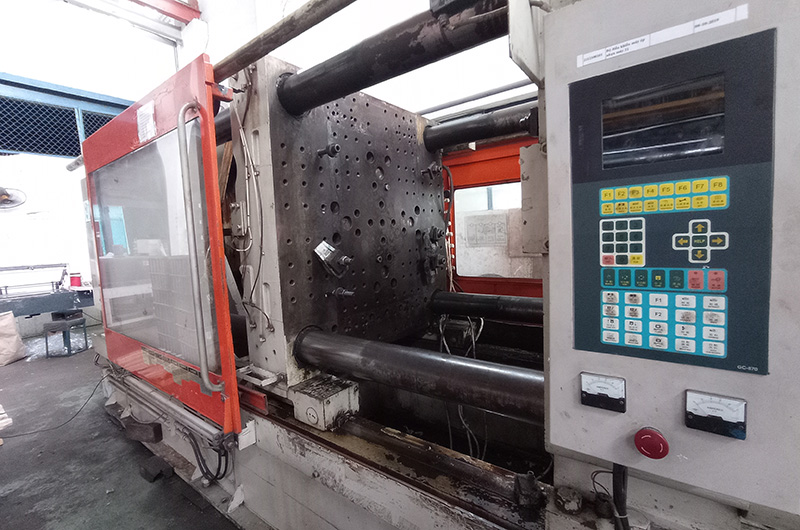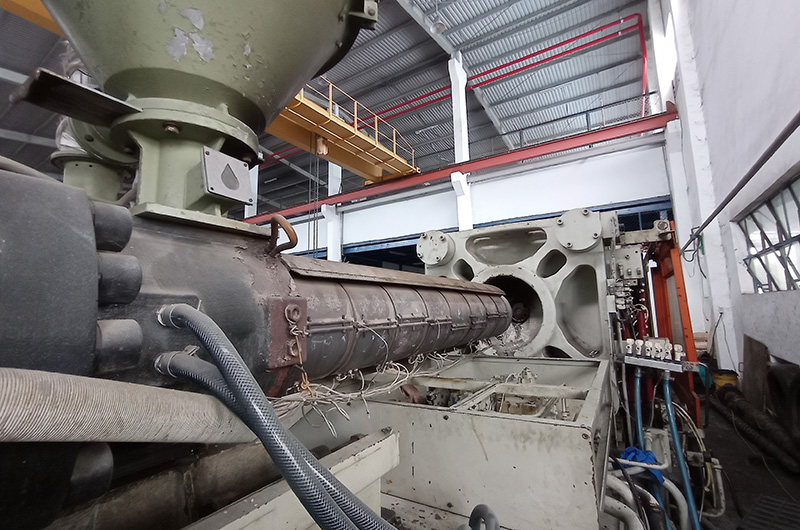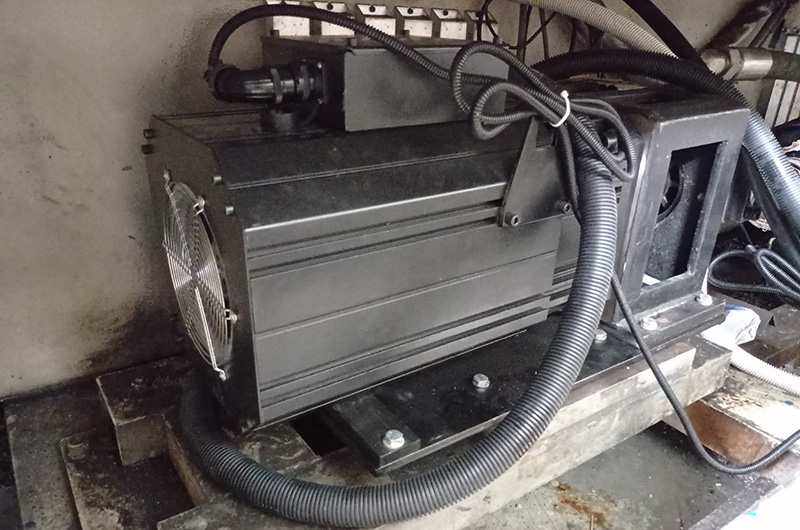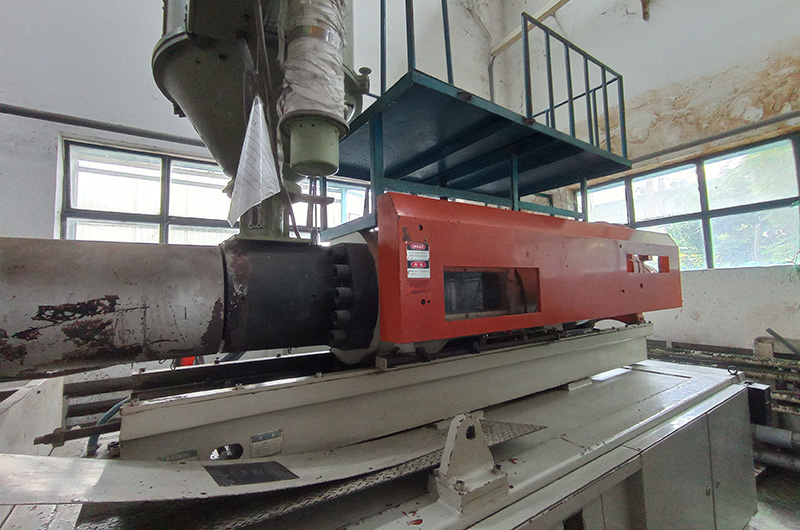 Project information
Name of client
FDI Company
Field of activity
Plastic industry
Customer need
Servo replacement for plastic injection moulding machine (500 tons)
DAT's solutions
Replace all Daikin servos with INVT MH800 servos
Application results

Plastic injection moulding machine operates smoothly and stably.
Save up to 80% power consumption.
High performance, fast response, precise control.
Improve quality, reduce waste.
Quick installation, easy operation.
DAT engineer team dedicated support, 24/7 service.
Over the past 1 year, this FDI enterprise has face with problem of unstable operation of the machinery system. 6 months ago, the factory's largest plastic injection machine (500 tons) using Daikin servos was degraded and seriously damaged. The plant's maintenance units have yet to find a solution to this problem. If you want to replace this servo, the company have to wait for a long time because the product is not available in Vietnam, the risk is very high especially in the context of the epidemic and the market near Tet is booming in demand.
For many years, Van Duc Phuoc Co., Ltd – one of the prestigious electromechanical contractors for FDI enterprises, specializing in distributing TECO Motor and INVT automation products, has always been impressed by the services and products, the solution brought by DAT. Ms. Pham Thi Cam Ly – Director of Van Duc Phuoc Co., Ltd said: "Besides specialized solutions to closely meet the needs of each customer, DAT also gives Van Duc Phuoc peace of mind and absolute satisfaction when always listening and sharing our problems. Thanks to DAT, our business is smoother and Van Duc Phuoc's reputation is increasing in the market."
Trust in DAT, Van Duc Phuoc had acted as a bridge for DAT to solve the difficulties that the plastic FDI company was facing. Upon receiving the information, DAT immediately conducted a survey to take quick measures to help FDI enterprises operate stably and promptly meet the needs of the Tet holiday.
After a team of engineers with more than 14 years of experience in automation, DAT realized that Daikin servos can be completely repaired. However, this is only a temporary solution and does not guarantee the production needs of customers. The system is controlled by old technology, unstable operation, frequent errors cause loss of repair time and costs, loss of raw materials, many waste products, reduced production productivity and reduced equipment life.
For that reason, DAT proposed to replace all Daikin servos with INVT's MH800 servos and received the customer's consent with the condition of quick processing for uninterrupted production.
In just a short time, DAT has completed the project and impressed FDI enterprises with the results received.
DAT – 15 years in the field of developing automation solutions for the plastic industry
DAT is determined not only to sell a single machine, a single device, but also to provide a solution system that brings optimal efficiency to customers. It's higher profits, better finished products, better quality and helps customers to focus on their core business without worrying about problems arising from the machine system. With a team of experienced engineers and understanding of the plastic industry for 14 years of operation, DAT is confident to bring the most effective solutions to meet the requirements of plastic industry customers.
PEACE OF MIND WITH DAT ECOSYSTEM
Dat Technical Co., Ltd (DAT) is proud to be the leading supplier of products, solutions and services in Vietnam in the field of Automation, Solar & ESS, Elevator Control, UPS.
More than 15 years of experience 600,000 products sold and 10,000 customers nationwide.
Over 350 talented employees, experienced engineers.
Large inverter warehouse is available up to 1000kW with a 24/7 nationwide technical service network system for fast delivery, timely support and cost savings for customers.
Flexible processing procedure "Replace first, document later".

DAT is the general representative of INVT.

Optimize processes, solutions and services through deep understanding and mastery of technology.

DAT provides customers with technical training, technology insights and advice on upgrading and improving machinery.
For more information, please visit www.dattech.com.vn and call HOTLINE 1800 6567 (toll-free).