DAT Group collaborates in manufacturing a flying cutting system that meets export standards
Thanks to timely responsiveness to technological requirements and delivering significant additional value in our previous collaboration, DAT Group continues to be selected by Vietsteel Co., Ltd. for a partnership in realizing a project to manufacture a flying cutting system that meets export standards. Our comprehensive control solution for flying shear and rotary shear system addresses technological demands, enabling OEM customers to manufacture precise flying shear machines, optimize operational productivity, eliminate wastage entirely, and provide technology security and upgradeability. This, in turn, enhances competitiveness and market expansion opportunities for our OEM customers.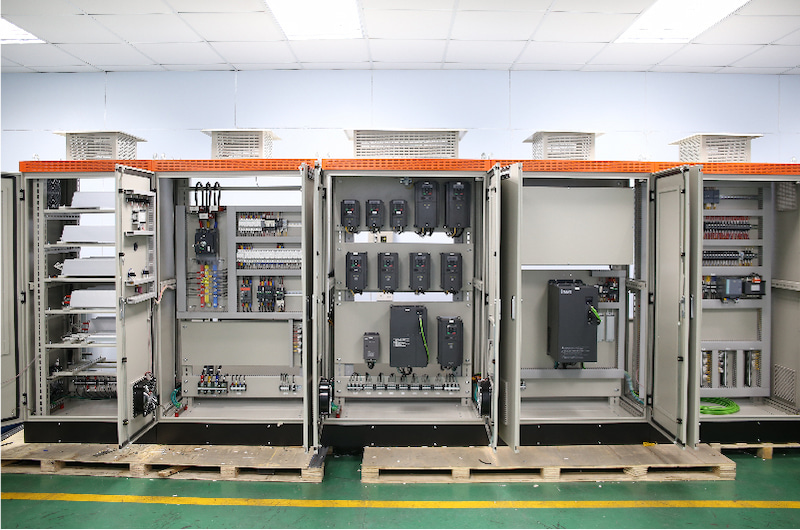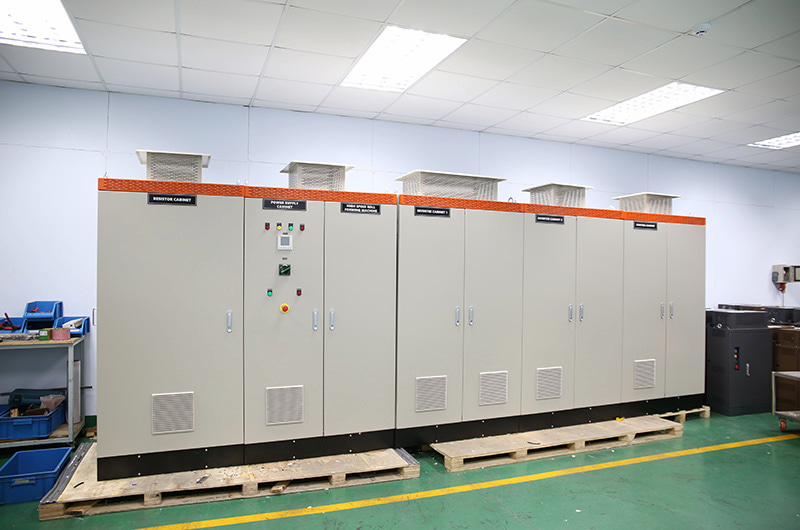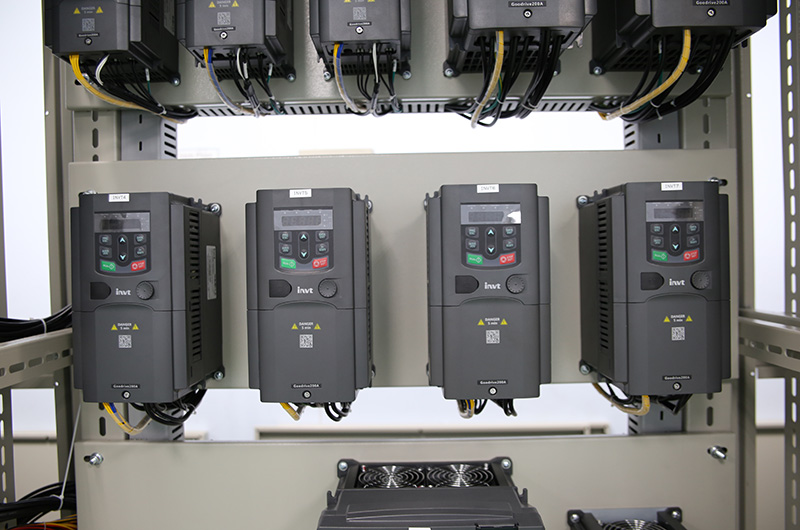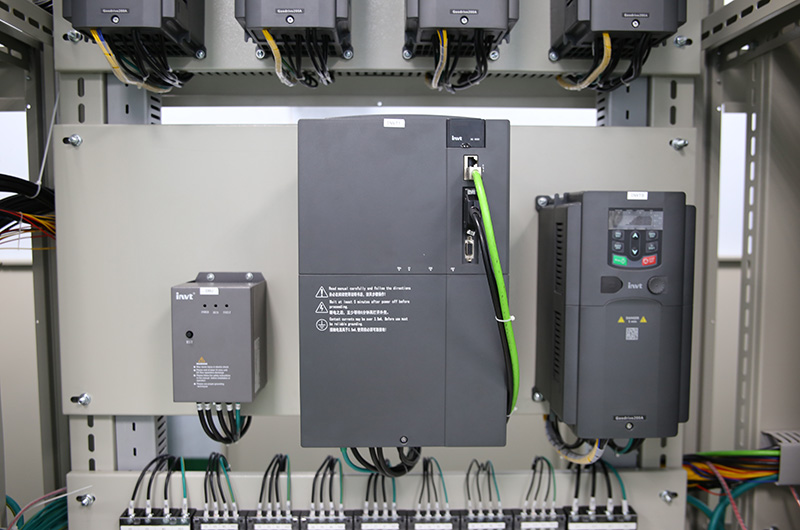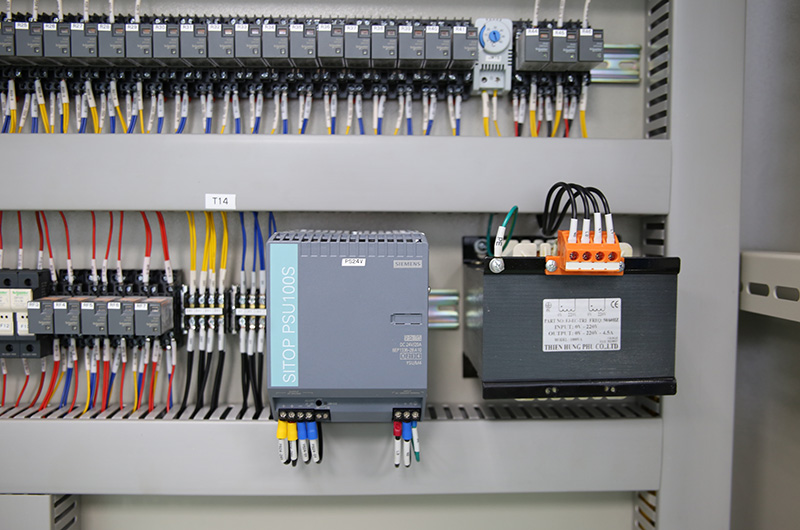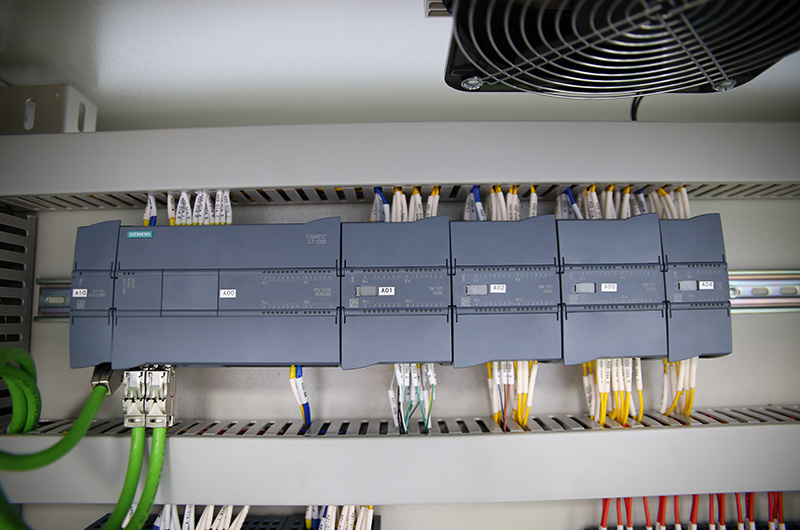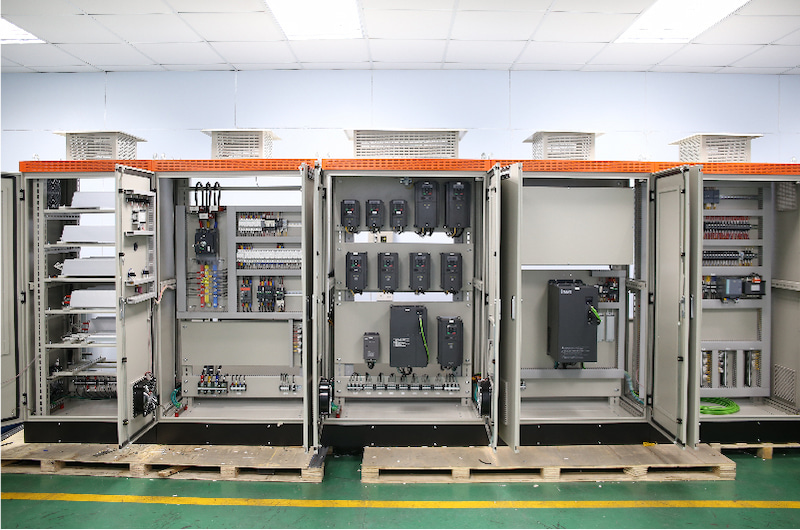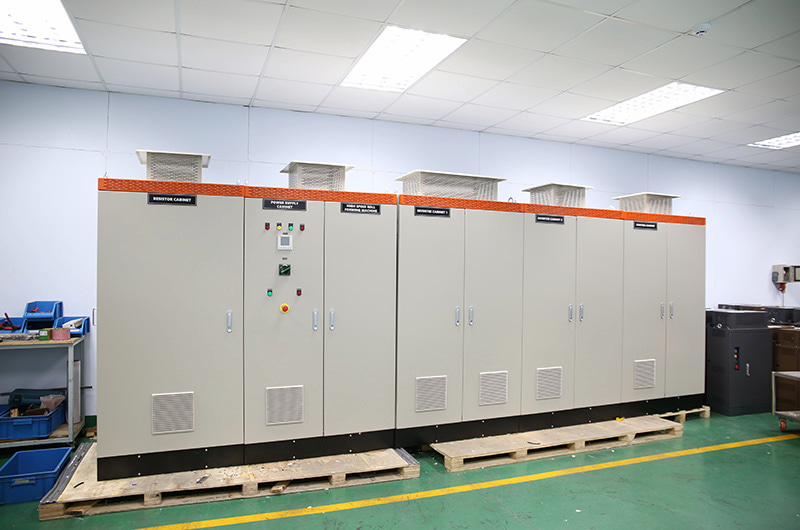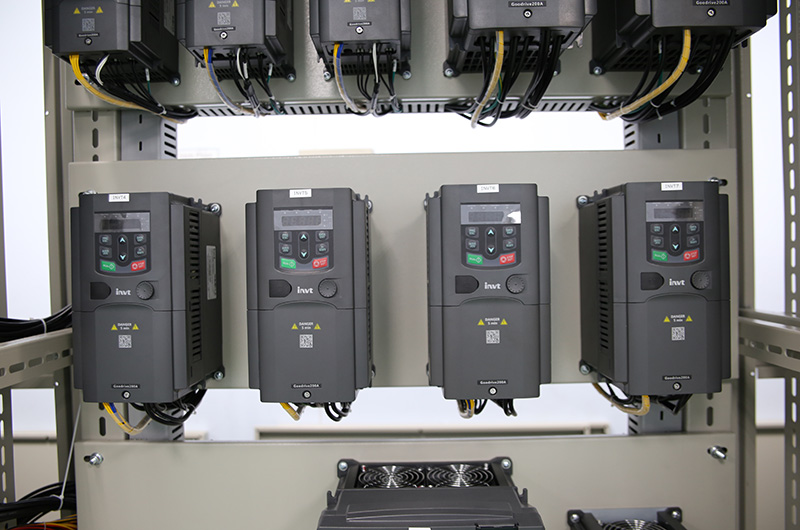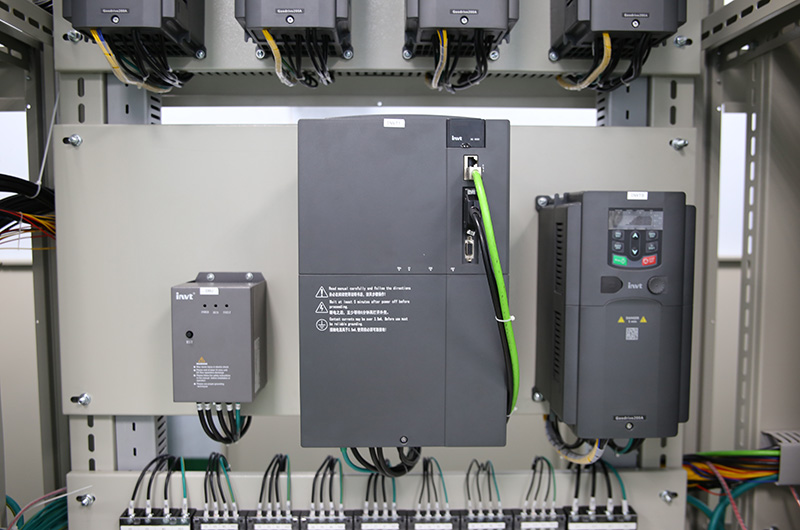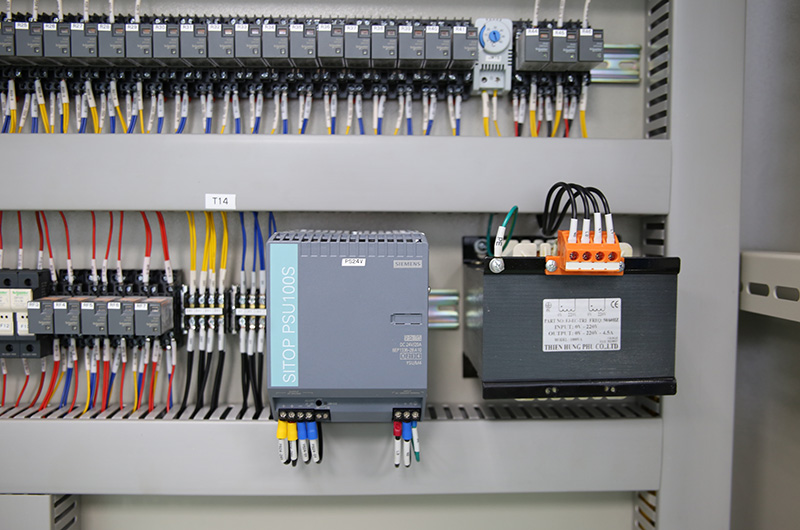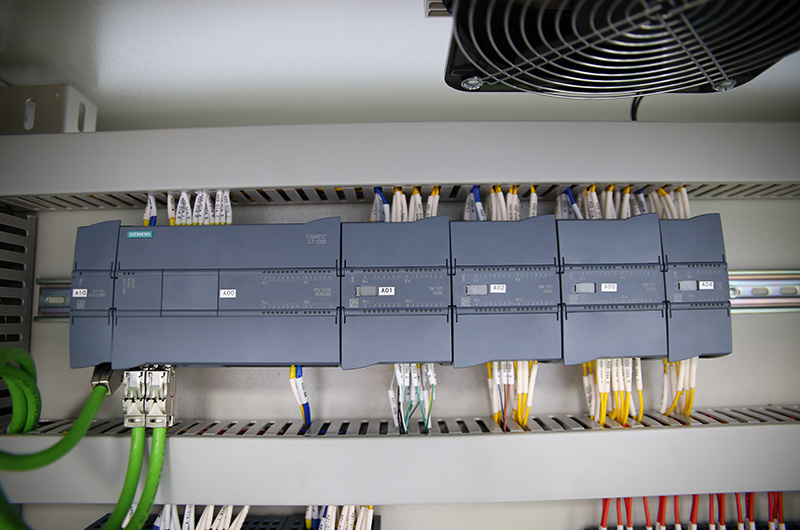 Project information
Field of activity
Electonic Equipment Manufacture
Name of client
Vietsteel Co., Ltd. – Vietsteel
Customer need

Comprehensive control solution for piercing and rotary cutting system.
Looking for a reliable automation partner in Vietnam with ability to quickly and sustainably meet technological requirements.

Solution
Utilizing integrated ECAM feature of Servo DA200, along with PLC S7-1200, HMI KTP, GD200A VFD, and electrical cabinet.

ECAM feature of Servo DA200 ensures precise and high-performance system operation, resulting in cost savings.
Intelligent control panel with user-friendly design and interface facilitates easy machine operation.
Electrical cabinet meets IEC60439-1 standards with IP 31, ensuring safety, enhanced protection, and aesthetic appeal.

Application results
Addressing technological requirements, our solution empowers OEM customers in fabricating flying blade cutting machines to achieve highly precise cutting results, maximizing operational productivity, and eliminating any production waste. Additionally, it facilitates technology security and machine upgradability, thereby enhancing competitive advantage and market expansion opportunities for our OEM clients.
In this context, DAT Group assumes a comprehensive role in delivering a synchronized control solution, enhancing durability, and ensuring precise and high-performance operation of flying blade cutting system. Simultaneously, it unlocks potential for technology security and machine upgrades. This project stands as a pivotal undertaking for 2023 and represents largest-ever flying blade and rotary cutting system executed by DAT Group.
A representative of DAT Group stated that with a robust ecosystem encompassing products, solutions, and services, coupled with over 17 years of industrial automation expertise, DAT Group possesses a proactive advantage in implementing technology-demanding systems. Notably, successful application of Servo DA200 solution with ECAM integration for controlling flying blade cutting machines has garnered positive feedback across multiple projects from customers.
Reaffirming its capabilities through this large-scale project with Vietsteel, DAT Group anticipates becoming  preferred choice for enterprises seeking reliable automation solutions in Vietnam.
For any inquiries regarding products or solutions, customers and partners are encouraged to contact Hotline at 1800 6567 (toll-free) to promptly receive support from DAT Group.