Application of GD350 for Food Processing Factory in Tay Ninh
INVT GD350 super VFD is a new product in 2019 provided by DAT to meet technology requirements and improve productivity for Richy Food Southern Joint Stock Company located in Tay Ninh.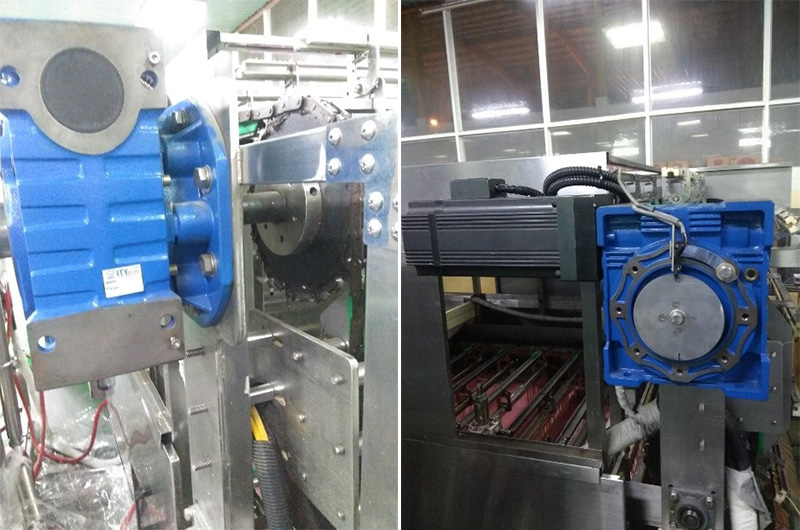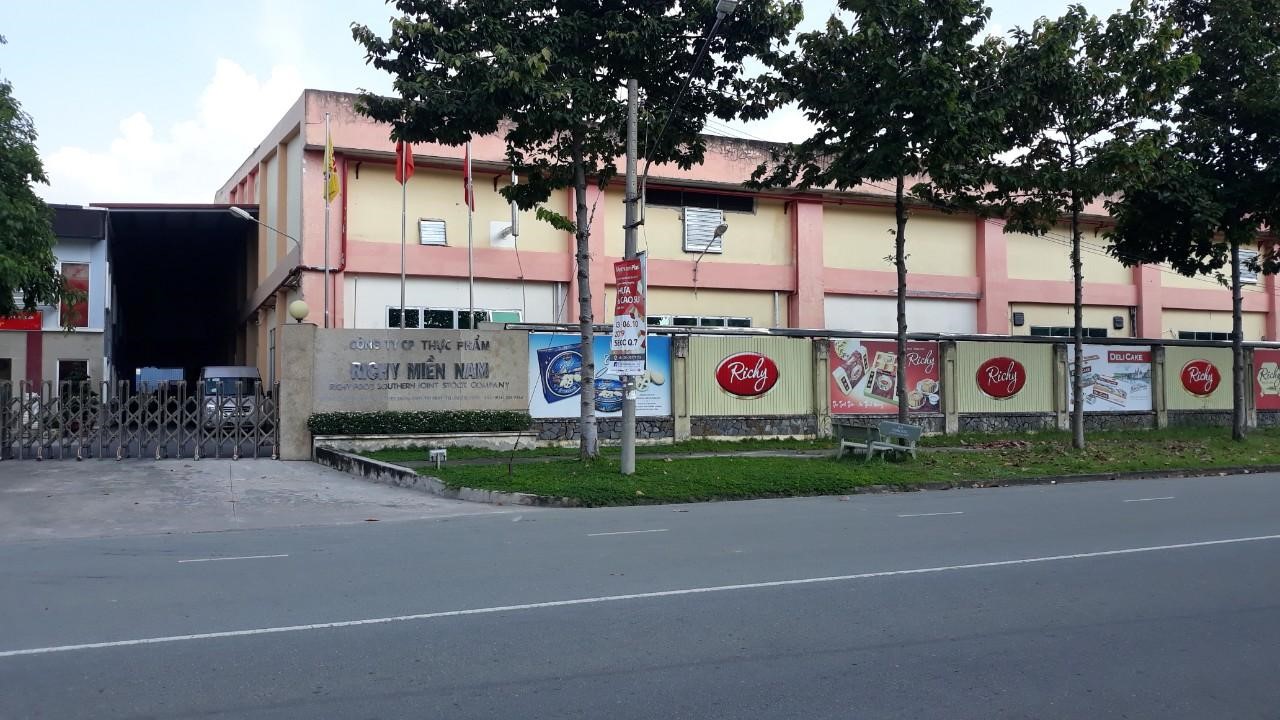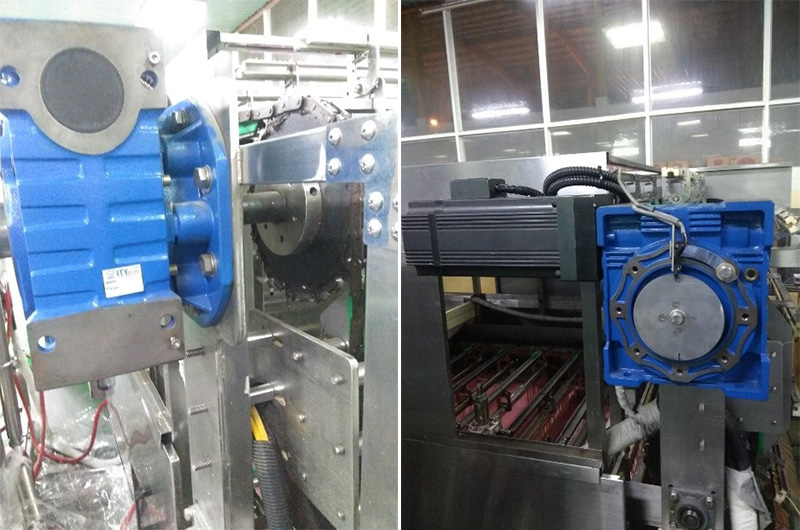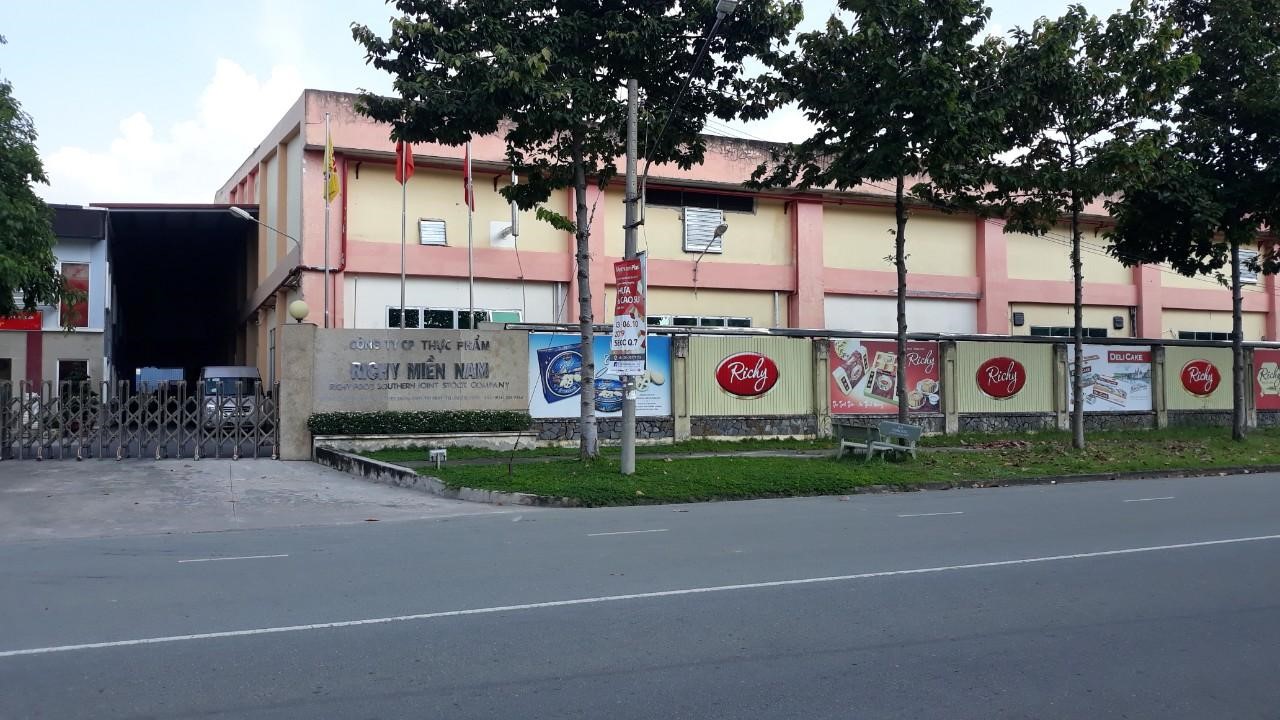 Project information
Name of client
Richy Food Southern Joint Stock Company
Field of activity
Food
Customer need

Replace the broken servo controller that controls the automatic ice cream filling machine from the ice cream factory in Tay Ninh
Get the machine back to operate again as soon as possible
Cost savings

Solutions
Replace the broken servo controller with the GD350 Multi-function Smart Super Inverter
Application results

The machine operated stability again.
No longer dependent on foreign expert.
DAT offer 18-month warranty service.
The factory stuck with a big problem – Need an immediately technical support
Tia Chop Service Trading Import Export Company Limited is a supplier of many industrial automation equipment brands in the Vietnam market. Trust in DAT ecosystem, Tia Chop Company has cooperated with DAT to bring customers highly effective automation solutions with professional technical services.
At the end of October 2019, Tia Chop received a request to replace a broken servo controller controlling an automatic ice cream filling machine from the Ice Cream Factory in Tay Ninh. This is a large-scale factory, modern production lines, and all factory operations are subject to automated processes. In particular, the automatic ice cream filling machine line has used a Korean brand servo.
Have to stop the machine for a long time to wait for supporting when there is a problem is always a big problem of any manufacturing business, and this customer is no exception. Troubleshooting request is sent to Tia Chop when the servo controller of the ice cream filling machine fails, the factory has difficulty in receiving technical service support, the equipment is not available in Vietnam, the servo brand is stopping production, the old supplier does not have enough technical expertise and experience to solve it, leading to a long shutdown, which greatly affects the operation progress and revenue of this enterprise.
The customer decides to replace the old technical service provider
The factory had decided to replace the old solution provider with another one capable of timely technical support, expertise and in-depth experience, mastering technology to solve the technical problems of automation when the system has a problem. Receiving the trust, DAT has cooperated with Tia Chop Company to bring a solution to replace the broken servo drive with INVT's new GD350 multi-function smart super inverter.
DAT's solutions: Using GD350 super inverter to replace the broken servo drive to control automatic ice cream filling machine
Based on the investigation of machine system's operating principle and technological requirements, DAT engineers found that using the GD350 Super inverter to replace broken servo drive could well meet the customer's requirements.
The automatic ice cream filling process requires extremely precise control, synchronization of the ice cream pump valve and the ice cream base, any factor that does not guarantee the exact sequence of position and time will damage the pouring process, causing an ice cream spill. Therefore, all required parameters of time, position, speed must be programmed in advance. GD350 super inverter with closed-loop control, especially with expansion PLC card, can program specialized functions to suit customer requirements at low cost, so it is the optimal choice for replacing servo drive of this automatic ice cream filling system.
Together with Tia Chop Company, DAT's engineer team conducted factory survey, detailed solution consultation and successful installation of GD350 super inverter. As a result, the customer's ice cream machine has been working well again, saving costs because the customer can keep the old servo motor, the customer can clearly see the return on investment, very satisfied with our solution and dedicated service of DAT and Tia Chop, affirming to continue to cooperate according to the long-term roadmap in the future.
Increase efficiency for customers from linking strength with DAT Ecosystem
Through this project, both DAT and Tia Chop have affirmed their brand reputation and expertise in the market, contributing to replicating highly effective solutions to customers. The solution of using GD350 Super inverter to replace the servo controller has brought satisfaction to customers, solved difficult problems so that enterprises can rest assured to focus on their core business and production activities to provide the highest efficiency.
DAT not only provides products but also gives trust with smart solutions, dedicated support services and long-term warranty policies, to bring many benefits and high efficiency for customers' investment. With the experience and expertise of a reputable system and solution provider, DAT always supports customers to overcome difficulties and contributes significantly to their success.
Tia Chop Service Trading Import Export Company Limited has cooperated with DAT to successfully apply many solutions, bringing high efficiency to customers, if your business is also looking for an automation partner to help increase efficiency and sustainable cooperation, call 1800 6567 to get the most effective solution from DAT.