Increased productivity thanks to technological innovation for sawdust pellet mill
The solution using INVT's GD200A inverter improves sawdust press technology, helping to improve productivity and product quality.
To create sawdust pellets outside the system including the chopper, wood crusher, dryer, etc. the most important thing is the pelletizing system. These types of pellet mill use 2 or 3 rotating rollers to create pressure, pressing sawdust powder into internal molds to form pellets. Based on the structure, there are currently 02 common types of pellet mill: vertical and horizontal pellet mill
Most of the old-style pellet mill motors have direct star/delta or resistance starters to reduce starting current and can only run at one speed level (motor rated speed).
CUSTOMERS' DIFFICULTIES
Direct starting motor causes mains voltage drop, mechanical wear
Unable to adjust motor speed depending on input materials and product requirements, difficult to change many different types of materials
Easy to cause load jam, causing mechanical damage
The machine operates unstable, often malfunctions, so it is very time consuming, costly to maintain, maintain the system and affect the production schedule.
Product quality is uneven, difficult to compete in the market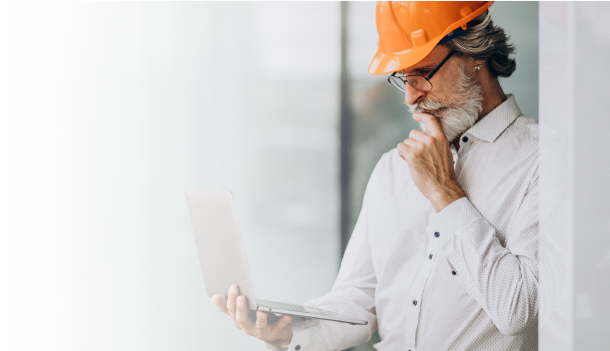 SOLUTION ANALYSIS
Using INVT's GD200A inverter to control the speed of the pellet mill motor and the feeding conveyor to suit each product type.
Motor speed is controlled steplessly through Volume (rheostat) or Analog signal from pellet mill.
Fast or slow speed is very easily controlled, depending on the characteristics of the input material and the pressure required to produce quality sawdust pellets. The system is installed very quickly, easy to operate, maintain and maintain.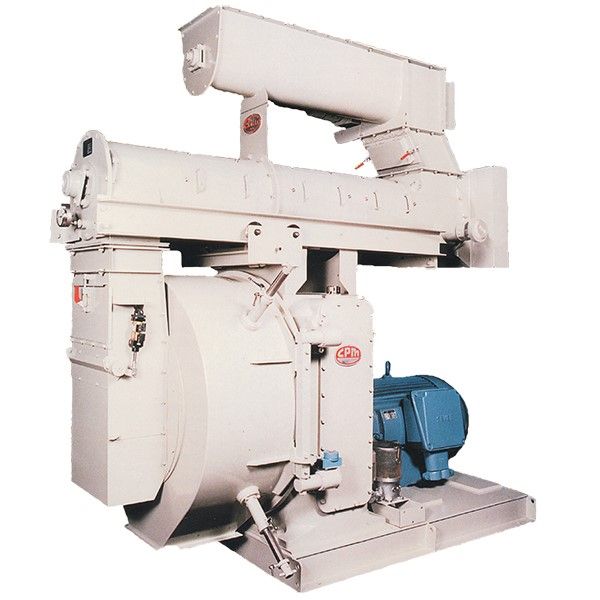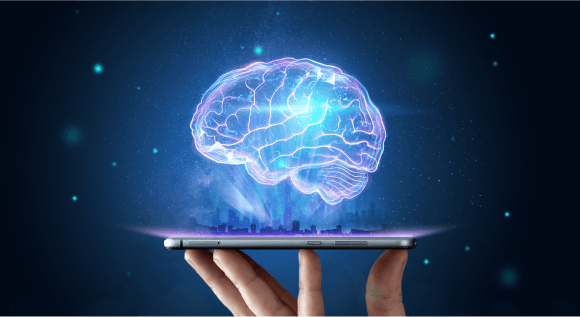 SOLUTION ADVANTAGES
The system starts smoothly, avoids the starting current, helps protect the mechanical system, and prolongs the life of the motor.
Simple control, stable operation, helps to achieve the best quality of tablets as required.
Easily change different types of materials such as melaleuca, rubber and the most difficult materials.
The machine does not vibrate, reduces noise, improves the working environment.
Automatically cut off the residual torque, helping to increase the efficiency of saving electricity.
Conveyor speed control, avoid clogging.
Are you still hesitant, worried about efficiency?
Take a look at DAT's specialized solution design process.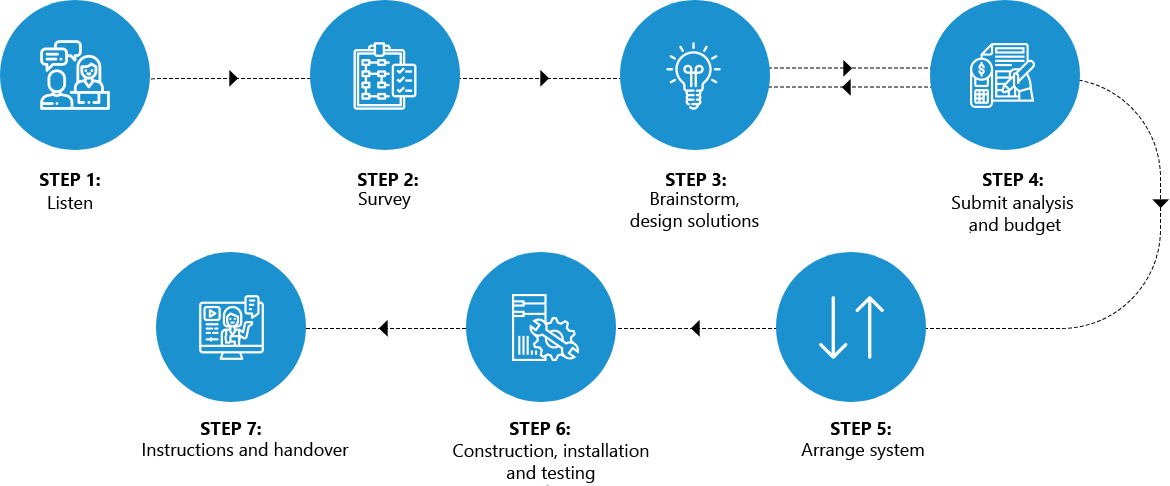 Contact an expert
If you need advice and learn about DAT's solutions, please contact 1800 6567 to meet with experts today.

10.000+
Customers

15+
Years Of Experience

3000+
Warehouse Area Above 3000 m² Is Always Available Items That Help Customers Fast Project Progress

24h
24 Hours To Complete All Processes, Procedure Is Quick And Flexible
Let's go with DAT

24/7 SUPPORT
Professional support team, ready to serve 7/7

Hotline 1800 6567
Free consultation call center for DAT's customers. Call us now.

All customer requests sent to DAT's email are resolved and answered as quickly as possible.