Solution to improve efficiency for laminate machine by GD12 inverter
The solution of using GD12 inverter to control the laminate machine helps the operator to easily adjust the thickness, length and cutting speed for higher work efficiency and increase the aesthetics of the product.
Laminate is becoming a perfect substitute for natural wood, the use of veneer is considered a new step forward in furniture construction.
Laminate machines are divided into 2 types: with cutter and without cutter. At present, the majority of laminate machines are imported from abroad, using the control method by direct starter or dedicated controller.
CUSTOMERS' DIFFICULTIES
Mechanical parts do not operate smoothly, cause noise, and cost maintenance and repair.
The control system is complicated, making it difficult to connect, and it takes time to build the machine.
Repair is also very difficult. When it needs to be replaced, buying a whole controller costs a lot of money.
The speed cannot be synchronized between the 2 rollers and the cutting motor, so the product quality is low and the waste products are many.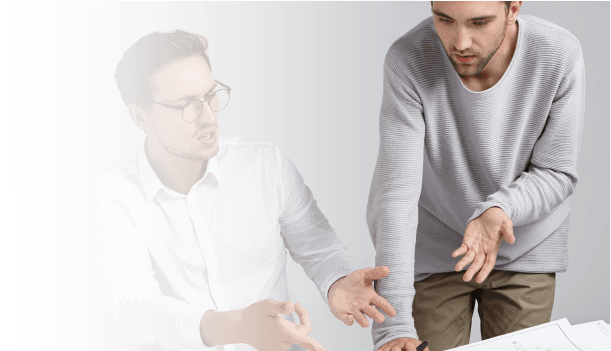 SOLUTION ANALYSIS
For customers do not require to adjust the length of the veneer. DAT provides a solution using a dedicated GD12 inverter for cutterless machines.
For customers request can adjust the thickness and length of veneer. DAT provides solutions using dedicated inverter GD12, inverter GD20 and HMI for laminate machines with cutters.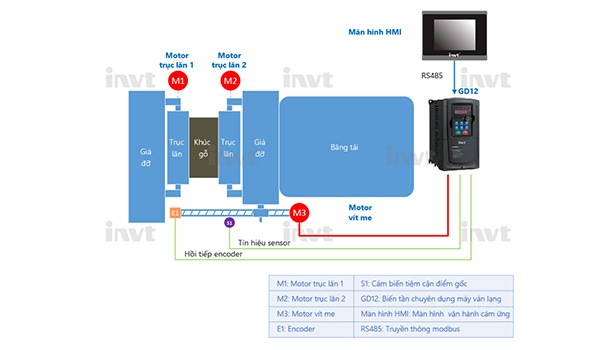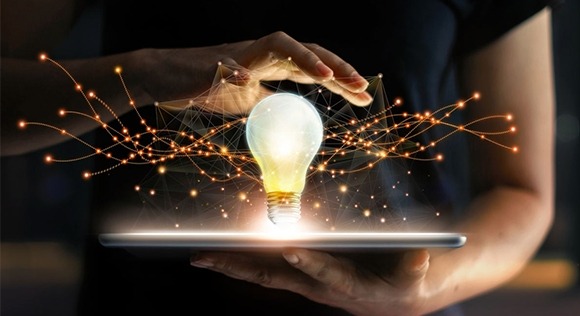 SOLUTION ADVANTAGES
Automatic control system, simple operation
Easy to adjust the thickness, cutting length
The machine operates at high speed, increasing productivity, reducing waste
Easily change and manage orders on the HMI screen
Are you still hesitant, worried about efficiency?
Take a look at DAT's specialized solution design process.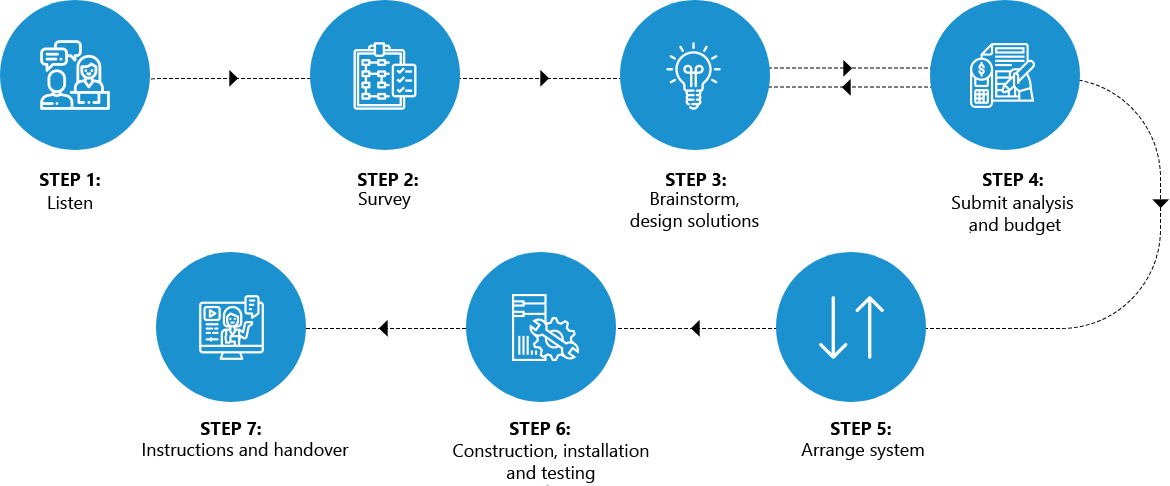 Contact an expert
If you need advice and learn about DAT's solutions, please contact 1800 6567 to meet with experts today.

10.000+
Customers

15+
Years Of Experience

3000+
Warehouse Area Above 3000 m² Is Always Available Items That Help Customers Fast Project Progress

24h
24 Hours To Complete All Processes, Procedure Is Quick And Flexible
Let's go with DAT

24/7 SUPPORT
Professional support team, ready to serve 7/7

Hotline 1800 6567
Free consultation call center for DAT's customers. Call us now.

All customer requests sent to DAT's email are resolved and answered as quickly as possible.