Solution using GD200A inverter to increase productivity for paint stirrer
The packaging ink business in Long An decided to invest in 17 more control cabinets with GD200A inverter for paint stirrer after receiving results that exceeded expectations from the previous system using 100% inverters of INVT.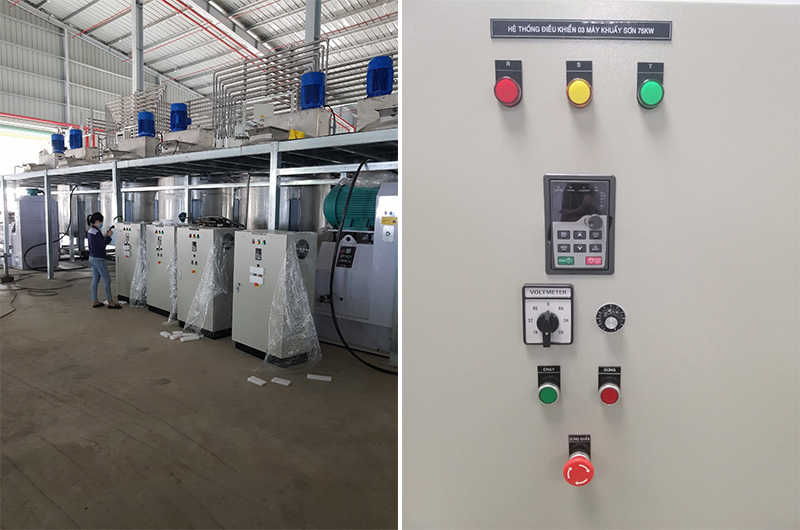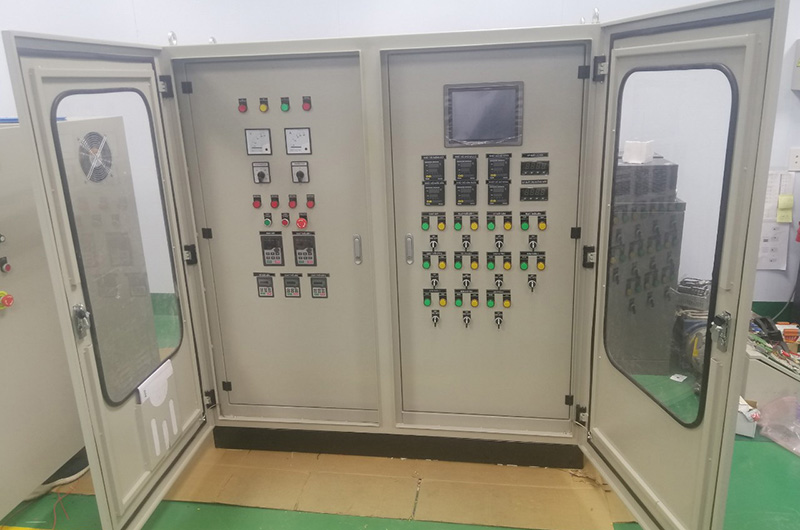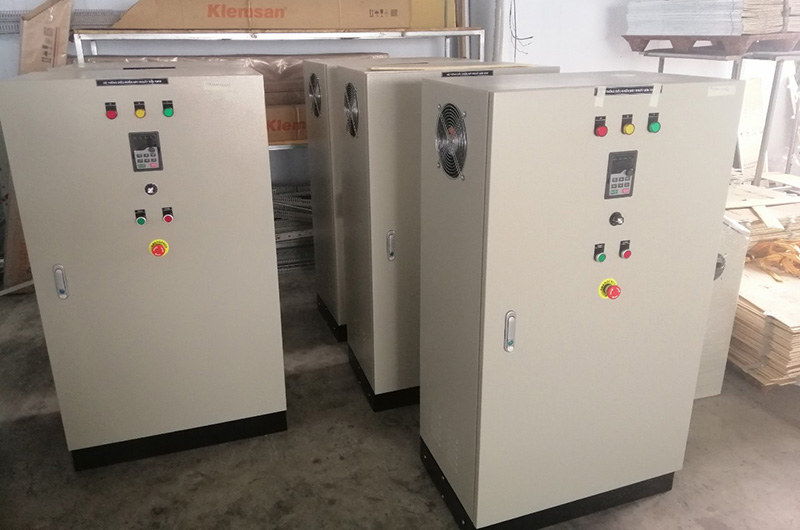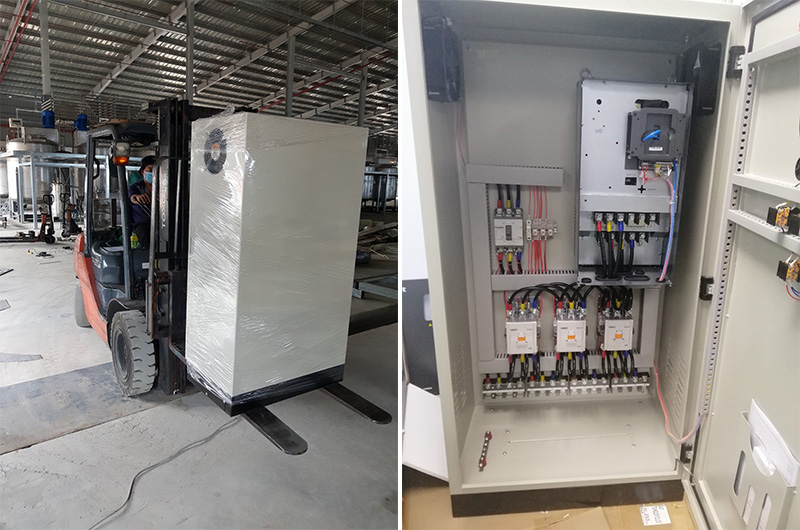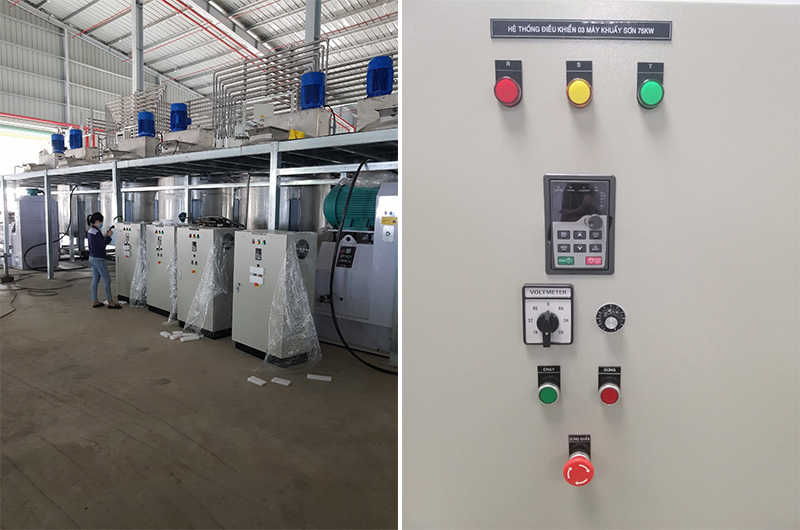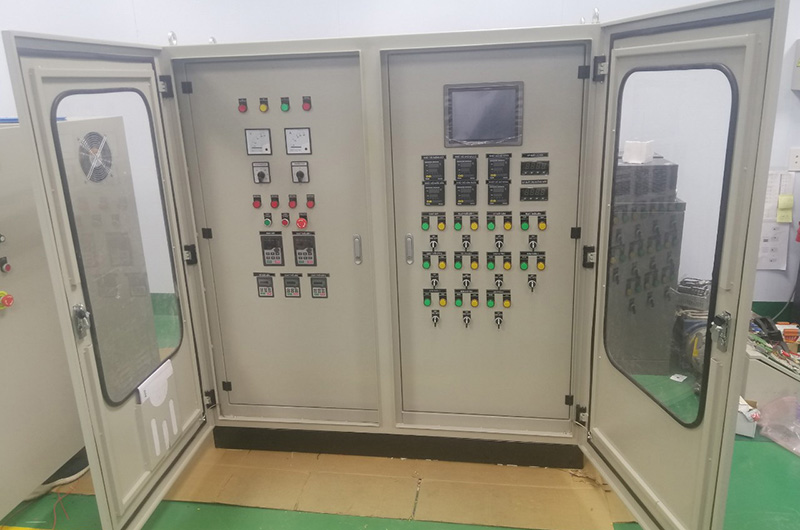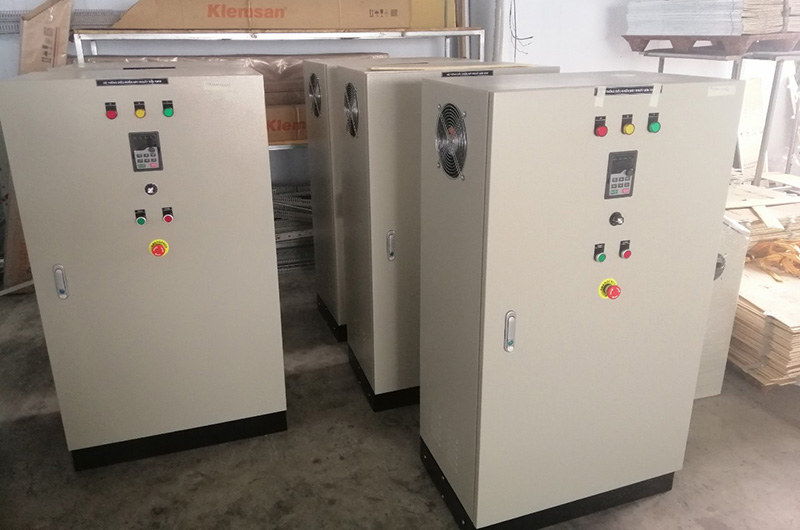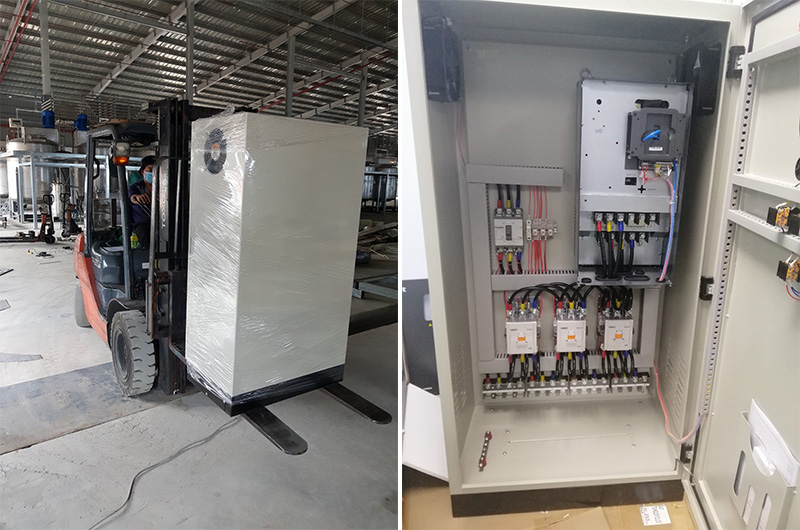 Project information
Location
Enterprises in Long An
Field of activity
Packaging ink industry
Customer need

Installing INVT inverters for new paint mixers to expand the factory, increase productivity, and promptly meet the needs of domestic and export markets.
Optimizing investment costs.
Genuine warranty service.

DAT's solutions
17 control cabinets for paint stirrer system using 17 GD200A inverters with capacity of 37kW and 75kW.
Application results

The new system is in sync with the previously installed systems in the factory.
Stable operation, high performance.
Smooth start, no vibration, no noise.
Rapid acceleration and deceleration time.
Protects engine in paint and chemical environments, increases system life.
No mechanical wear and tear, saving maintenance costs.
Easy operation.
24/7 technical support.
Realizing that DAT is the General Representative of INVT and the only unit authorized to establish a genuine warranty service center in Vietnam, this business quickly chose DAT to deploy the project to promptly expand its products to meet the needs of domestic and oversea markets.