Replace the servo drive of the hydraulic plastic injection machine with a GD350 VFD
Recently, DAT's R&D engineer team has researched and successfully applied a breakthrough solution to replace the hydraulic plastic injection machine servo driver with the GD350 super inverter at Mida Precision Mold Co., Ltd. The solution helps the factory to keep the old servo motor, just replace the servo driver by GD350 inverter when the system has a problem to save costs, optimize efficiency and reduce machine downtime.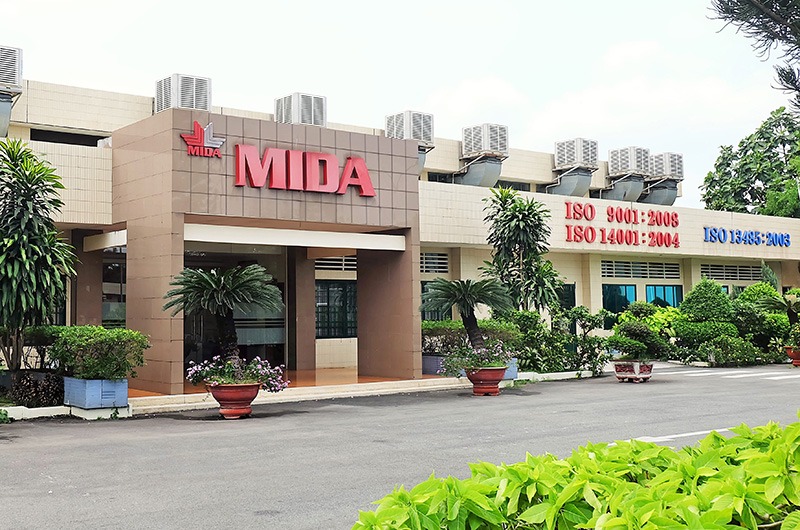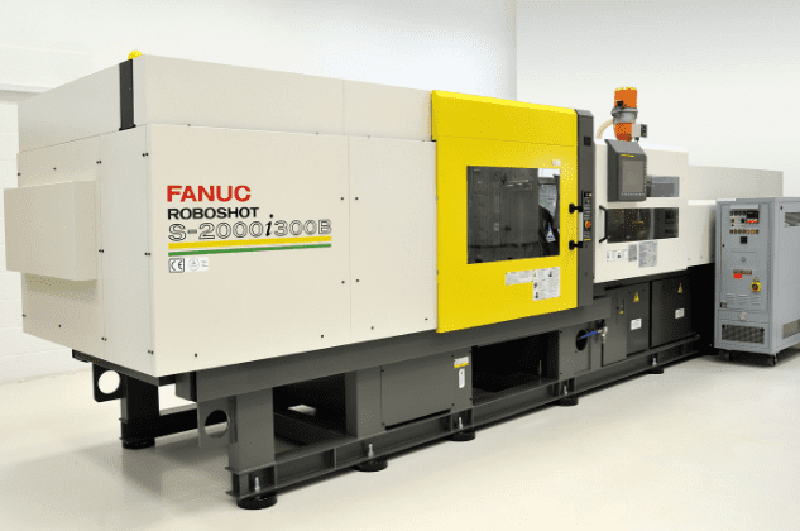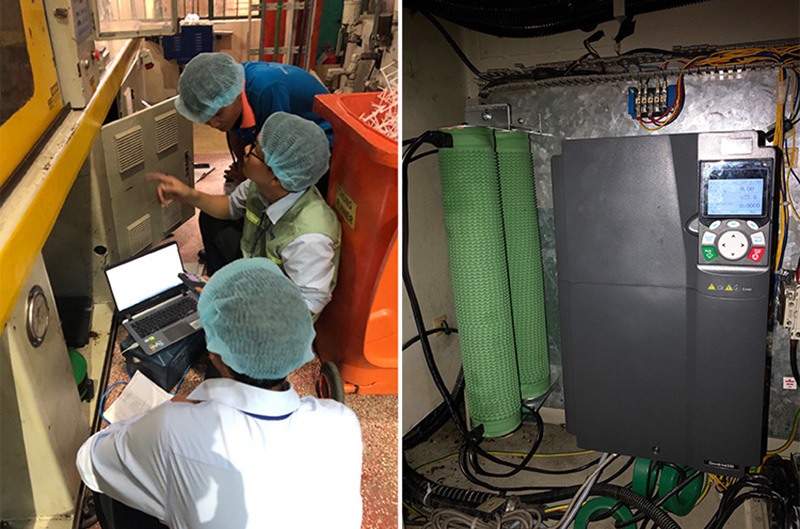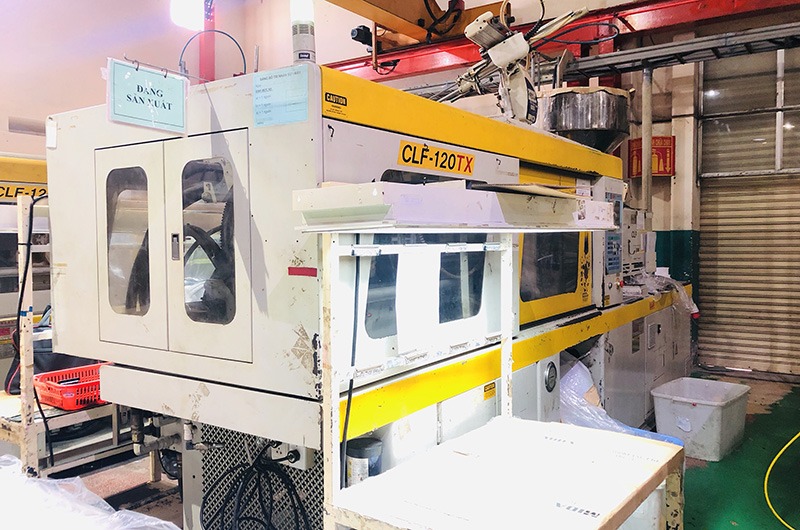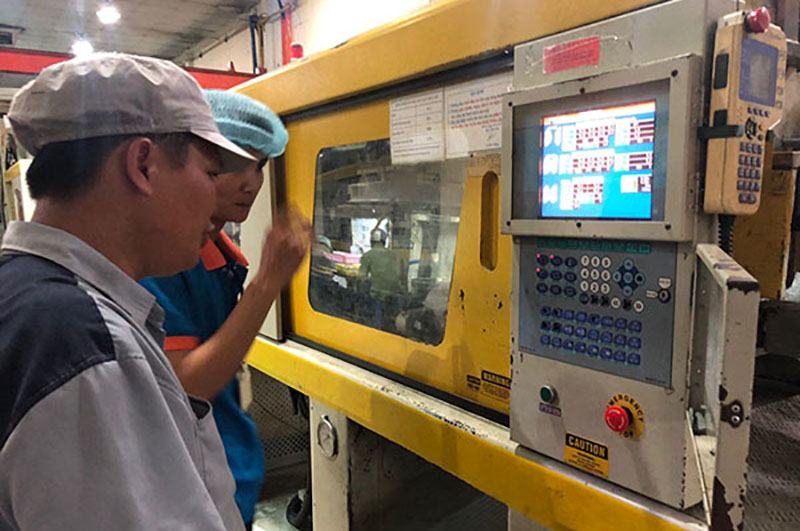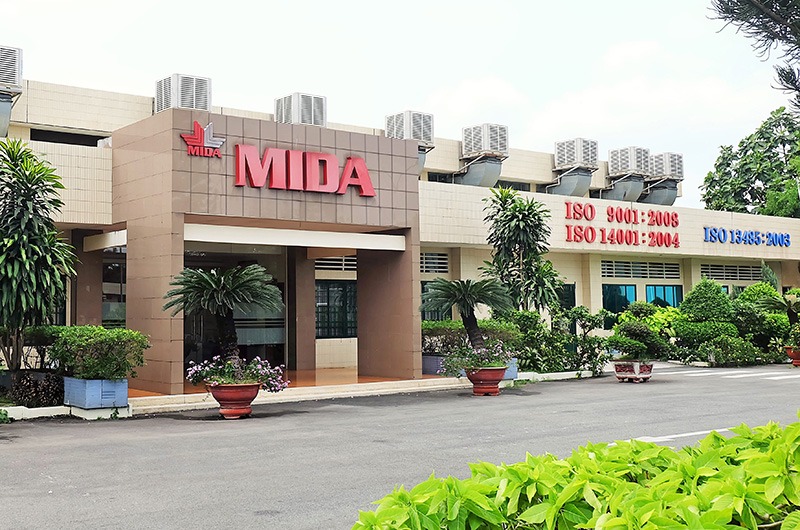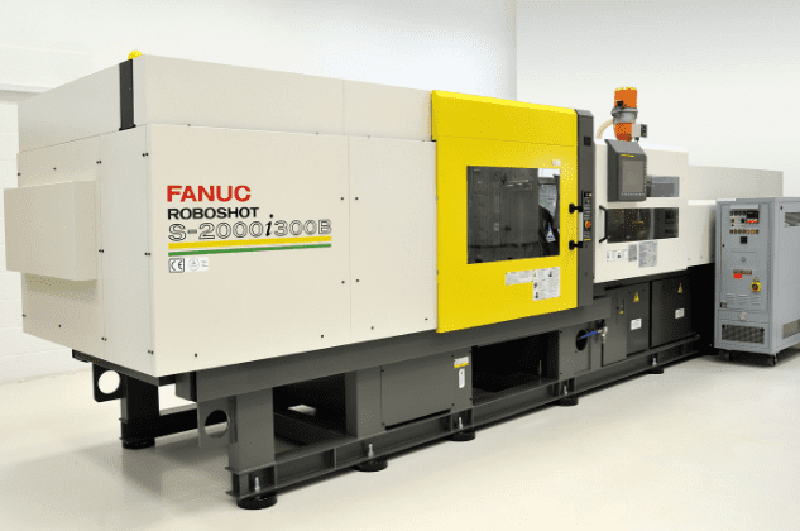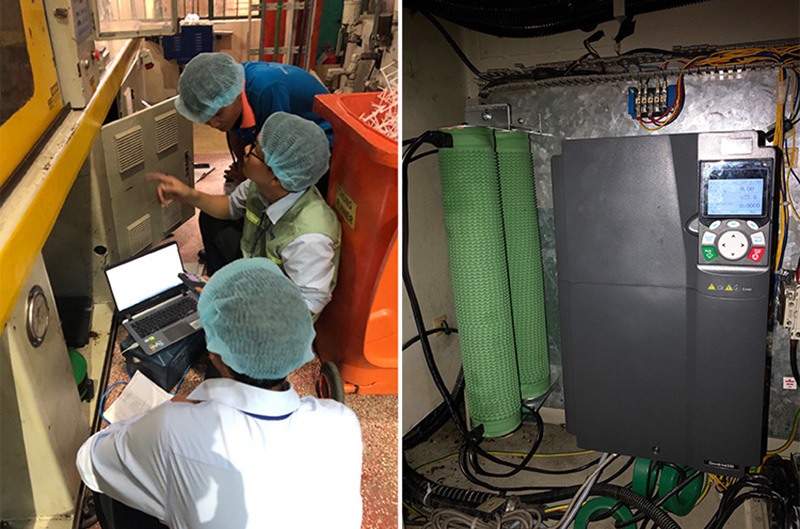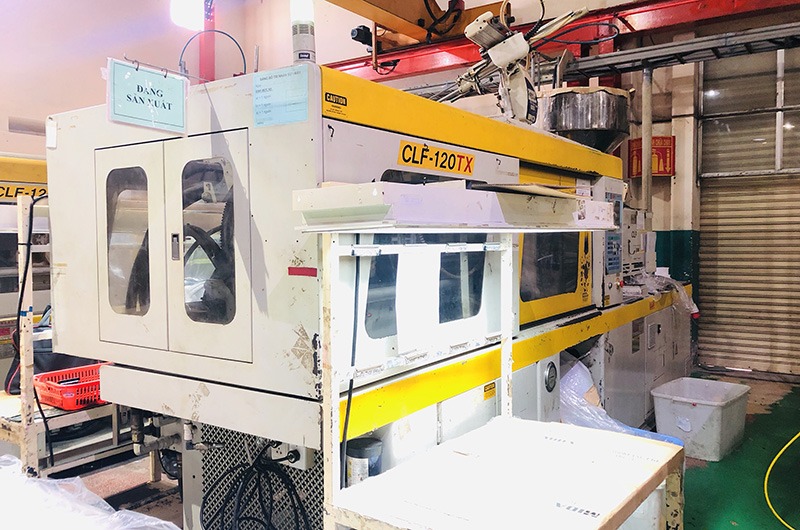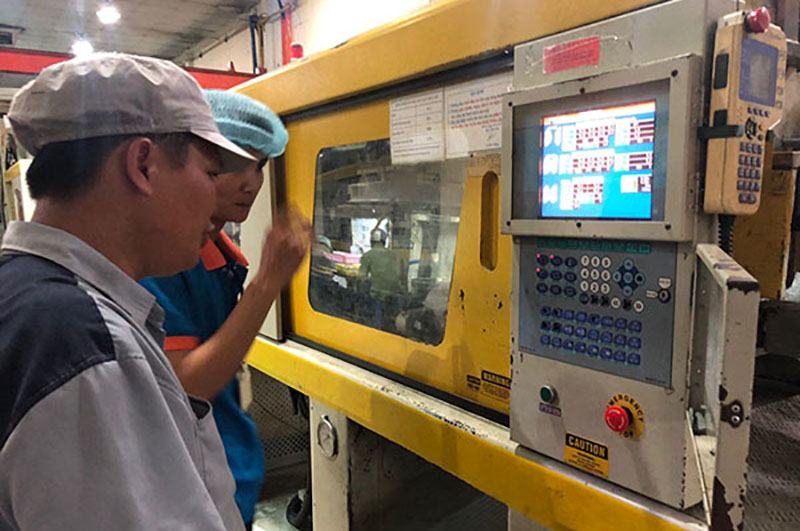 Project information
Name of client
Mida Precision Mold Co., Ltd
Field of activity
Produce plastic injection molds and technical plastic components
Customer need

Replace the Servo Driver of the damaged old plastic injection molding machine with a new one, keeping the old Servo Motor
Need to find a reliable automation partner with long-term support experience

DAT's solutions

Replace damaged customer's old Servo Driver with an extended programmable GD350 super inverter
Professional technical service with 24/7 live support to help prevent and reduce downtime when there is a problem, optimize solution efficiency

Application results

Get 24/7 technical support service for the entire plastic injection machine system
The system operates stably and effectively, equivalent to the old Japanese driver
Retaining the old servo motor, saving investment costs, short payback time
Durable and easy to use operating system
Mida Precision Mold Co., Ltd. meets ISO 13485:2016 and ISO 45001:2018 standards, is a leading enterprise in Vietnam in the field of manufacturing plastic injection moulding and technical plastic components. The factory is located in Ben Luc district, Long An with an area of 25,000m2, controlling and operating over 60 Taiwanese hydraulic plastic injection machines with a total capacity of the whole system estimated at more than 900 kW.