GD35-09 rotary knife cutting machine control cabinet with integrated color line cutting
DAT is proud to be the first unit in Vietnam to successfully apply the GD35-09 rotary knife cutting machine control cabinet solution, which integrates the color line cutting feature for the carton paper production system. The solution helps Tan Thanh Dong Co., Ltd. to achieve ideal precision cutting results at speeds up to 200m/min and no longer depend on foreign suppliers.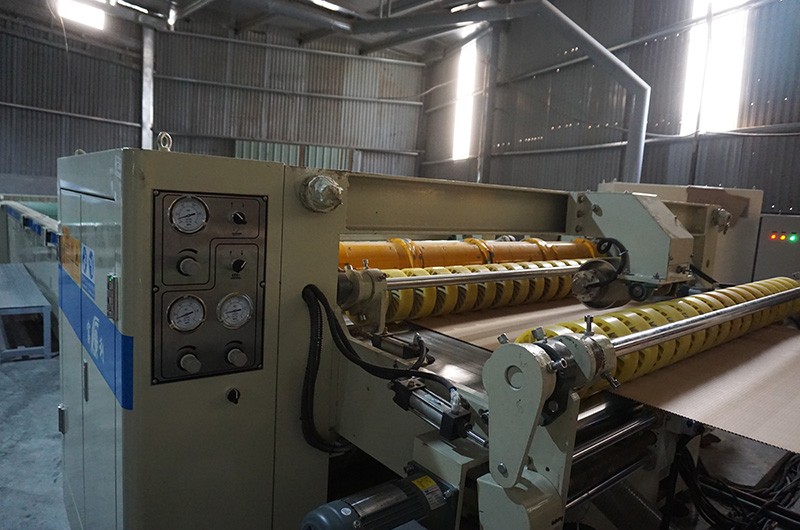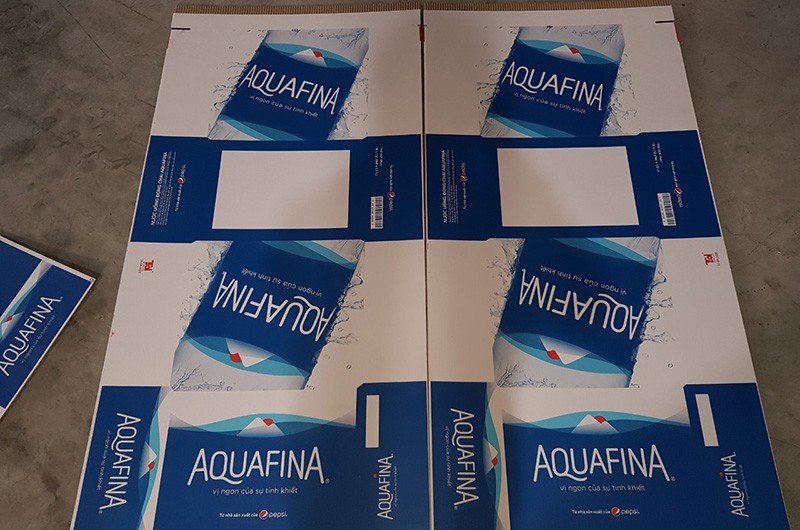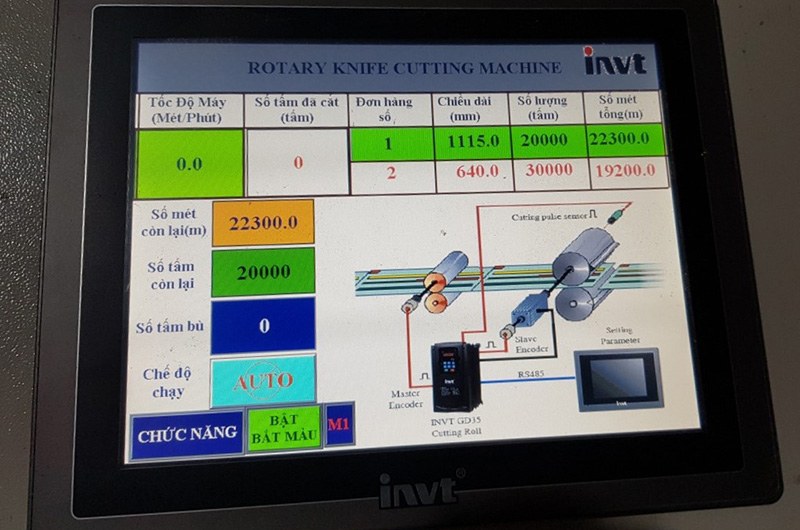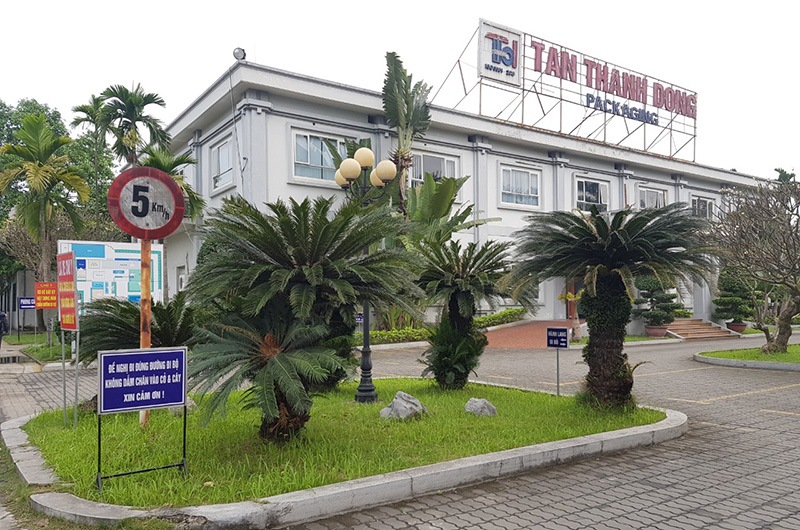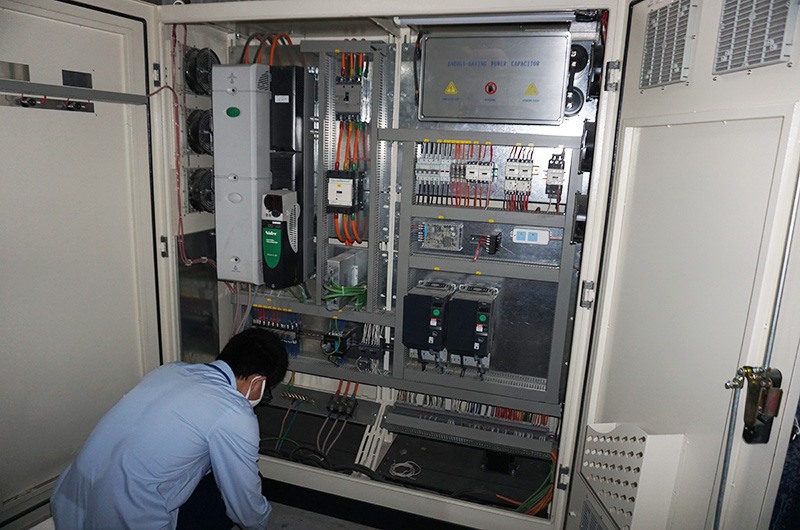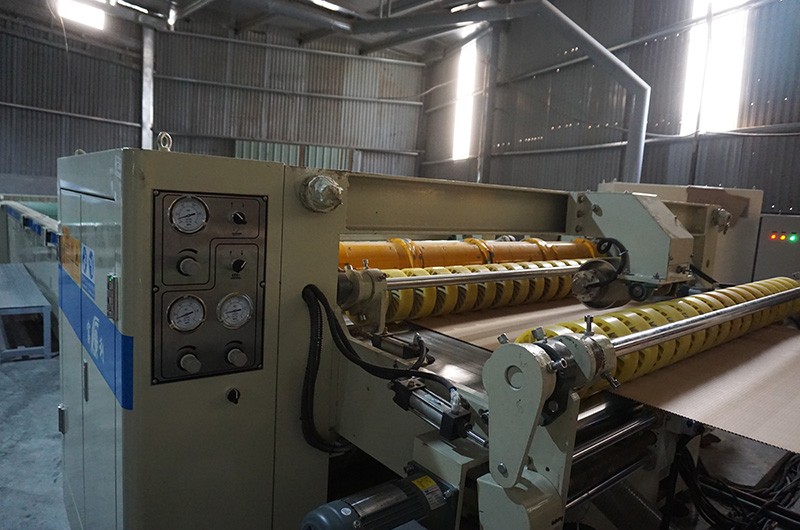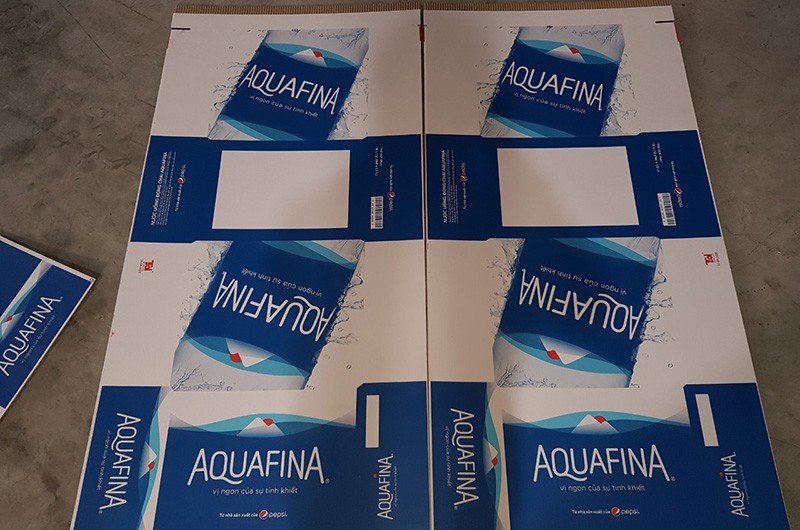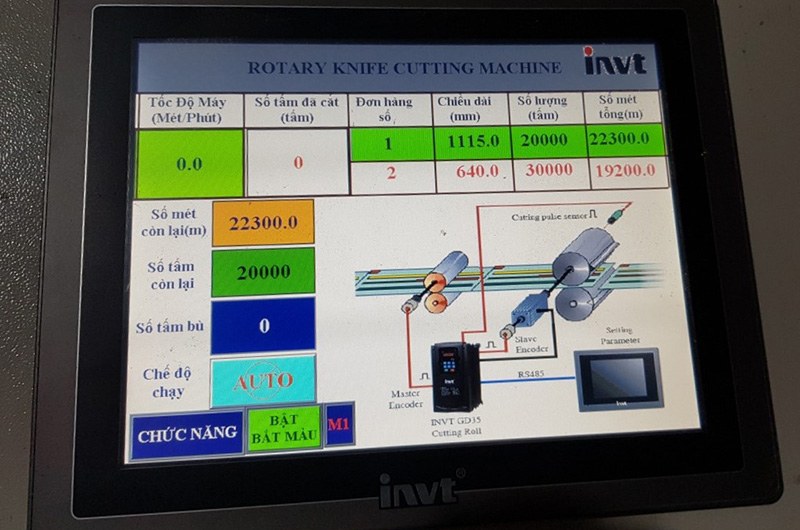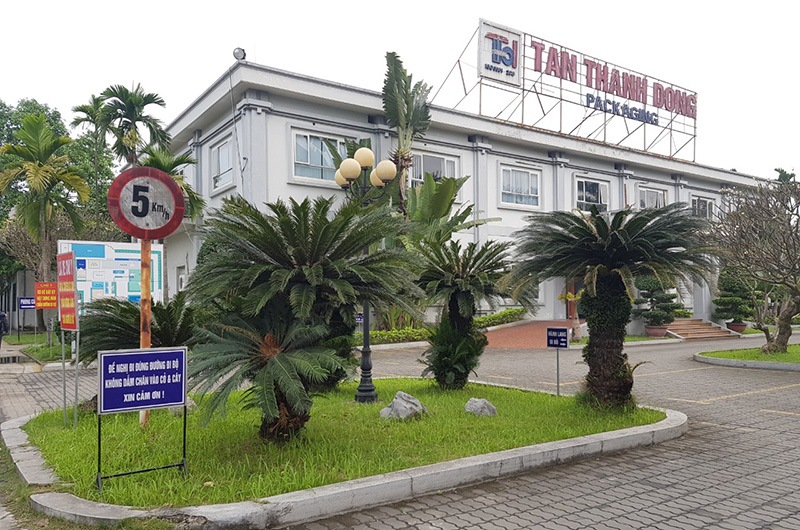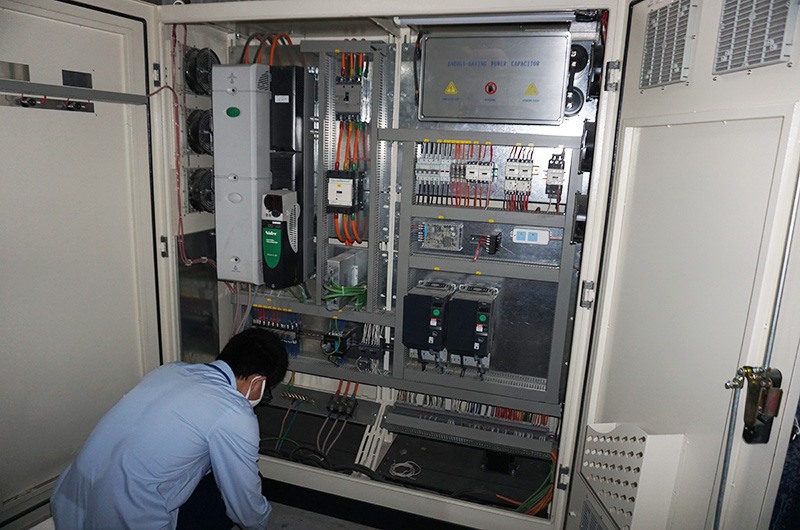 Project information
Name of client
Tan Thanh Dong Co., Ltd
Field of activity
Paper industry
Customer need

The system must be able to cut according to the color line.
Design speed meets 200m/min.
Error ≤1.5mm.
Fast construction (10 days after signing the cabinet delivery contract, completing the system in 5 days).
The system works stably.

DAT's solutions
Using the integrated GD35-09 rotary cutter control cabinet, applying features of cutting by color and cutting by length.
Application results

The machine runs with high productivity: meet design cutting speed up to 200m/min
Error less than 0.5mm (when running at 165m/min)
Friendly visual Vietnamese interface, easy to operate.
No longer dependent on foreign experts.
Construction time exceeding expectations (only in 4 days).
DAT transfers technology and trains dedicatedly to help plants to fully master the technology.
24-month warranty service.