21.12.2016
For 6 consecutive years, DAT has achieved the award for outstanding distributor of INVT products
From December 14th to 20th, 2016, INVT Global Partners Conference was held in Zhaoqing City, Guangdong Province, China. This year's program was attended by over 120 domestic distributors and more than 40 distinguished partners from 20 countries worldwide.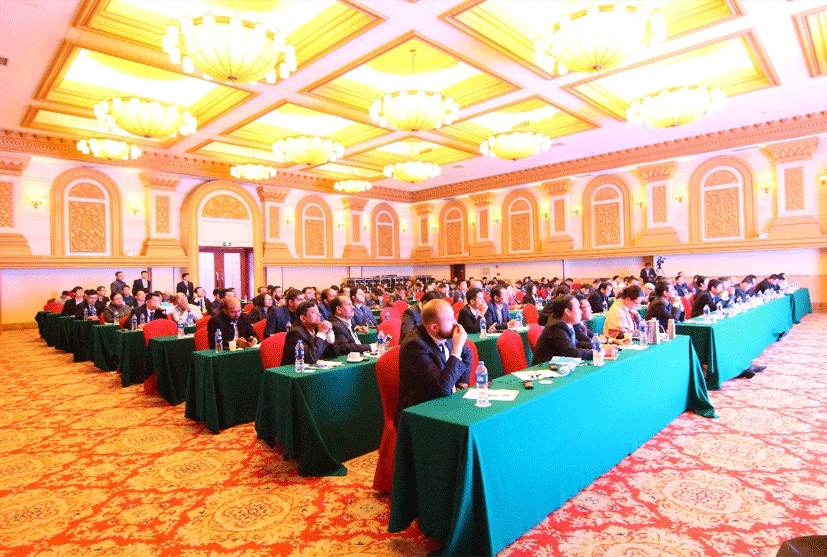 INVT Global Partners Conference is an annual event aimed at summarizing business activities, honoring outstanding product distributors, and outlining INVT's business development strategy for new phase.
At the conference, DAT proudly received "Platinum Partner" award from INVT Group for 6th consecutive year. This award recognizes DAT's excellent business performance, with over 33,000 high-quality products being well-received and used by customers throughout 2016.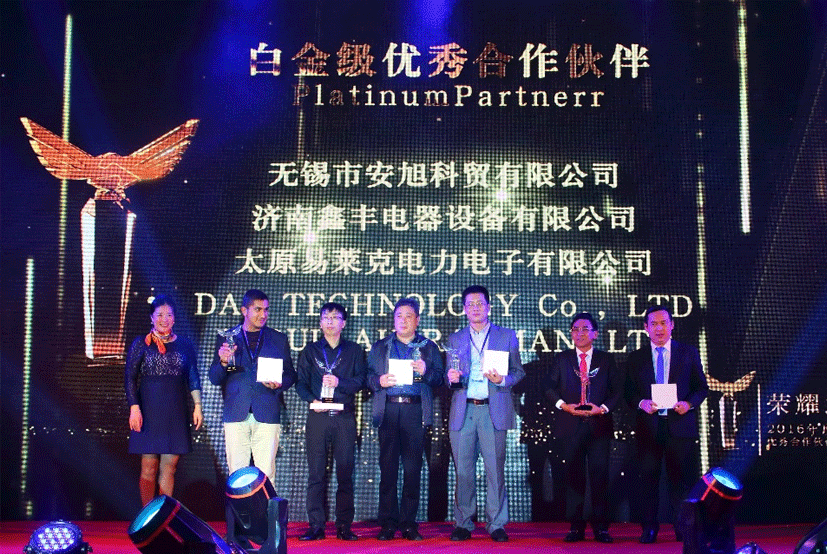 Mr. Tieu Van Dat, Director of DAT, shared: "This award not only acknowledges DAT's efforts in 2016 but also signifies our comprehensive growth in product systems, services, and quality of our team over 10 years of formation and development. We sincerely thank our customers and partners for their trust and support over past 10 years. In 2017, DAT will collaborate with international partners to continue delivering high-quality products and solutions, along with professional services that lead Vietnam in the fields of frequency converters, elevator control, and solar energy."
During this occasion, INVT Group organized a series of events to celebrate 10th anniversary of INVT Overseas Business Unit under theme "Passion for Youth – Ambition for Dream." At this event, DAT, along with more than 40 distinguished global partners, shared meaningful stories about their early days of cooperation with INVT and extended birthday wishes to 10-year-old INVT Overseas Business Unit.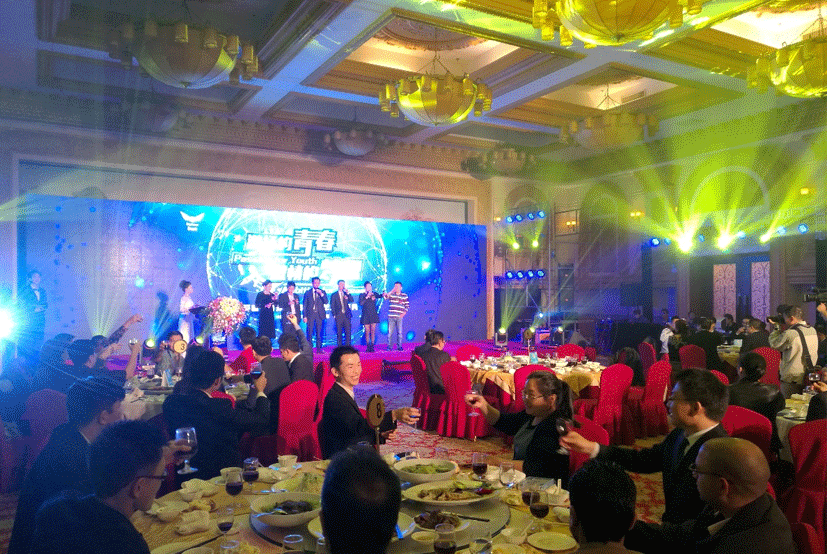 In spirit of collaborative development, participating partners also proposed directions to help INVT gradually realize its vision of becoming a reputable and leading provider of industrial automation and electric power products and services worldwide.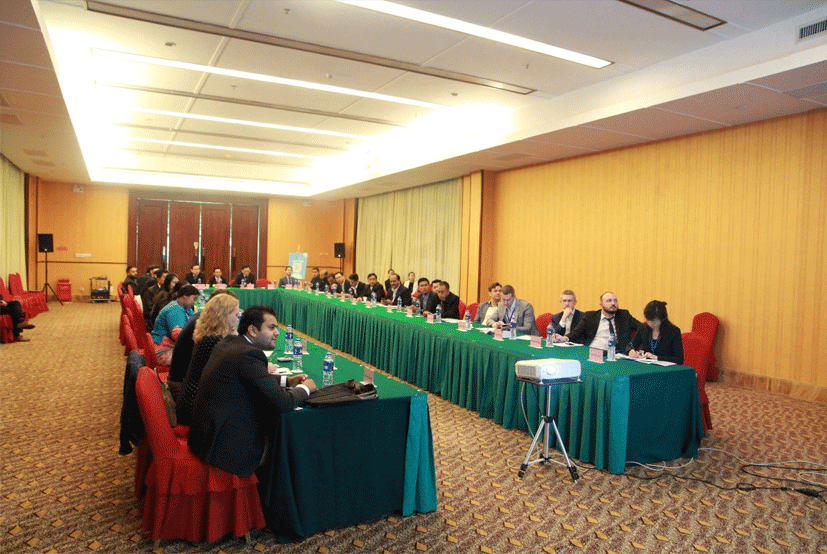 One of highlights of DAT's participation in this event was a crucial meeting and exchange of ideas with INVT. Through this, INVT highly appreciated DAT's proposals for enhancing product quality and developing new technological solutions to optimally meet customer needs.
With 10 years of development and being honored by INVT Group as an outstanding product distributor for 6 consecutive years, DAT is making solid progress on path to becoming Vietnam's number one frequency converter provider. Alongside high-quality products and solutions, professional services, core value of 'Heart' in business has been paramount to DAT's success over past 10 years and will continue to drive sustainable development in future.