14.12.2017
DAT received Outstanding Distributor Award from INVT
In 2017, DAT concluded a successful year by receiving prestigious "Overseas Sales Champion" award from INVT for 7th consecutive time.
INVT Global Partners Conference for this year took place from December 9th to December 13th, 2017, in Huizhou City, Guangdong Province, China.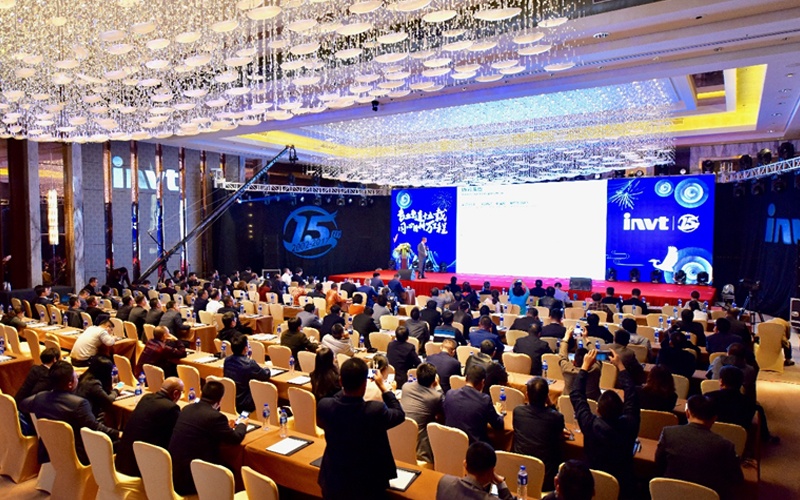 At the conference, DAT proudly clinched "Overseas Sales Champion" award. This esteemed accolade is presented by INVT to overseas partners who achieved outstanding business results in 2017. This marks 7th consecutive year that DAT has been honored as an outstanding distributor of INVT products.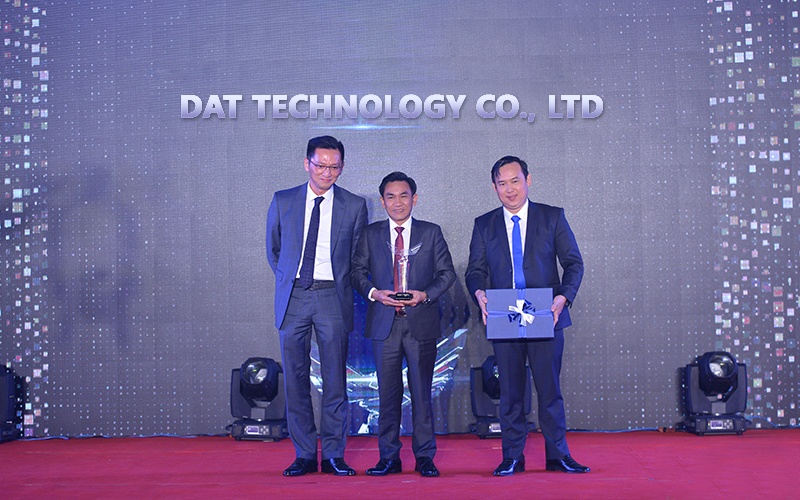 Sharing his emotions, Mr. Tieu Van Dat, Director of DAT, stated: "Through our unwavering dedication and optimal combination of various talents within DAT, we have collectively achieved remarkable accomplishments in 2017. Not stopping here, we will continue to overcome all obstacles to best satisfy customer expectations and reach even higher goals in 2018."
The "OUTSTANDING DISTRIBUTOR" award bestowed by INVT carries significant importance, recognizing DAT's sustainable and prominent development throughout 2017. With readiness in terms of resources and quality of products and services, DAT confidently faces forthcoming challenges, steadfastly leading in the fields of Automation, Elevator Control, and Solar Energy.
In this context, INVT organized a workshop with theme "Transforming Future, Blooming Together," conveying message of comprehensive transformation to meet technological demands of new era. Through this commitment, INVT continuously enhances quality of its products and services to meet customer needs, while strengthening collaboration to ensure sustainable development.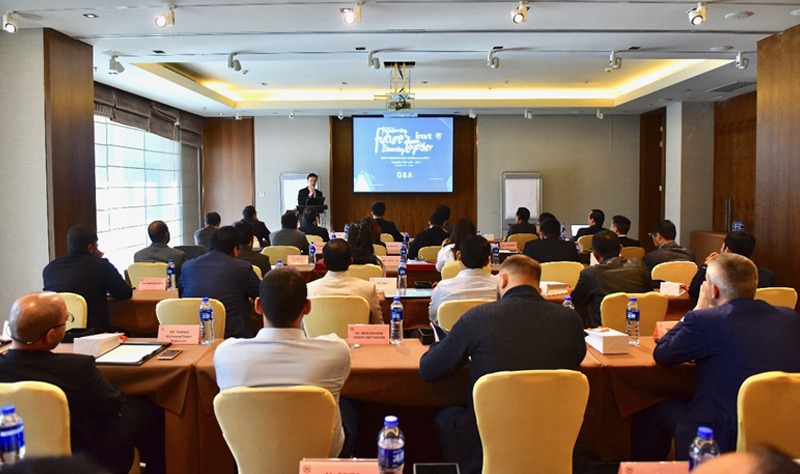 Alongside several prominent INVT partners from around the world, four representatives from DAT engaged in discussions, sharing business development experiences, and proposing pivotal ideas influencing global consumption of INVT products.
Within framework of event, DAT representatives engaged in direct discussions with INVT regarding increased support in marketing strategies to further develop INVT brand in Automation sector and enhance services for customers in the field of Solar Energy.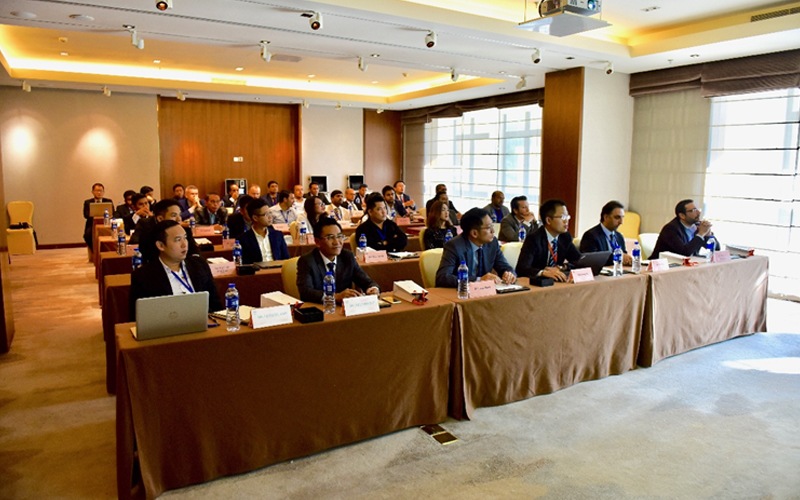 Here are some additional images from INVT Global Partners Conference 2017: