DAT provides stable production support for businesses in Hanoi using MH800 servo
Facing the risk of severe damage due to machinery breakdown, a paintbrush and broom manufacturing business in Hanoi promptly reached out to DAT. After conducting an assessment, DAT decided to implement the MH800 servo for plastic molding machine, replacing a faulty servo from another brand. This decision brought peace of mind to the manufacturing business, ensuring smooth production and increased productivity.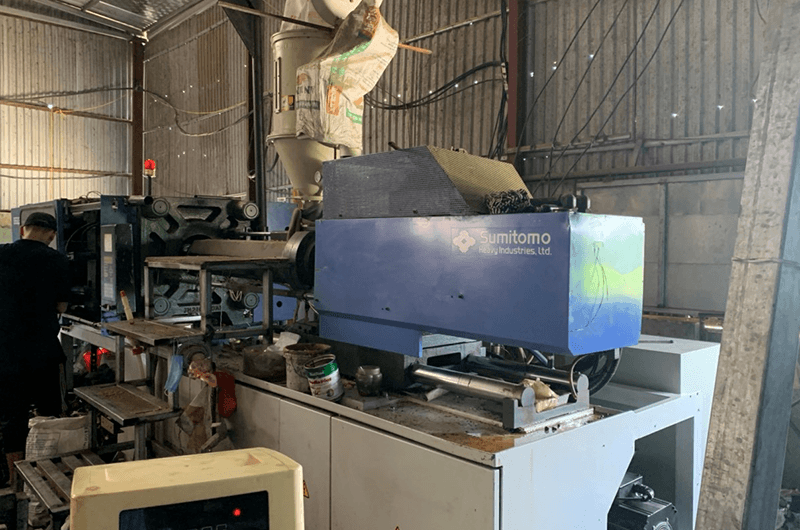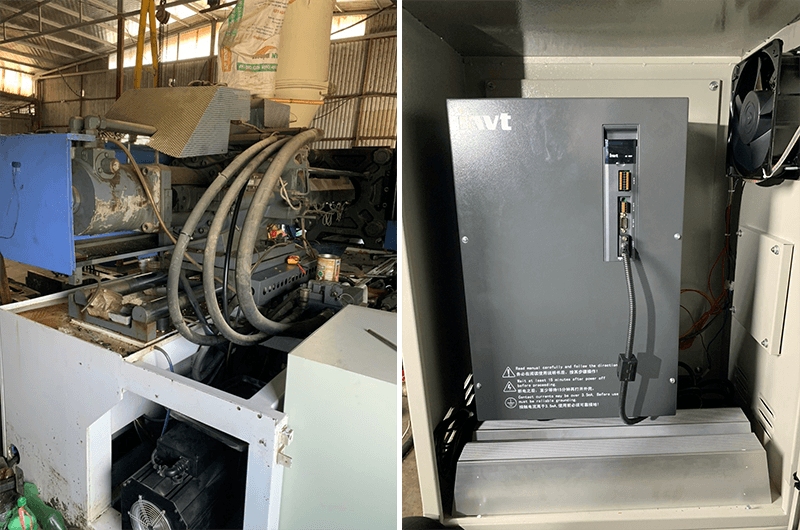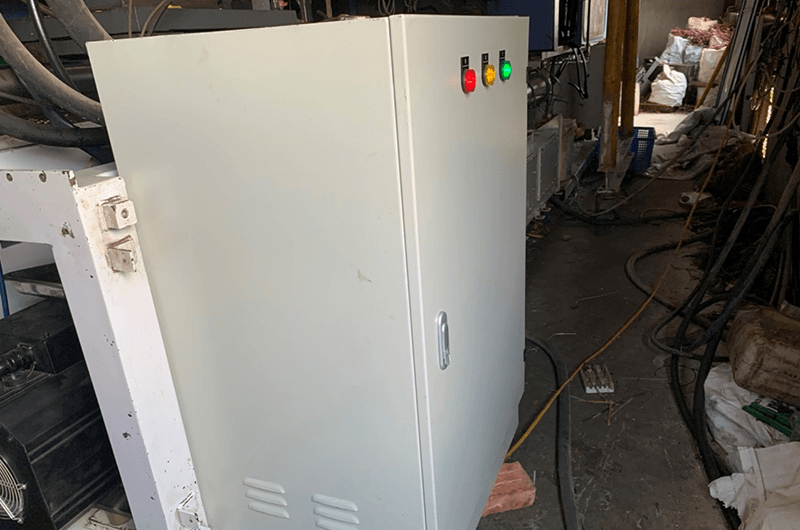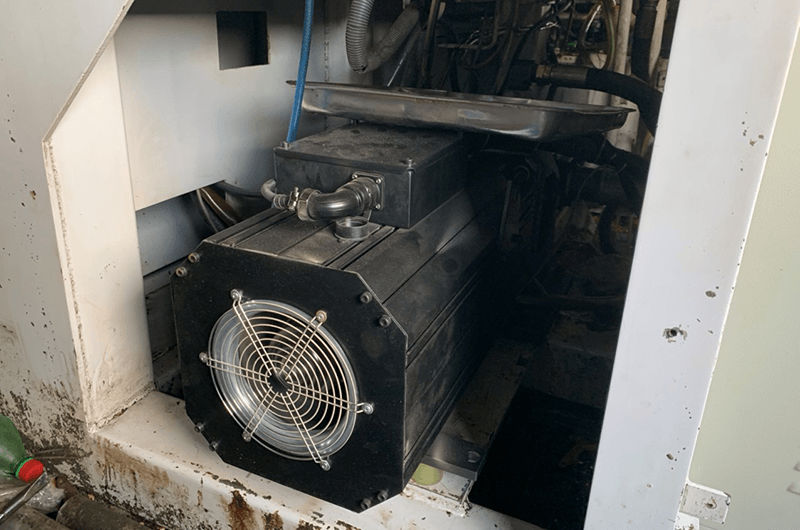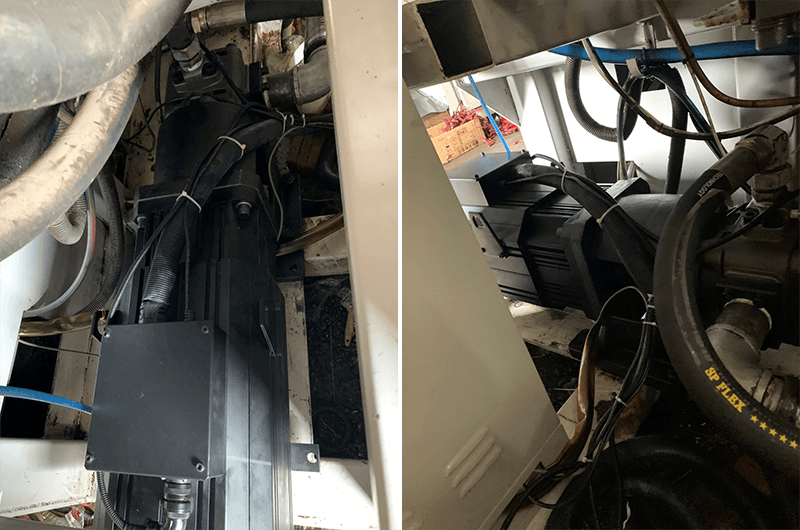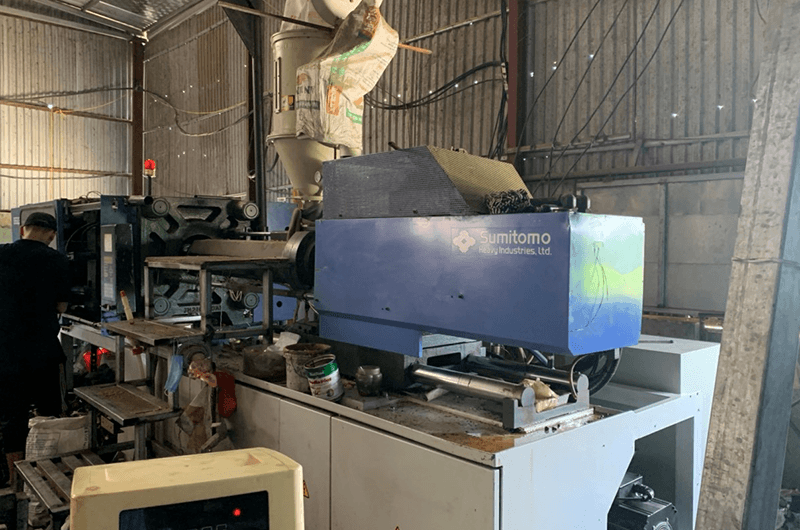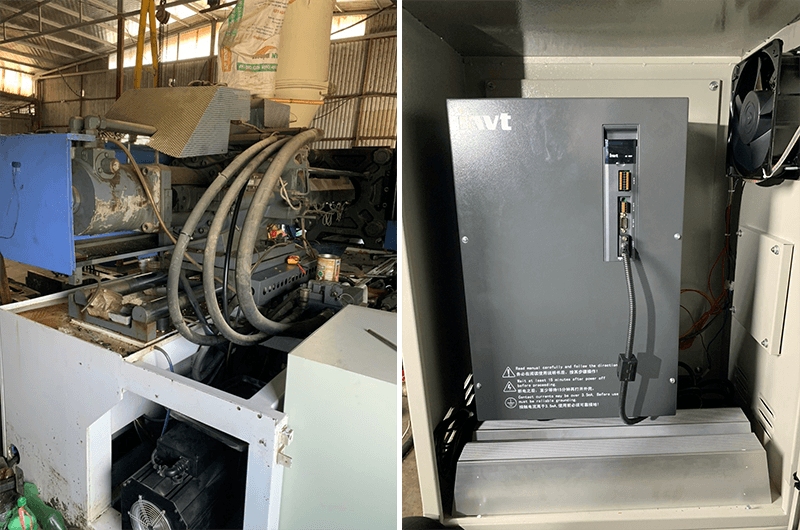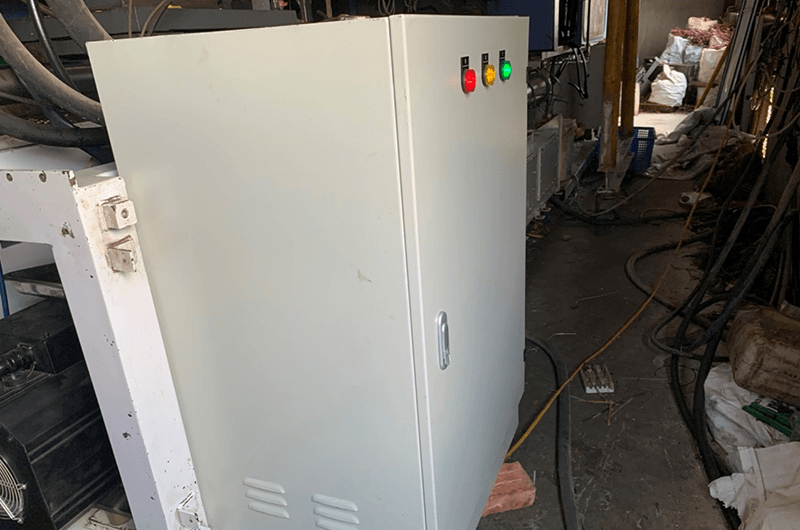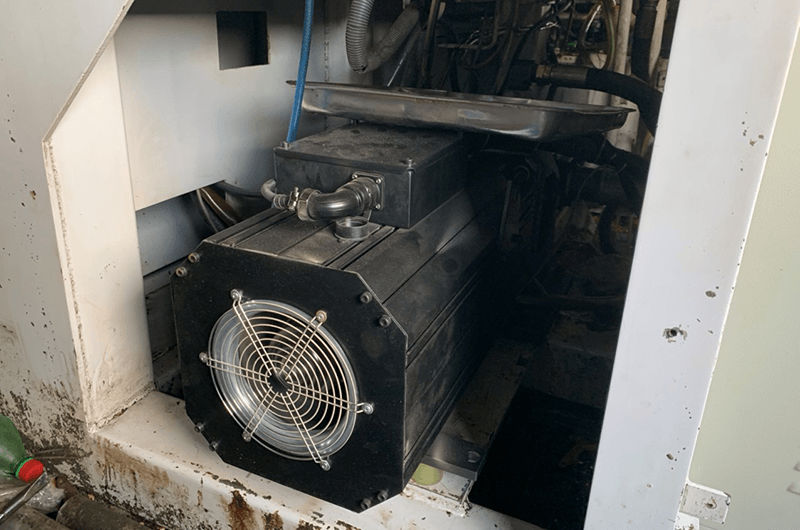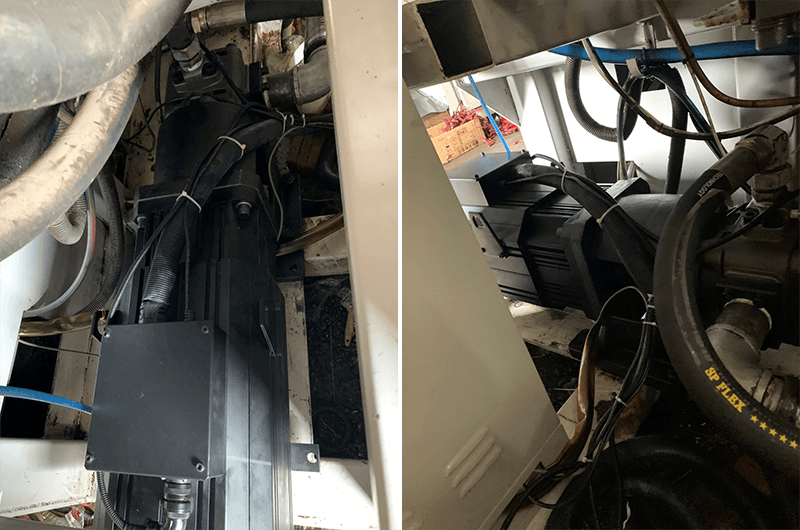 Project information
Name of client
A paintbrush and broom manufacturing business
Location
Ha Noi, Vietnam
Customer need
Rectifying the plastic molding machine malfunction
Solution
Utilizing INVT MH800-45KW-01 (KT-256-16-HG-1) electrical cabinet to replace malfunctioning HICONICS servo.
Application results

Plastic molding machine operates smoothly and steadily.
Achieves up to 80% energy savings in consumption.
Faster response in pressure and flow rate.
Shortened machine operation cycle.
Enhanced quality and reduced waste.
Quick installation and easy operation.
Dedicated DAT engineering team provides 24/7 support.
Plastic molding machine plays a crucial role in production of paintbrushes and brooms. Therefore, any breakdown could seriously impact the business. Unfortunately, this situation occurred with a paintbrush and broom manufacturing business in Hanoi. Faced with production stagnation, the company swiftly sought a reputable automation solutions provider with experience in handling plastic molding machine issues.
Recognizing DAT's 17+ years of experience in supporting thousands of customers nationwide, along with its exceptional value ecosystem and services, the manufacturing business in Hanoi decided to contact DAT. The business owner stated, "Plastic molding machine's halt disrupted all production and delivery plans, leaving us perplexed and anxious. Initially, we hoped to minimize the damage, but DAT exceeded our expectations in resolving the issue. With DAT's prompt and dedicated support, we managed to complete our orders on time, maintaining our reputation with our customers. Simultaneously, the newly integrated servo system in the plastic molding machine is performing excellently, saving costs, and delivering high-quality products. We are very satisfied."