21.09.2020
DAT maintains its leading position in Vietnam VFD market
With over 400,000 VFDs delivered to the market in the past 14 years, DAT is the premier choice for more than 6,000 customers in Vietnam across diverse fields, including machinery manufacturers, distributors, contractors, M&E consultants, electrical panel fabricators, maintenance engineers, and electrical companies….
Quality Enshrined in Mission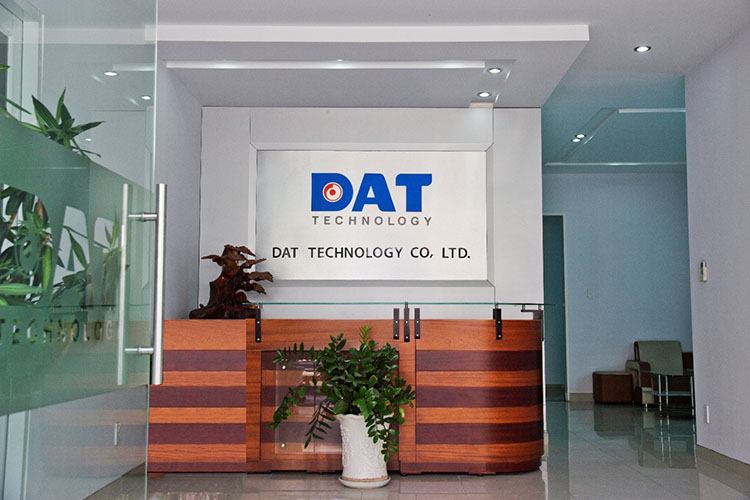 In pursuit of its mission "Satisfy your expectations," DAT ceaselessly strives to make everything easier for all customers and partners. To actualize this, DAT consistently focuses on developing its human resources, emphasizing research and investment to innovate efficient, intelligent, and top-class product systems and automation solutions.
DAT's core principle is to always select and provide meticulous advice on cutting-edge, high-quality products at the most favorable prices within the category. This helps customers enhance production efficiency, save energy, and reduce investment and operational costs.
Choosing Strategic Partners – a World-Class Technology Company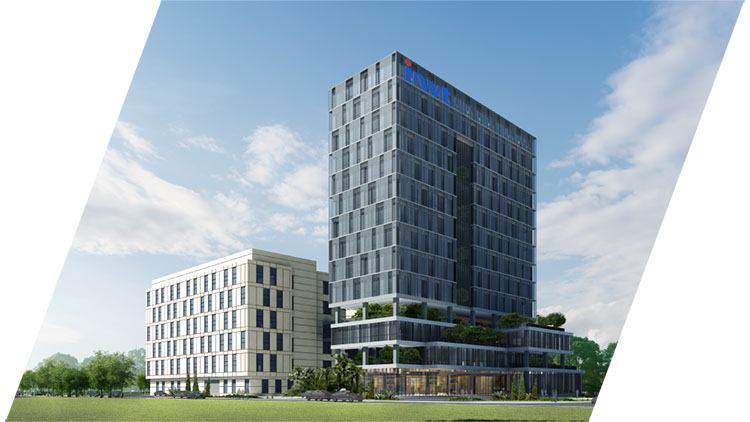 INVT is one of the world's leading technology companies in the field of manufacturing VFDs and automation equipment. Their products adhere to rigorous international standards such as TUV SUD, CE, and UL. The INVT brand has been affirmed through notable figures:
+ Widely used in over 60 countries
+ 12 research centers
+ Over 750 R&D engineers
+ 9 modern manufacturing plants
+ 820 inventions and 220 software copyrights related to VFDs and automation, renewable energy
These impressive figures have empowered DAT with the confidence to choose INVT as its strategic partner for long-term and sustainable development. Currently, DAT is the exclusive distributor of INVT's VFD products in Vietnam.
Major Players Trust in DAT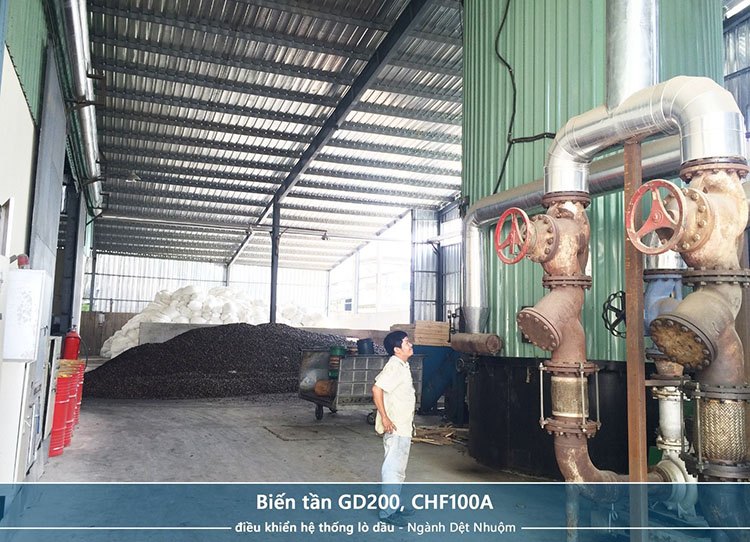 Companies like Hoa Phat Steel Joint Stock Company, Vicem Hoang Mai Cement Company, and Thai Tuan Group have chosen DAT as their design, consultation, and VFD supplier. After operating their new VFD systems, Mr. Bui Van Phong, Deputy Director of Thien Hung Textile and Garment Company, shared: "DAT has a skilled technical team that provides quick installation support. Whenever there's an issue, we receive immediate assistance. DAT also transfers and guides us in new techniques and technologies in our production process."
With a large warehouse, nationwide partner network, and a team of over 230 personnel, DAT currently provides VFD and automation products and solutions across a wide range of sectors such as textiles, dyeing, plastics, aquaculture, woodworking, cement, steel, sugar, water supply, printing, machinery manufacturing, mining, and more.…
The Journey Continues…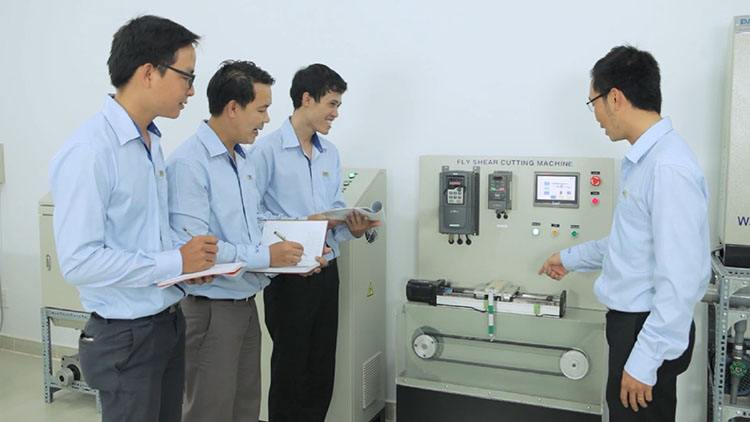 True to its mission, DAT understands that being at the forefront is not a stopping point, but a milestone. Members of DAT are always ambitious, aiming to reach further in terms of human resources, technology, and new solutions to continually enhance quality of life and production efficiency. Thus, every day, the people of DAT tirelessly research to elevate their products and solutions to a new standard.