Invest in the most effective control solution for ball mills?
The solution uses INVT's GD200A inverter to control the ball mill, helping to improve working efficiency and save energy.
Ball mill is equipment used to grind dry and wet materials in many industries such as cement, refractory materials, silicates, new building materials, fertilizers, non-ferrous metals, glass, ceramics, etc.
The old operating method, the ball mill is usually controlled with the following method:
Main motor: Use Star/Triangle control method or soft start. Motor always operates at 100% rated speed.
Auxiliary motor: Directly started and performed only in the beginning before grinding takes place.
CUSTOMERS' DIFFICULTIES
Difficult to start, large starting current causes mains voltage drop. Cannot work when the power grid is unstable or unstable.
It is easy to damage mechanical parts such as Puly, bearings, etc.
The engine is always running at maximum capacity, causing energy loss
Time consuming, maintenance and service costs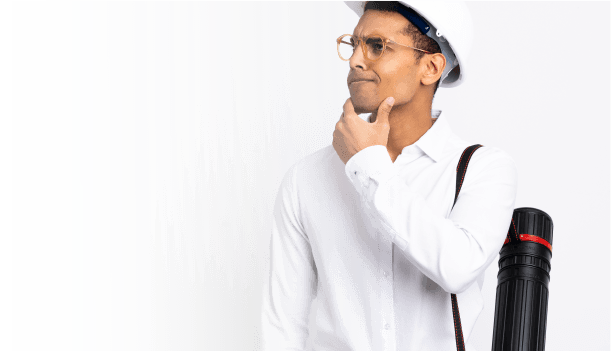 SOLUTION ANALYSIS
Use GD200A inverter for main motor to start smoothly and control the speed of each grinding stage of the machine.
Collection and storage of data Design a system that collects and stores the speed and time of the crushing stages of each type of crushed material through the HMI display.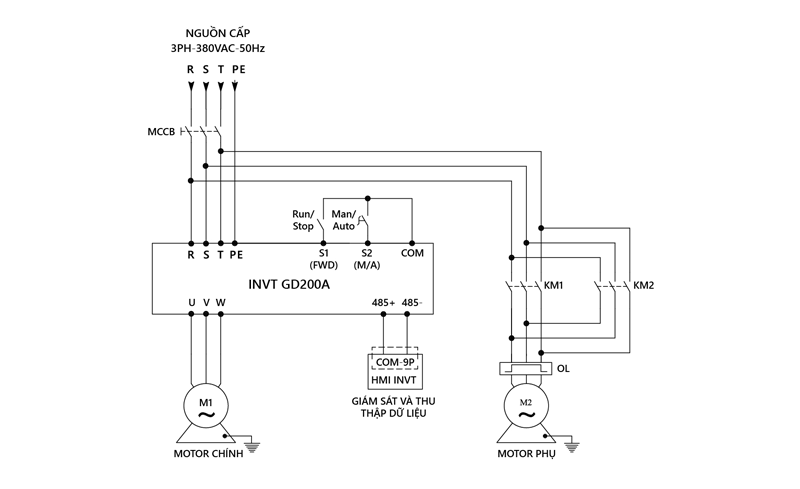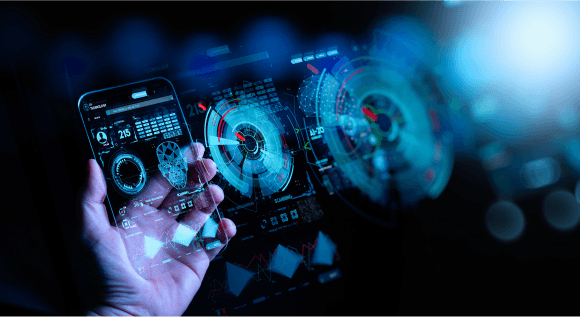 SOLUTION ADVANTAGES
Smooth start, avoid mains voltage drop
Protection of engines and mechanical structures
Easy to operate, quiet operation
Save up to 10% on electricity costs
Time saving, maintenance and service costs
Complete solution, available warehouse, 24/7 service
Are you still hesitant, worried about efficiency?
Take a look at DAT's specialized solution design process.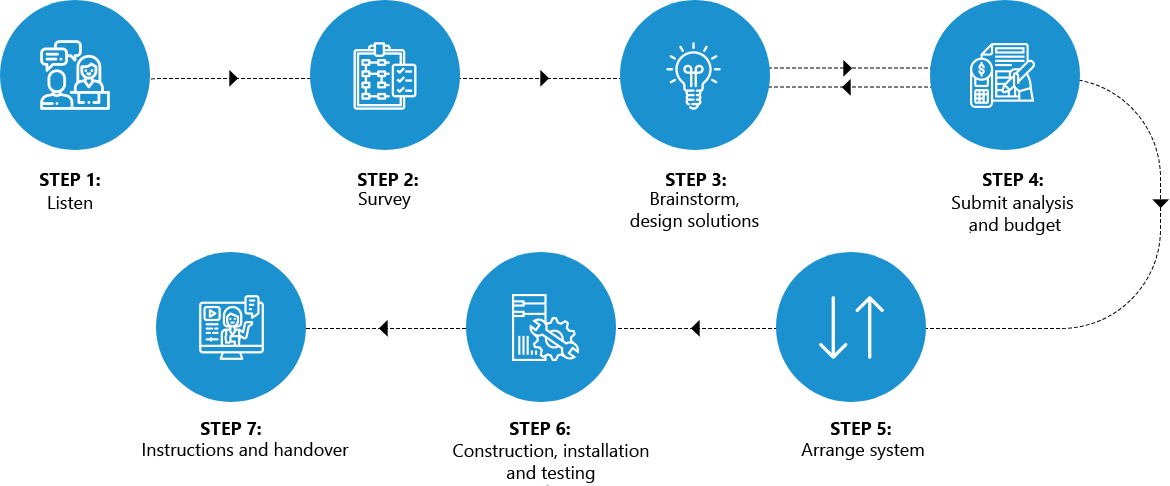 Contact an expert
If you need advice and learn about DAT's solutions, please contact 1800 6567 to meet with experts today.
Products for solutions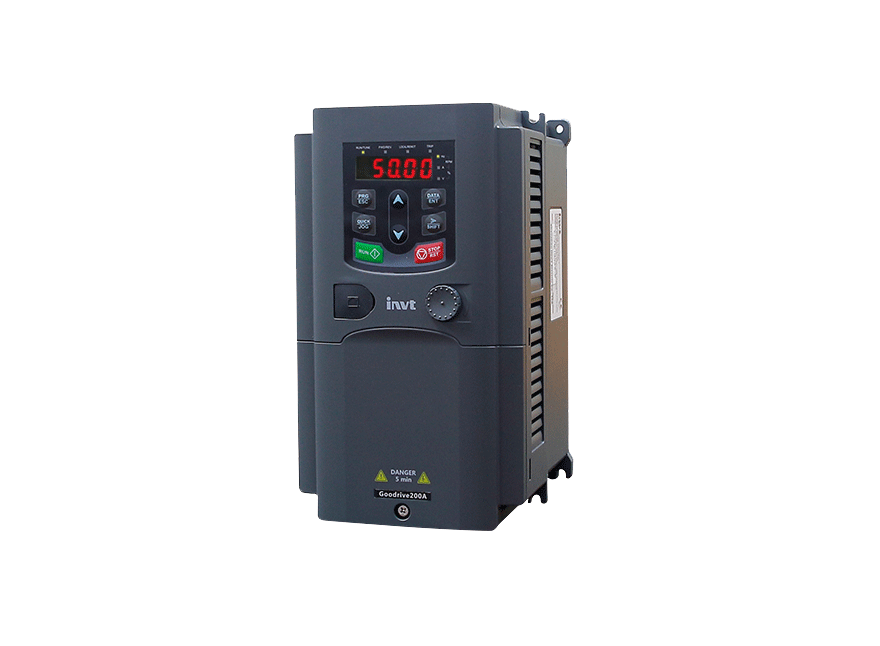 GD200A - inverter is designed for both heavy loads (constant torque – G load) and variable loads (fan pump – P load).
View more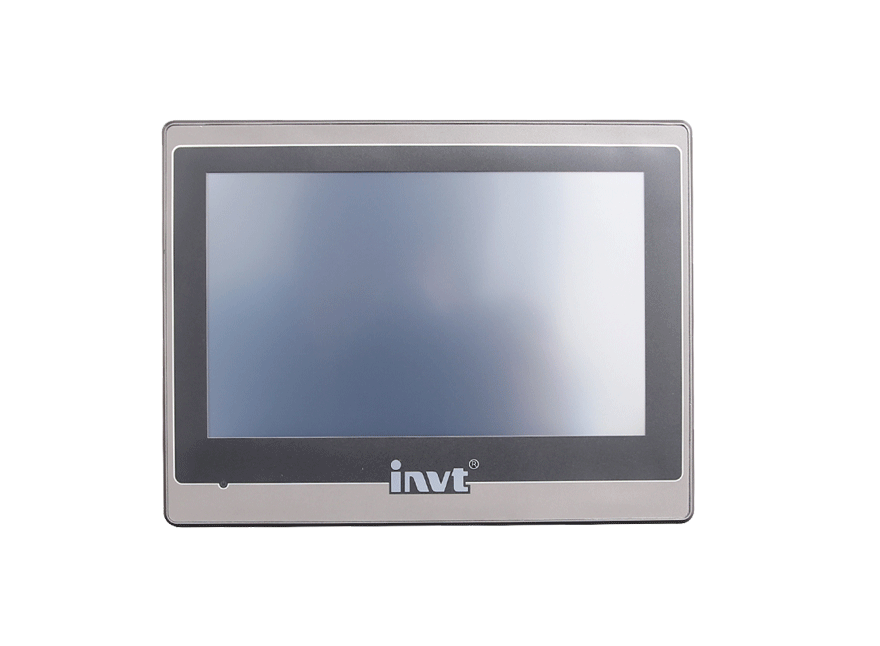 VT/VK series HMI - HMI series VT/VK Series is a Human-Machine interface applied in automation industry with many display modes, fast data processing speed, large capacity, simple operation .
View more

10.000+
Customers

15+
Years Of Experience

3000+
Warehouse Area Above 3000 m² Is Always Available Items That Help Customers Fast Project Progress

24h
24 Hours To Complete All Processes, Procedure Is Quick And Flexible
Let's go with DAT

24/7 SUPPORT
Professional support team, ready to serve 7/7

Hotline 1800 6567
Free consultation call center for DAT's customers. Call us now.

All customer requests sent to DAT's email are resolved and answered as quickly as possible.