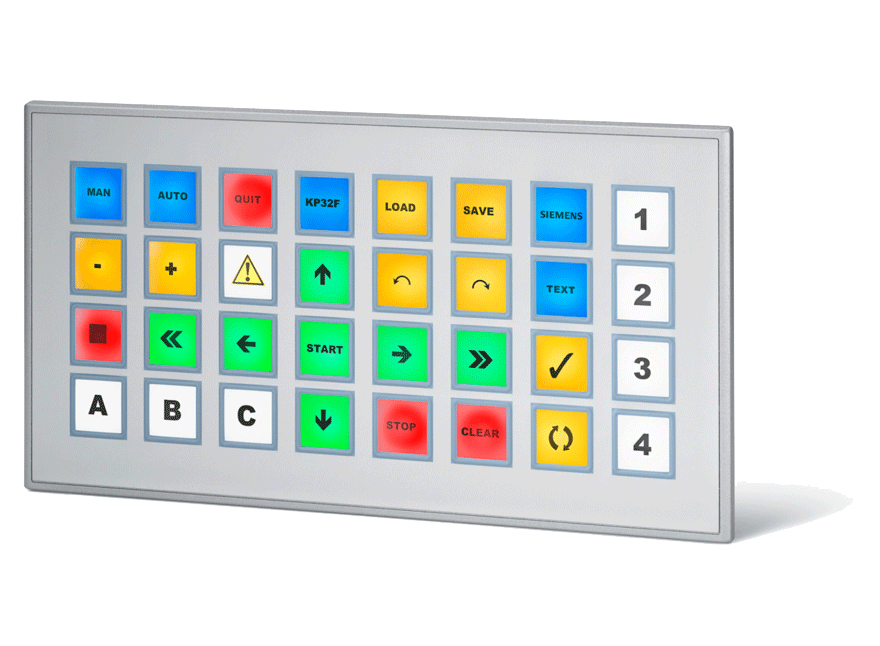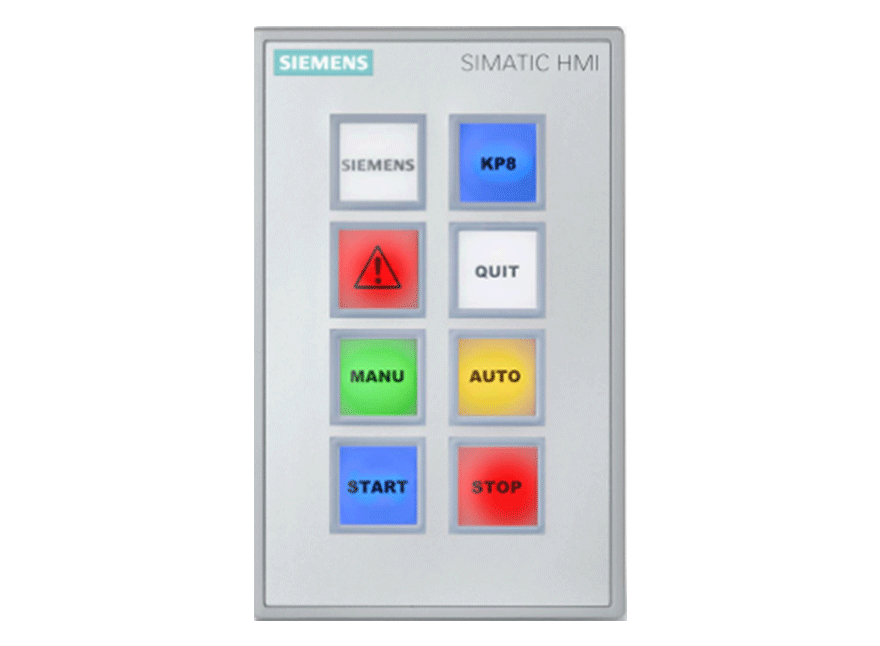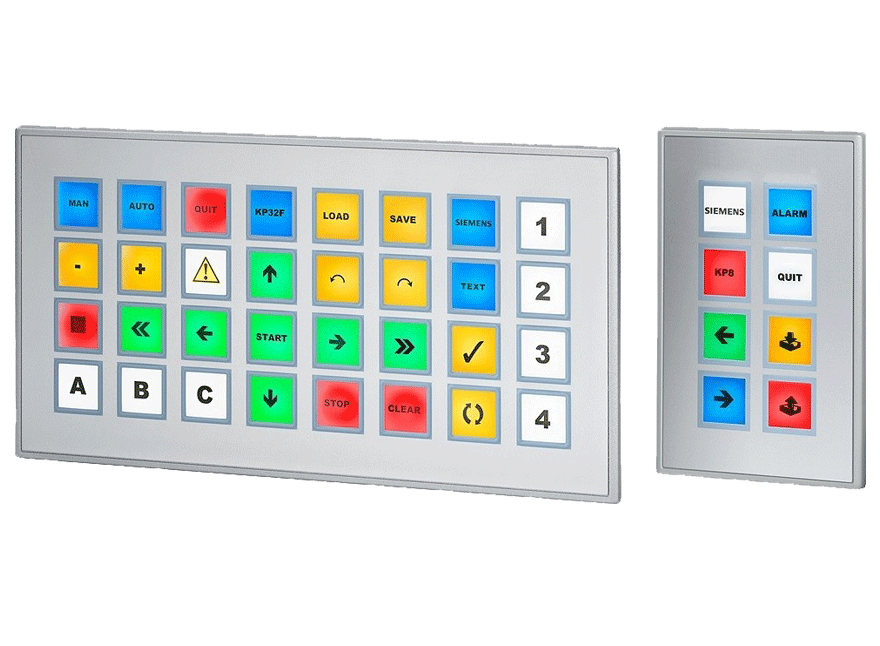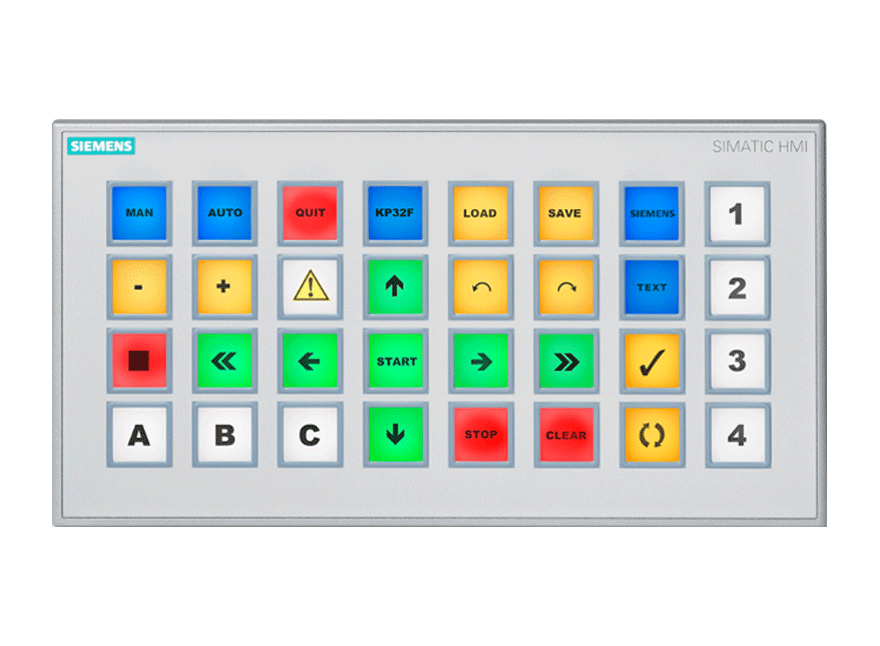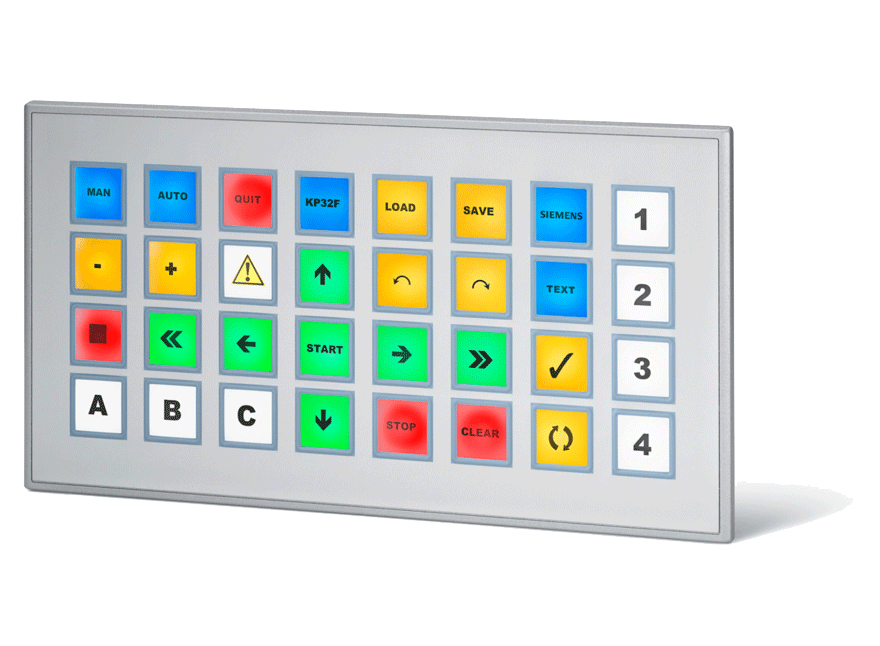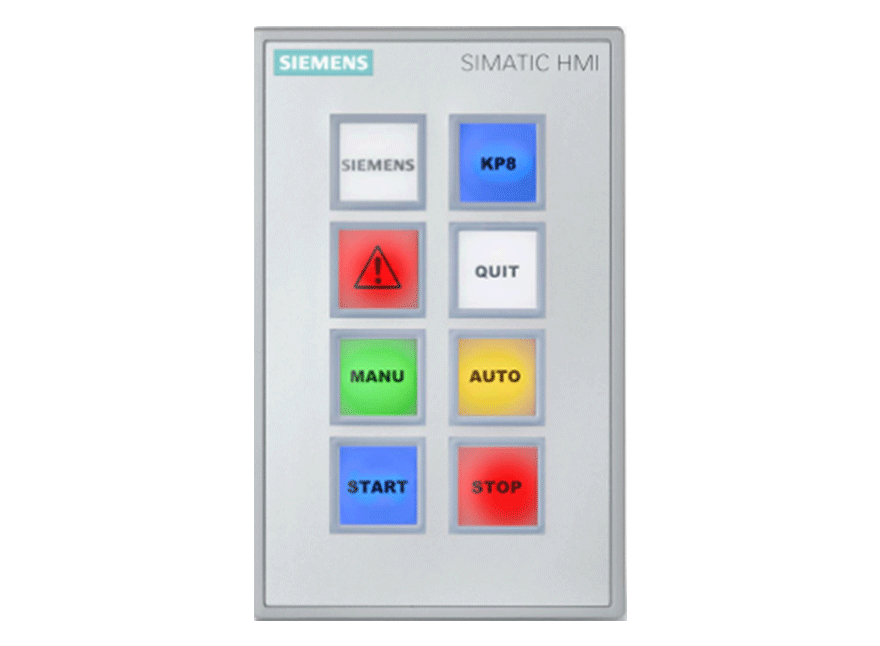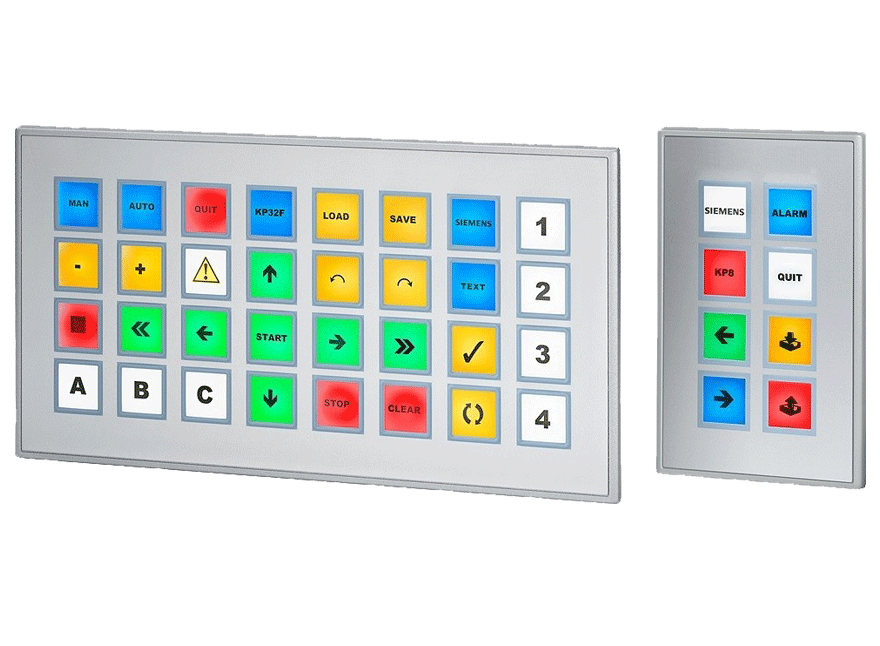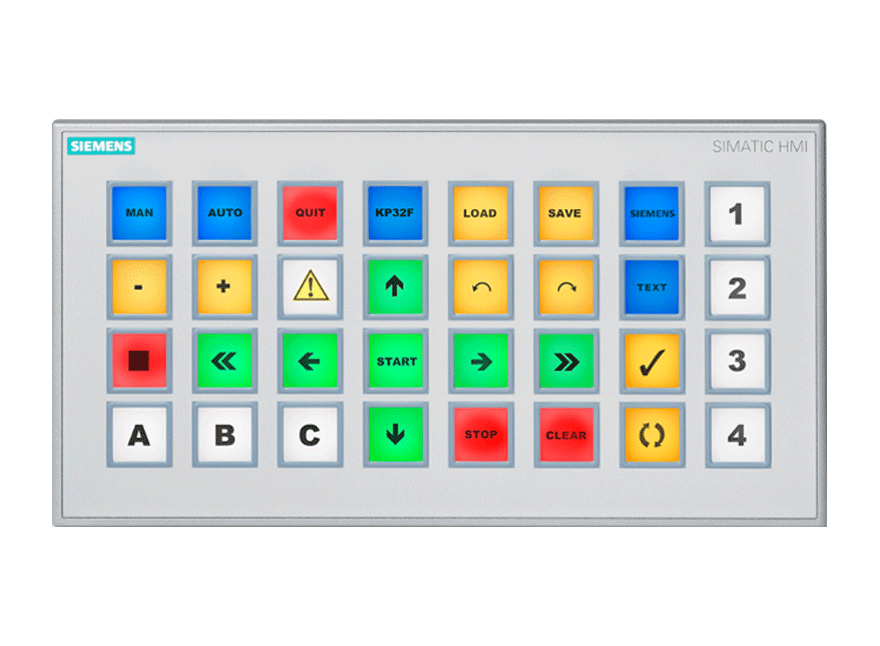 Siemens SIMATIC HMI Key Panels
In the past, operator input to a machine was only rarely possible without permanently wired operator controls. Whether you were dealing with emergency stop, pushbuttons, switches, indicator lights, or key-operated switches: All these controls had to be planned, ordered, installed, wired, labeled and maintained. Their time-consuming and often error-prone individual installation constituted a significant cost item in control cabinet construction. Siemens proves that it can be done more efficiently and cost effectively – with SIMATIC HMI Key Panels.
Product codes HMI Key Panels
Free delivery within Ha Noi, Ho Chi Minh, Can Tho
Free installation
| | |
| --- | --- |
| Brand:  Siemens | Warranty: 12 months |

10.000+
Customers Nationwide

15+
Year Of Experiences

3000+
Warehouse Area Above 3000 m² Is Always Available Items That Help Customers Fast Project Progress

24h
24 Hours To Complete All Processes, Procedure Is Quick And Flexible
Significantly simpler …
With the SIMATIC HMI Key Panels, many basic functions can be combined to optimize costs, and the configuring and installation overhead can be reduced to a minimum. Compared to conventional installation, the use of a pre-assembled, ready-to-install key panel reduces the wiring overhead to a minimum
… faster …
Cutting out the openings, installing the keys, laying and attaching the cables, and engraving and fitting the labels. All these work steps meant that the installation and wiring of individual long-stroke keys and switches used to be extremely time consuming – and the process was also highly error-prone. All that is now in the past thanks to the SIMATIC HMI Key Panels. Time savings of up to 80% are now possible.
… and more cost-effective
You also profit from significant savings in material costs. Integration into a key panel pays off, even from just three keys. Keys that are not required initially can be activated later at any time by configuring
Compact and rugged
Fast, space-saving attachment of the compact devices using clamps or a PRO empty enclosure – in the control cabinet as well as next to the machine.
Simply everything in view
The illuminated pushbuttons can be labeled individually and all have dimmable LED backlighting. In addition, process-controlled display of five colors (red, green, blue, white and yellow) is possible.
High availability and integral diagnostics
Faults can be bridged by means of an integral redundancy mechanism. A wire break or component failure, for example, can be offset by the Media Redundancy Protocol (MRP) for networks with a ring topology.
Safe data traffic with PROFINET
With two PROFINET-enabled Ethernet interfaces onboard and integral switch functionality, the KP8 PN can be integrated extremely easily into existing automation networks – without costly cabling or additional hardware.
24 V voltage supply can be looped through
The SIMATIC HMI Key Panels can be installed next to each other without gaps, and the 24 V voltage supply can be simply looped through from the neighboring panel.Safety Integrated
With its integral safety functionality, the KP8F PN guarantees error-free transfer of safety-related signals via PROFIsafe. There are two fail-safe inputs for the connection of a SIL 3 emergency stop pushbutton, for example.