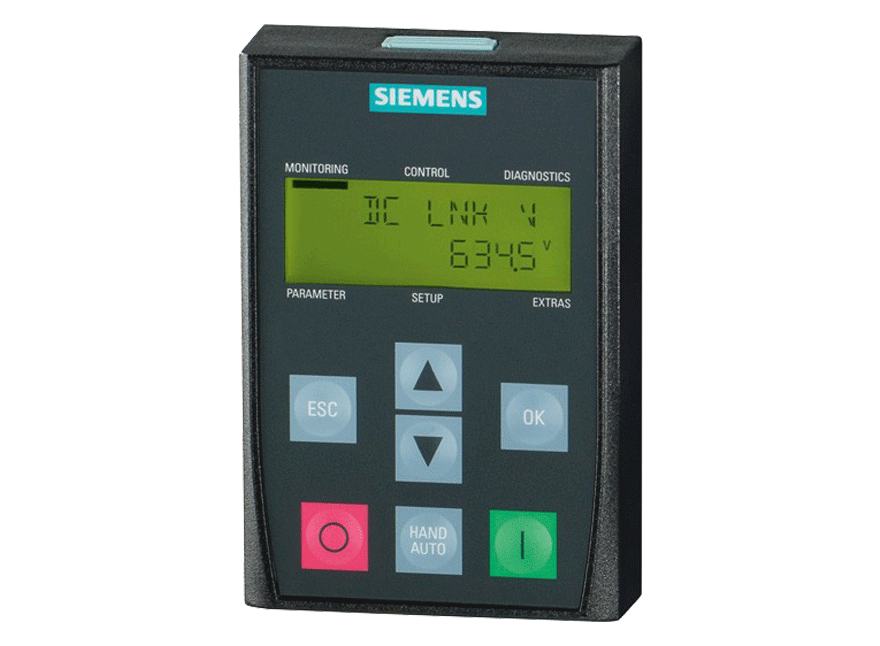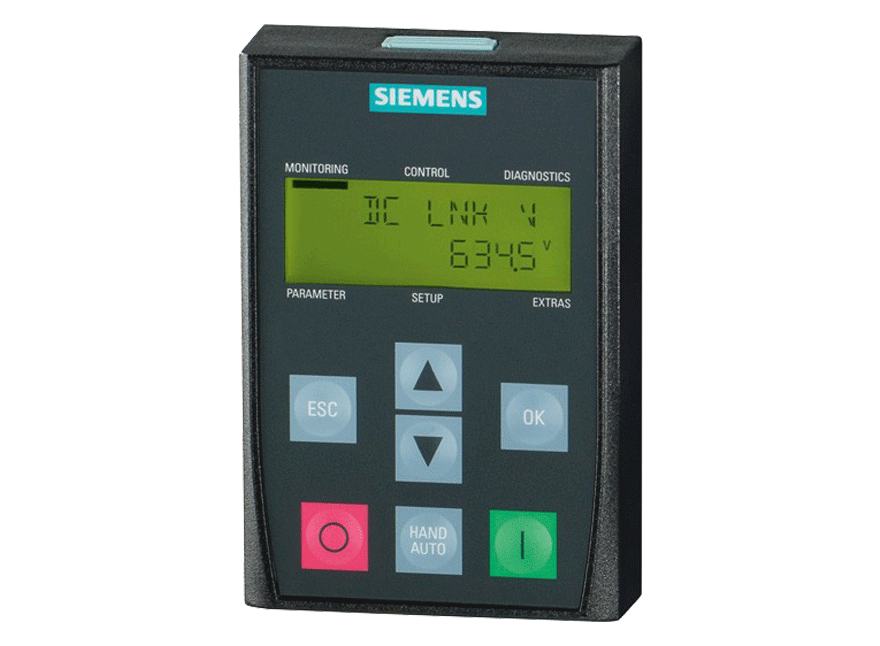 Basic Operator Panel BOP-2
The BOP-2 is designed for experienced installers who can program the drive without needing the intuitive features of the Intelligent Operator Panel, or for installers using the STARTER software. The simple menu layout is easy to grasp, and information referred to most frequently can be accessed quickly.
Free delivery within Ha Noi, Ho Chi Minh, Can Tho
Free installation
| | |
| --- | --- |
| Brand: Siemens | Warranty: 12 months |

10.000+
Customers Nationwide

15+
Year Of Experiences

3000+
Warehouse Area Above 3000 m² Is Always Available Items That Help Customers Fast Project Progress

24h
24 Hours To Complete All Processes, Procedure Is Quick And Flexible
The Basic Operator Panel 2 (BOP-2) has been designed to enhance the interface and communications capabilities of SINAMICS Inverters.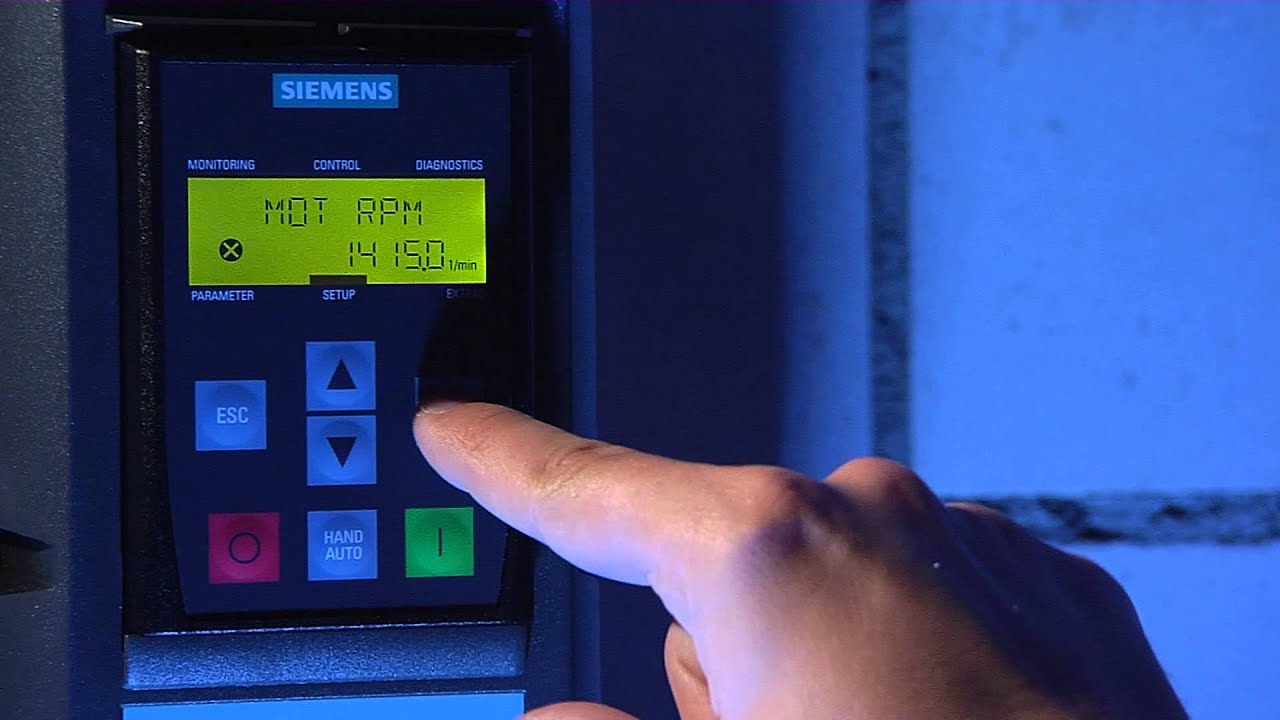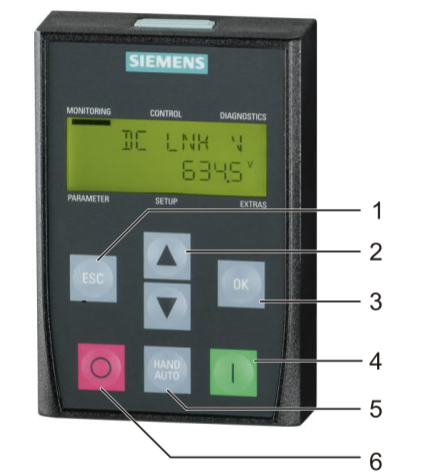 1 ESC: Return to menu status or previous display
2 Arrow buttons: Navigate menus and set values
3 OK: Select and confirm values
4 ON: Switch on and start the inverter
5 HAND/AUTO: Switch from automatic to manual operation
6 OFF: Switch off the inverter On the rear: ● Type plate ● 1 RS232 plug ● Door-mounting screw recesses