Established in 2002, INVT (http://www.invt.com/) is an international high-tech corporation in the manufacture of inverters, automation equipment and electric power. INVT Group has 3 large manufacturing factories with more than 3,000 employees. Products are distributed in 60 countries worldwide.
DAT is the General Representative of INVT International Group in Vietnam
In 2010, INVT was officially listed on the Shenzhen Stock Exchange (stock code: 002334).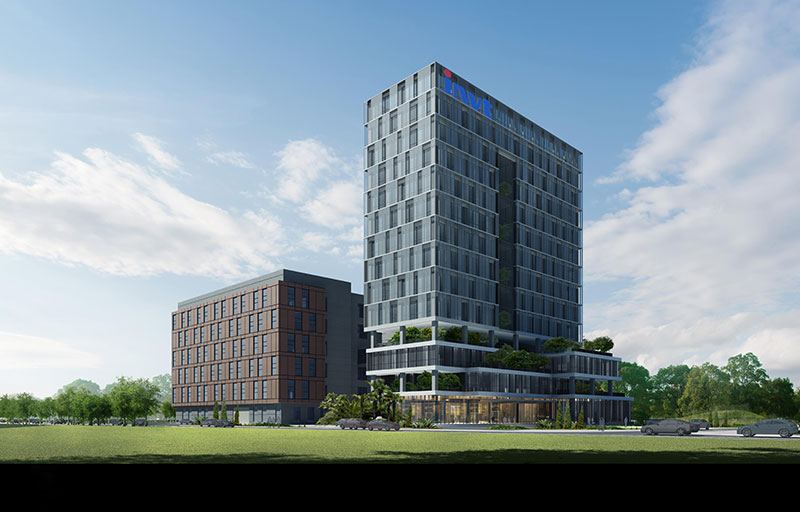 INVT has more than 850 inventions in automation and electrical energy and is one of the leading corporations in the world in the field of inverter manufacturing. INVT series of universal and medium voltage inverters with voltage range from 220 V ~ 10 kV, capacity from 0.4 kW ~ 10000 kW control synchronous motor, asynchronous motor and built-in servos. High-end, smart and energy-saving.
In addition to inverters, INVT's products – solutions are highly appreciated by customers and are popularly used in over 110 countries including AC servo, PLC, HMI, UPS, SVG, BPD, elevator controller, system automatic transmission control, high-speed train control system – electric bus, products in the solar energy industry and smart solutions for the building …
INVT uses components and technology of Germany. All processes from design to production, release of INVT products are strictly 100% inspected and certified by TÜV SÜD system.
INVT's products are manufactured on CE standard for the European market and UL standard for the North American market.